This week we're sharing some great options for pickup, delivery and groceries near our Seaside community in Sunny Tsawwassen. 
Newman's Fine Foods:  We love their huge selection of quality meats. They're currently open daily from 10:30am to 6:00pm, but if you prefer to have your groceries delivered, they've partnered with Tsawwassen Delivers for contactless drop offs. Learn more about them here: http://www.newmansfinefoods.com/#our-story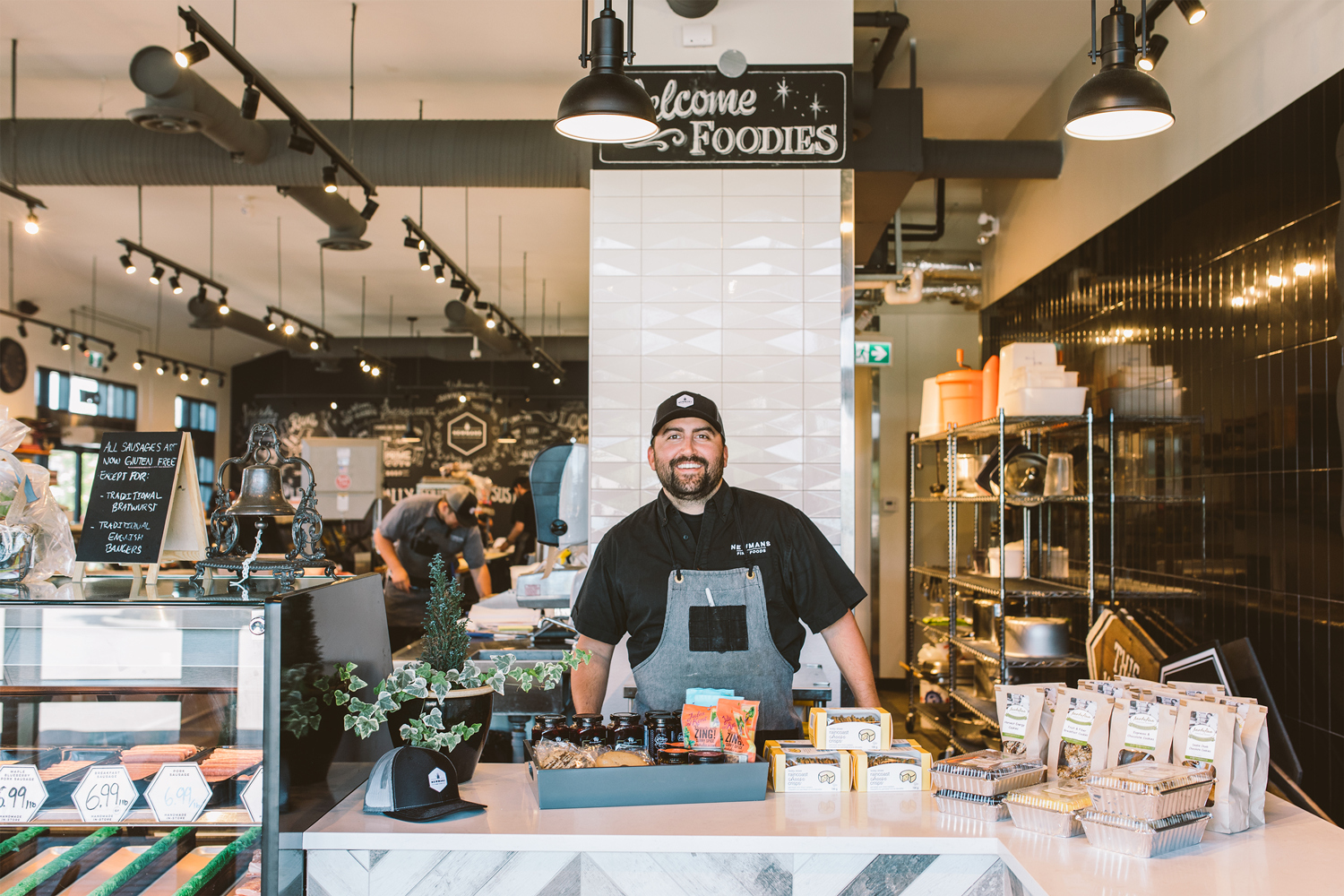 Four Winds Brewing Co: Their famous IPA was a crowd favourite during our Mosaic Weekly Happy Hour. Although our in-person colleague gatherings are currently on pause, that doesn't mean we haven't enjoyed a cold-one from Four Winds. Their take-out window is open from 11:30am to 7:00pm daily. You can pick-up cans and bottles from their full beer lineup. And, they're serving up homemade tacos and tapas too. If you live in the Delta area, they'll deliver beer and tacos to your door. If you're further afield, order "Beer Mail" and get beer shipped straight to your home. Order here: https://shop.fourwindsbrewing.ca/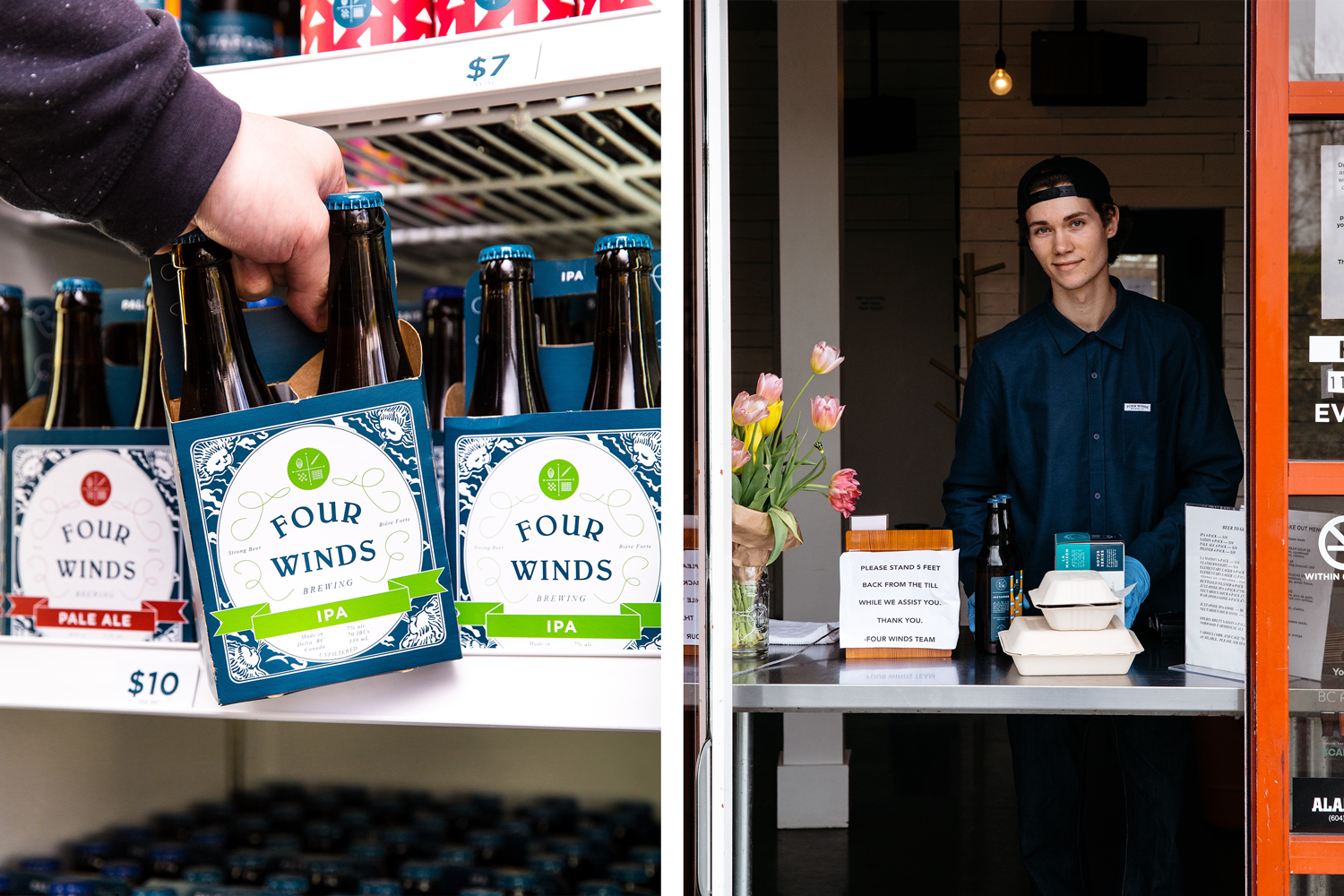 Mario's Kitchen / Gracie's Next Door: Currently, they're offering pick-up and delivery from noon until 8:00pm. Plus, on Sundays they now have brunch for pick-up and delivery from 11:00am to 3:00pm. They've also set-up a program to feed frontline workers. You can add a donation to your takeout order to share the love. Click here to order: https://marioskitchen.ca/order-online/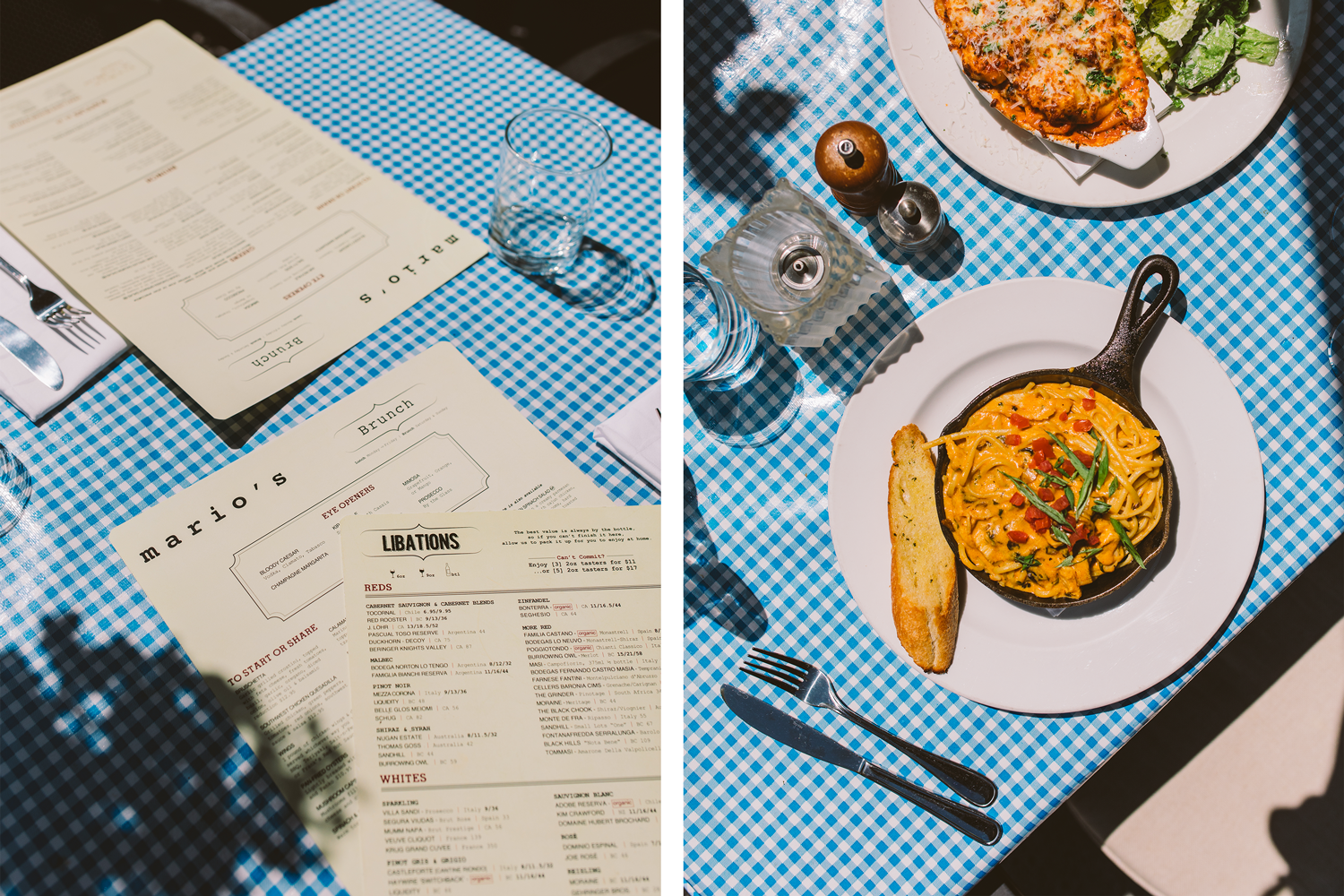 We'll keep sharing more #stayhome tips. Continue to follow our Instagram to see what we have next. We hope you're enjoying these tips and that you'll check out some of these nearby favourites at Seaside.
Looking for our local tips in Abbotsford? Check out our last post to read more about our favourite delivery and take-out options near Gardner.