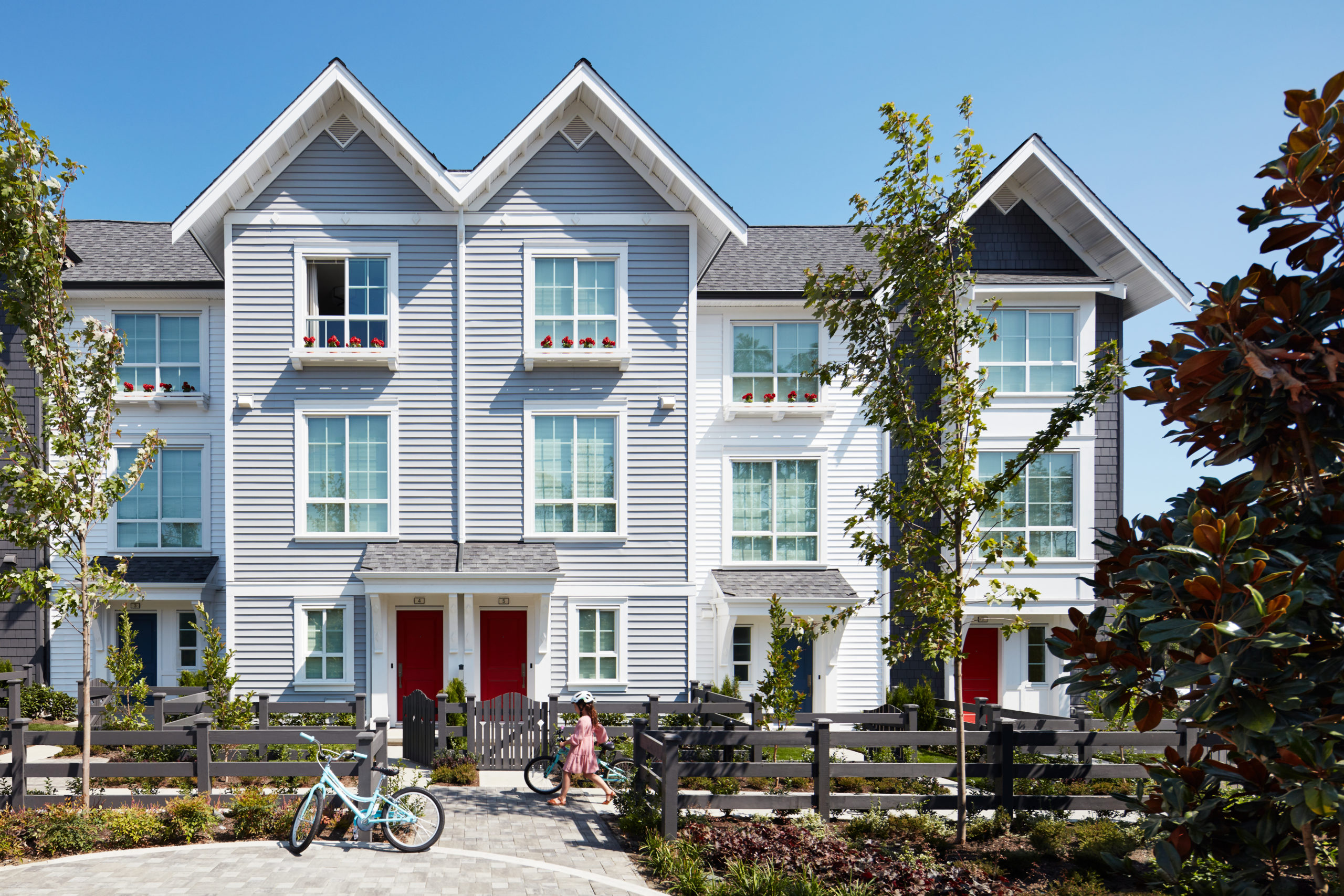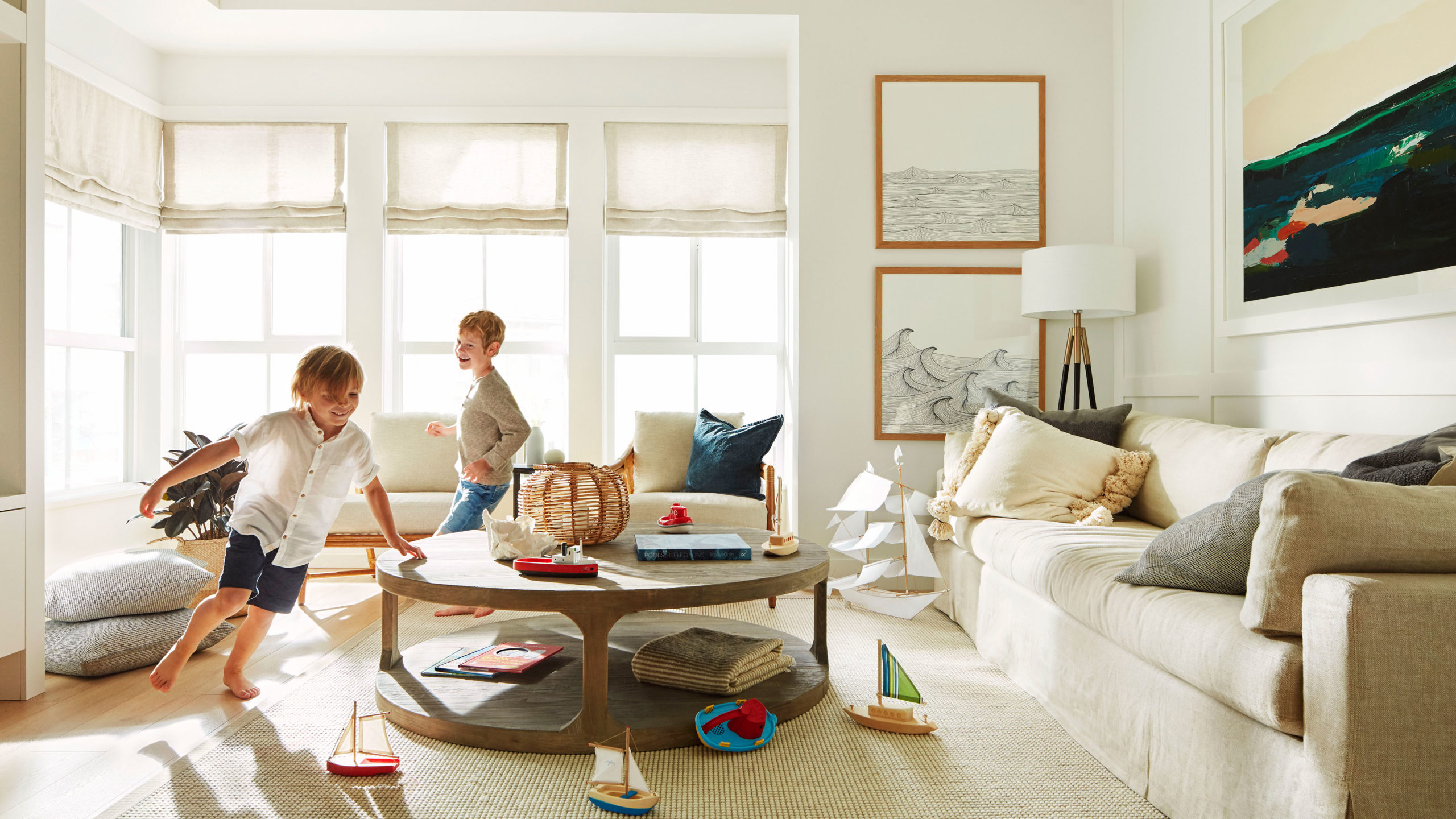 Details That Matter
Every Inch Counts
Our floorplans are designed for real life, allowing you to place furniture where you want it, without feeling squeezed. Great floorplans mean bigger beds, comfier couches and dining tables big enough to bring everyone around.
More Is Better
Taller ceiling heights, often 10-ft on the main floor. More light, more storage and more volume. Bigger windows too, brightening rooms by drawing in more natural light.
All the Small Things
Big, unobstructed walls to showcase your favourite art and photographs, with outlets and switches out of the way, are just some of the small details that matter in a Mosaic home.
You'll Love It Here
A sense of place. We think about what it's going to feel like when you arrive home. And, once you are home, why you will never want to leave.

Beautiful entries and memorable lobbies. Striking clubhouses. Green spaces, layers of landscaping and tree-lined streets.

Take a look through our Mosaic communities.
It All Comes Together Better
There's a chance you'll recognize a Mosaic home without even knowing it. Timeless designs and simple proportions, all layered with rich materials.

Bricks or shingles – there's always more where it counts. When we go with something more contemporary, it's the same principles, while taking advantage of today's technologies and materials.

Check out the homes we've built.
Inside a Mosaic Home
We care just as much about how your home looks as how it feels – cozy, warm and inviting. Textured surfaces, warm colours and nods to traditional looks, redesigned for today.

Pulls where you need them. Handle-free cabinets where you don't. More drawers for ease of use. Wood, stone and tile for a natural palette. Not classic versus contemporary. Not less versus more. But both, together.

Explore the inside of a Mosaic home.