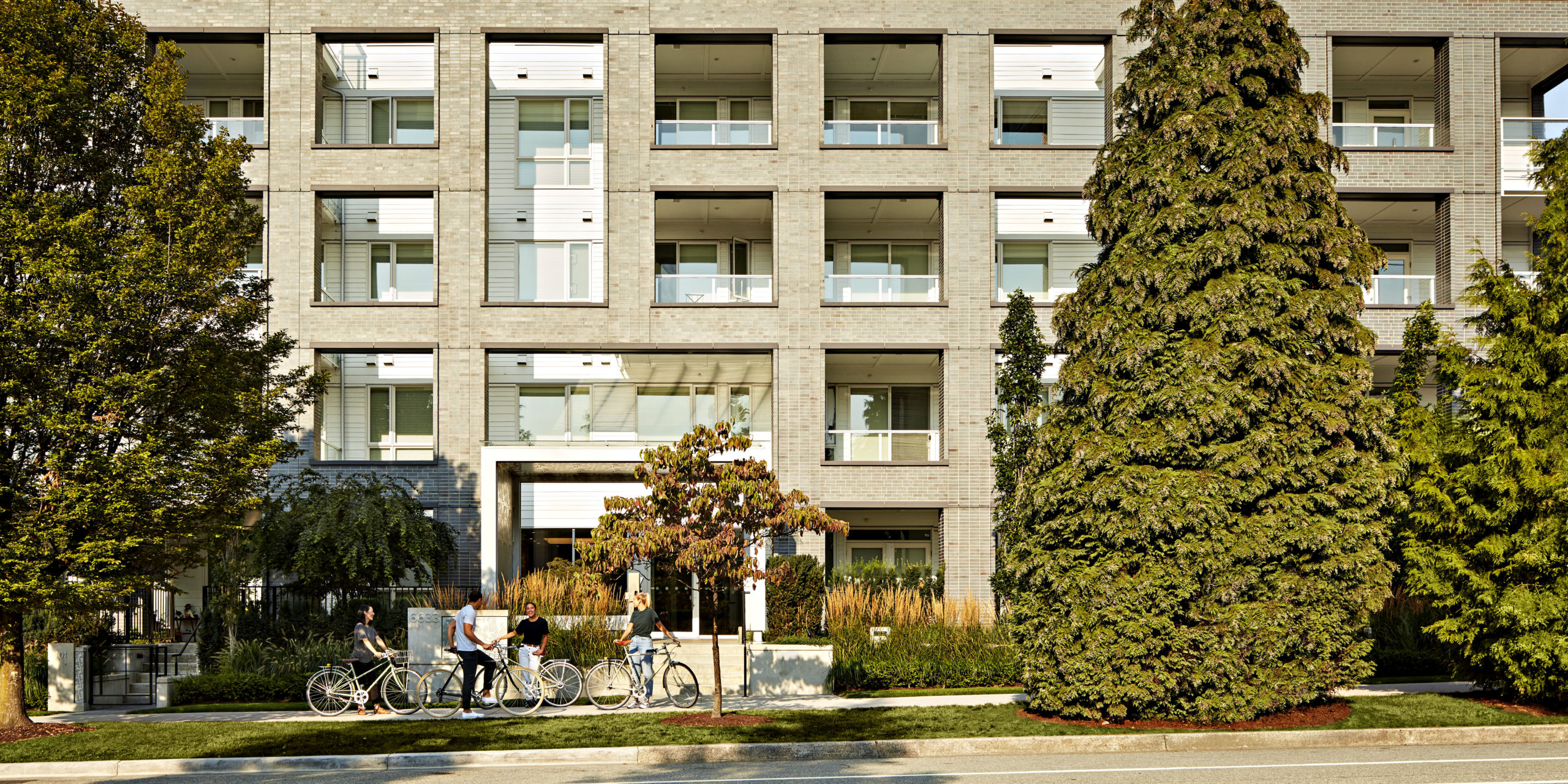 Who We Are
We are motivated by the simple idea of designing and building better homes. It's what makes us tick.
Our team is driven, innovative, conscientious and inspired by great design. We're also eager to learn, listen and share great ideas. We love homes and we want to make them better.
Sound like you? If yes, you're likely a great fit here.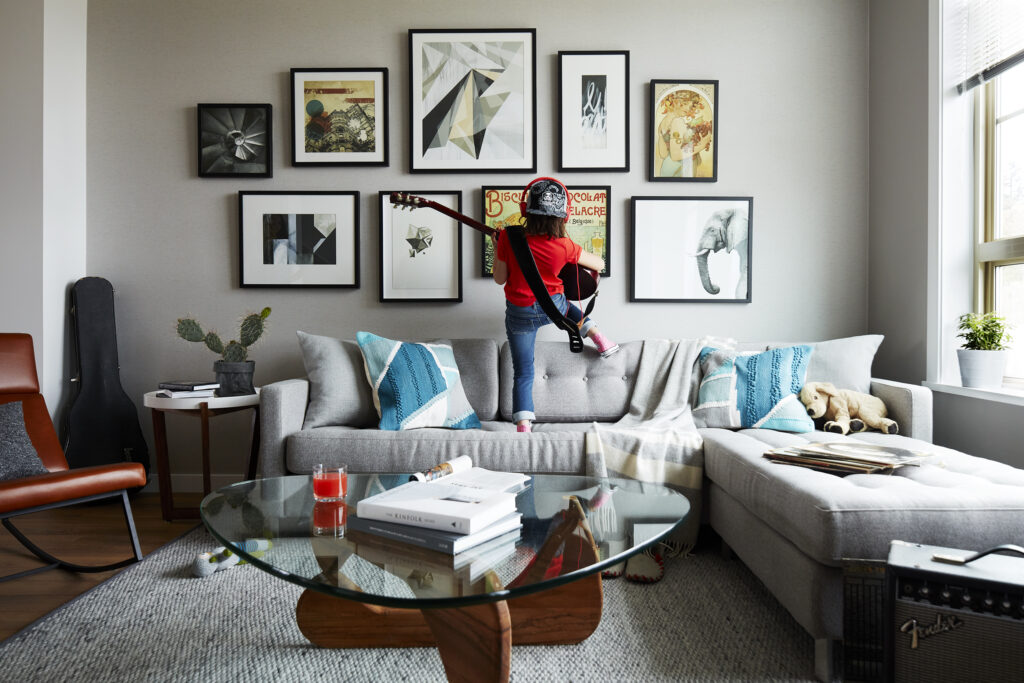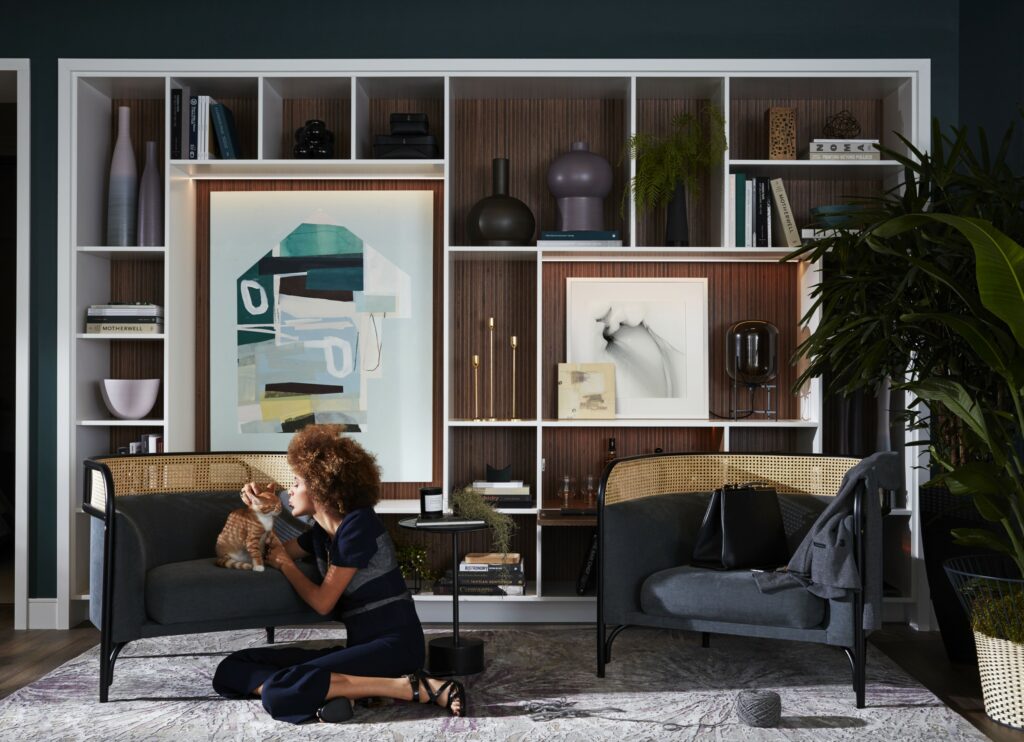 Although your expertise may lie in architecture, accounting, interior design, construction or sales, your enthusiasm for being the best at what you do is what counts the most.
Our colleagues are also motivated by doing work to be proud of, ensuring Mosaic is a great place to work and, at all times, by doing the right thing. These are important values that unite our team.
Interested in Mosaic?
Click on Apply Now below to see a list of current opportunities at Mosaic, and to get more information about the role and instructions on how to follow up.