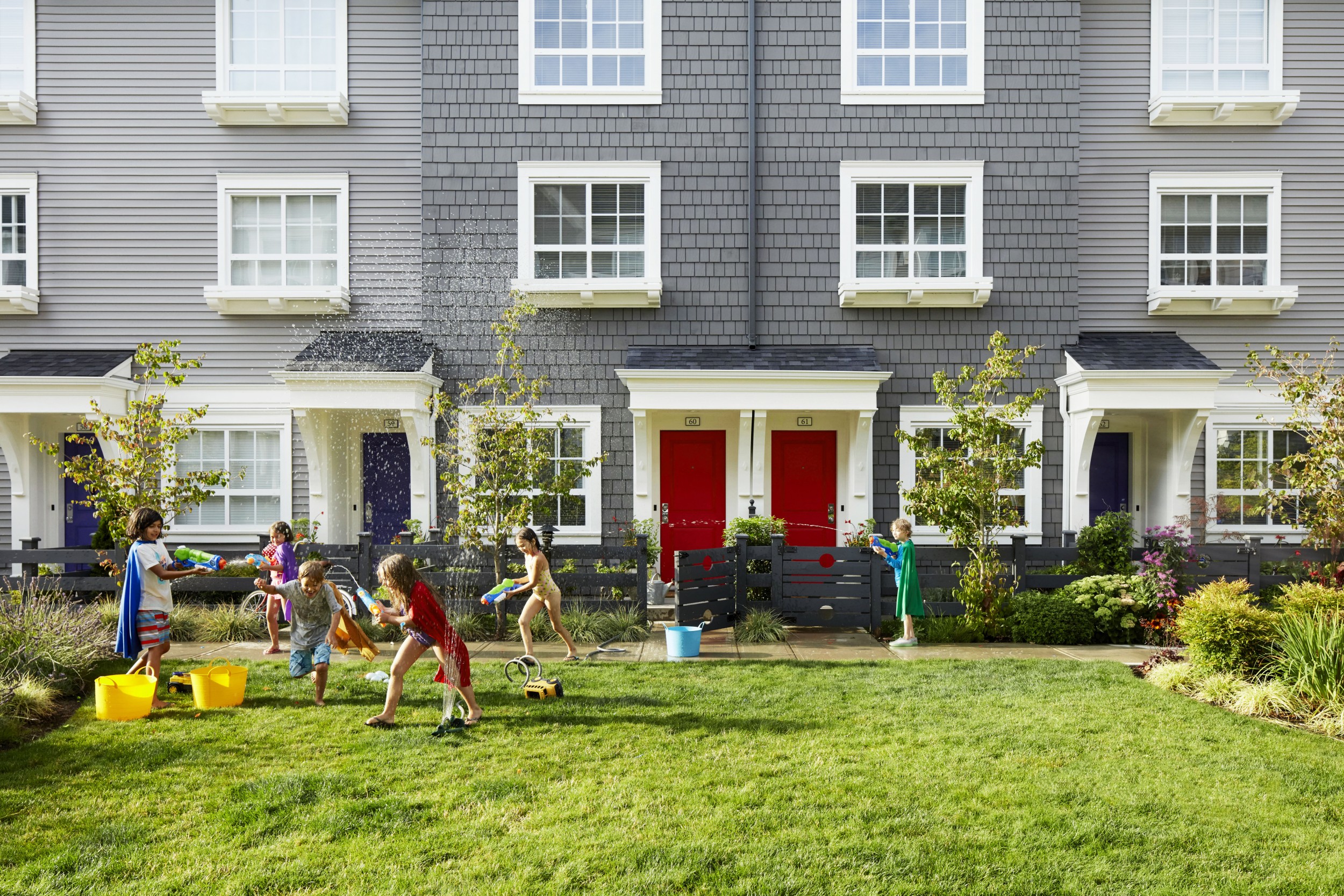 Mosaic Home Care Program
Buying a new home is exciting – it's not something you do every day. Buying a new home can also be a little daunting. Our Mosaic Home Care team is here to help you settle into your new home smoothly.
Before you move in, a member of our Home Care team will walk you through an orientation of your new home. From the basics, such as parking and simple maintenance, to the finer details like humidity fans and water shut-offs – we will make sure you're comfortable with all things related to your new home.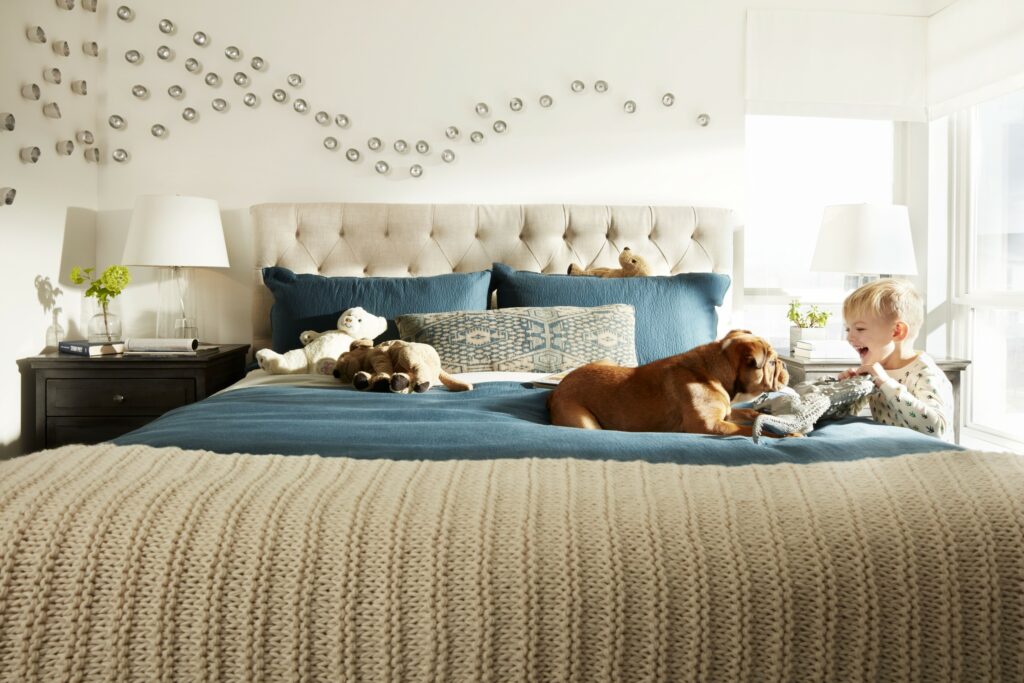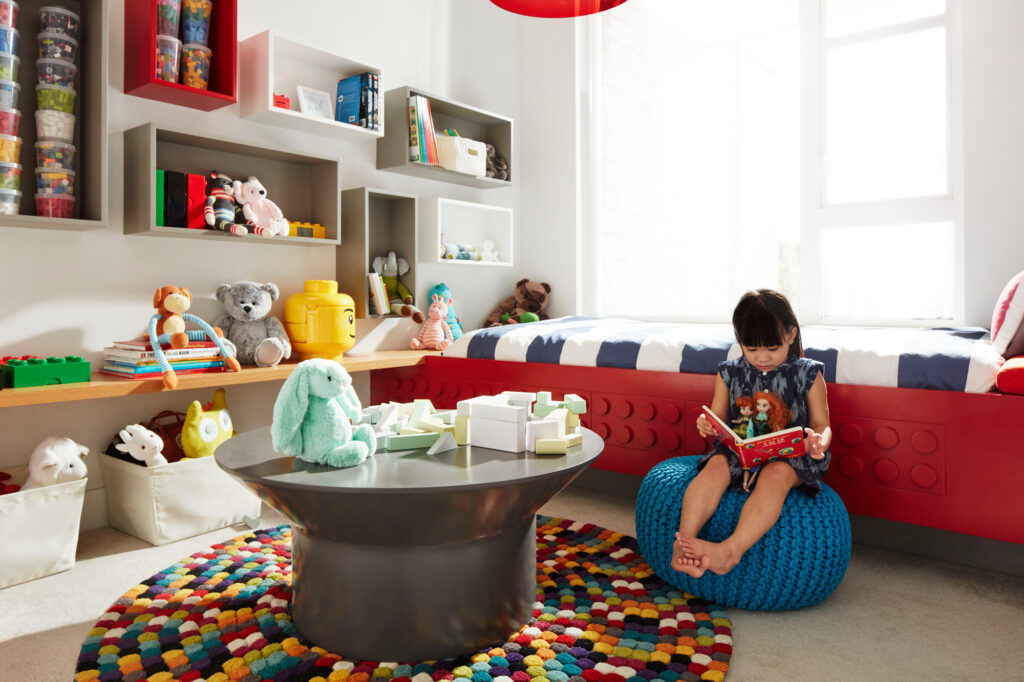 It's All Yours
Once your home is ready for you to move in, a member of our Mosaic Home Care team will meet you to give you your new set of keys. This is often referred to as your "key pickup". It's a big day. You're now set to move in and start making a new Mosaic home into your home.
And, of course, we're always nearby, should you have a question or need any help.
Mosaic New Home Warranty
One of the great benefits of a new Mosaic home is the Mosaic New Home Warranty that offers peace of mind and protects against the unexpected. Every Mosaic home is built to the standards set out by the British Columbia Building Code, distinct municipal regulations, the Homeowner Protection Office and our warranty providers' requirements. Our Mosaic New Home Warranty is backed by an independent warranty provider.