We had another great Community Trail Day with the North Shore Mountain Bike Association on Sunday, October 24th.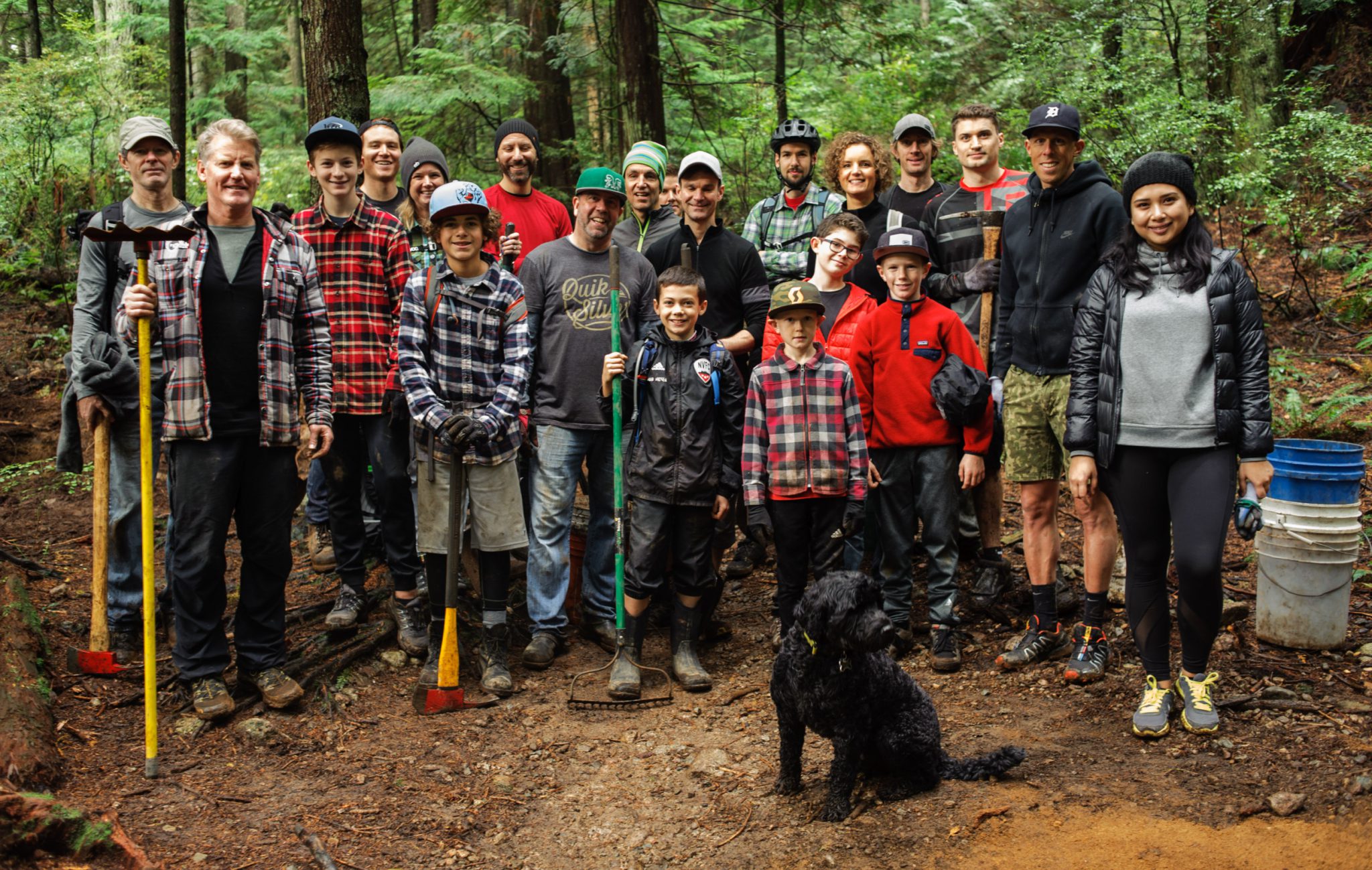 A big thanks to all the community members that came out to help work on the Dempsey Trail at Mt Fromme. We love to bring out our shovels, fill up our barrels and keep the trails maintained for the community.
We also dug ourselves an appetite and celebrated with a taco feast from the Tacofino Truck.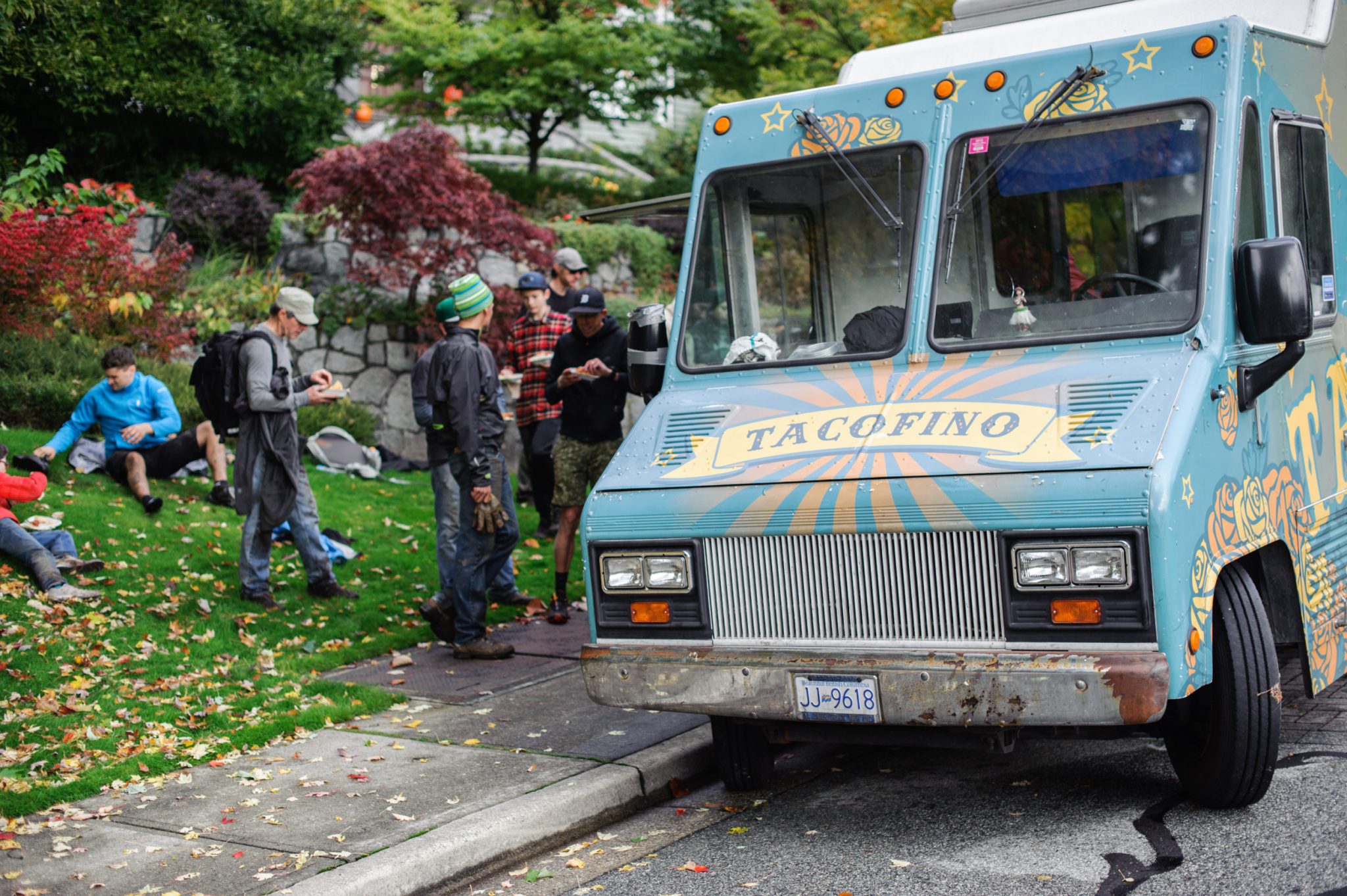 Mosaic is proud to sponsor this Community Trail Day and supporting the North Shore Mountain Bike Association. We love mountain biking and with the North Shore trails so close to home for many of our colleagues, we truly care about keeping the trails open and accessible.
Looking for more digging? Check out the Community Trail Days coming up in November: www.nsmba.ca/events