What Is a LEED Certification and Why is It Important?
Leadership in Energy and Environment Design (LEED), the international mark of excellence, is the world-wide rating system for green buildings. The Green Building Council have been instrumental as leaders in redefining sustainable and green communities in Canada.
If you're already considering buying a new home, or about to start your search, looking for a LEED certified home can help you save money, and help the environment.
Does Mosaic Offer LEED Certified Homes?
Cambria Park and Edward in the Westside of Vancouver, and James Walk by Queen Elizabeth Park are targeting LEED (Gold) certification.
These homes have been designed to incorporate many sustainable strategies and are targeting LEED (Gold) for Homes – Multifamily Mid-Rise green building standard. This green rating system was developed to measure the sustainability of midrise residential projects. It measures the overall sustainability performance of a building in eight categories
Innovation and Design
Location and Linkages
Sustainable Sites
Energy
Water Efficiency
Materials and Resources
Indoor Air Quality
Awareness and Education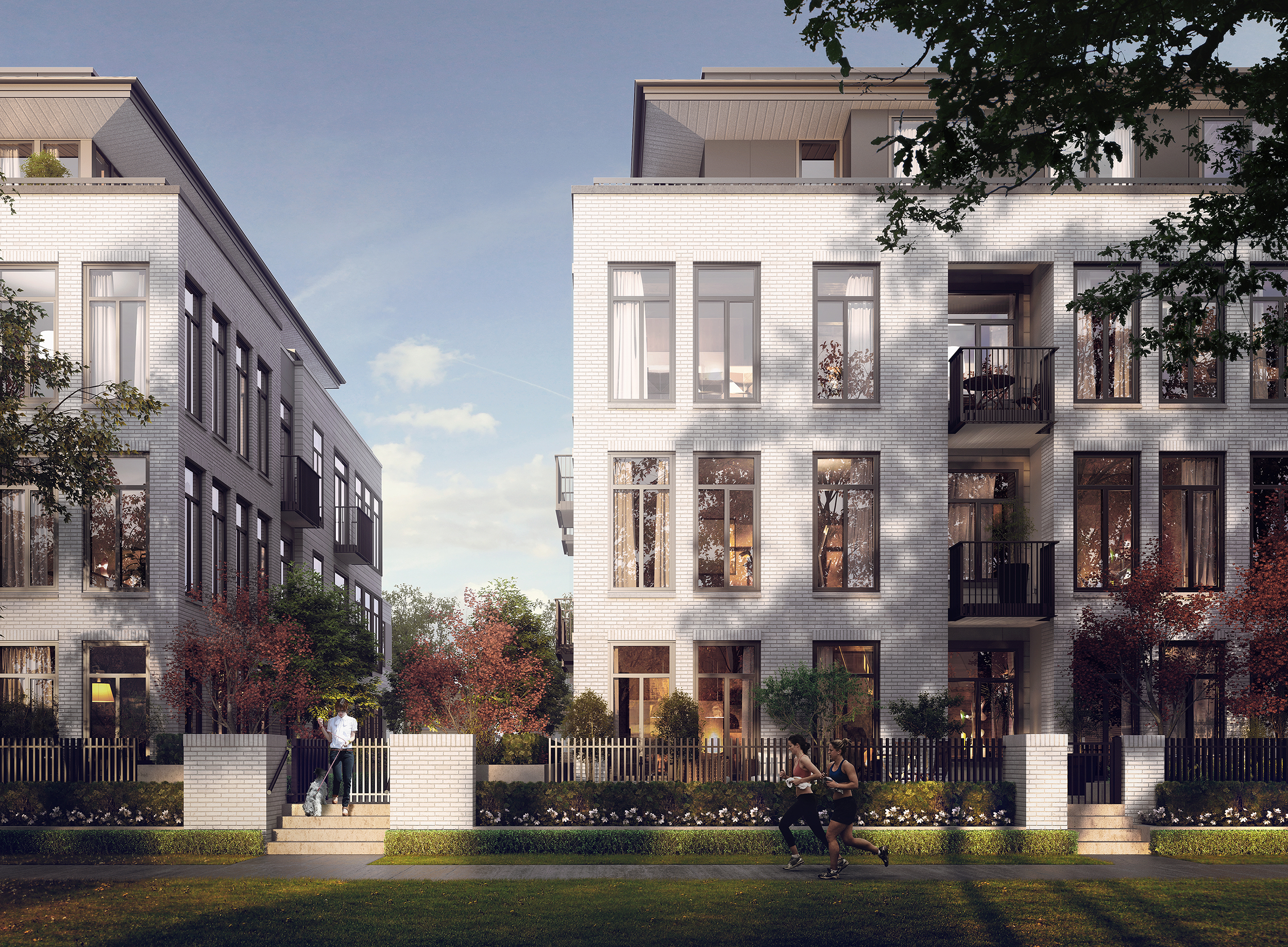 LEED Specifications in a Mosaic Home
Many of these sustainable features in our homes are a passive response to energy conservation, thermal comfort, and protection or restoration of a more natural environment. The benefits of LEED result in a better home:
The landscaping utilizes native and adaptive plants that suit our climate while helping to reduce heat island effect in Vancouver. The landscaping also helps to provide clean air in our cities.
Our homes are in a smart location connected with the community and with easy walking distance to public transport. There's also has ample bicycle storage.
Cambria Park, Edward, and James Walk features electric charging stations so you can, with ease, charge your electric car.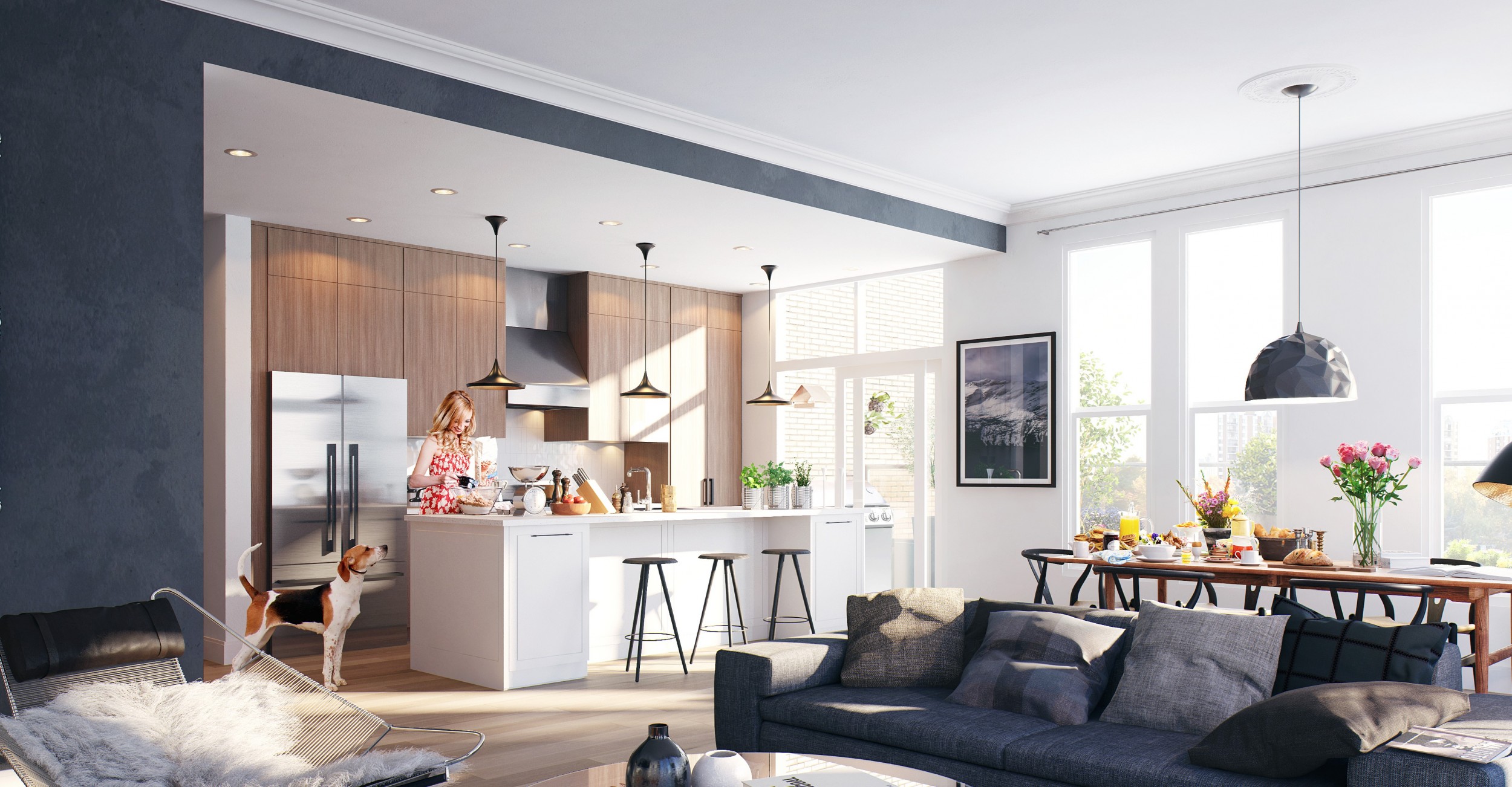 Water Use
As part of the LEED (Gold) for Homes – Multifamily Mid-Rise green building system, we address the water use. To help reduce the water footprint of our homeowners, and to ensure there is sufficient water in our watersheds each summer, we have incorporated technology, indoors and out which maximizes performance while reducing water consumption.
The irrigation system includes a number of features to significantly reduce the amount of water consumed.
Low flow/flush plumbing fixtures are provided.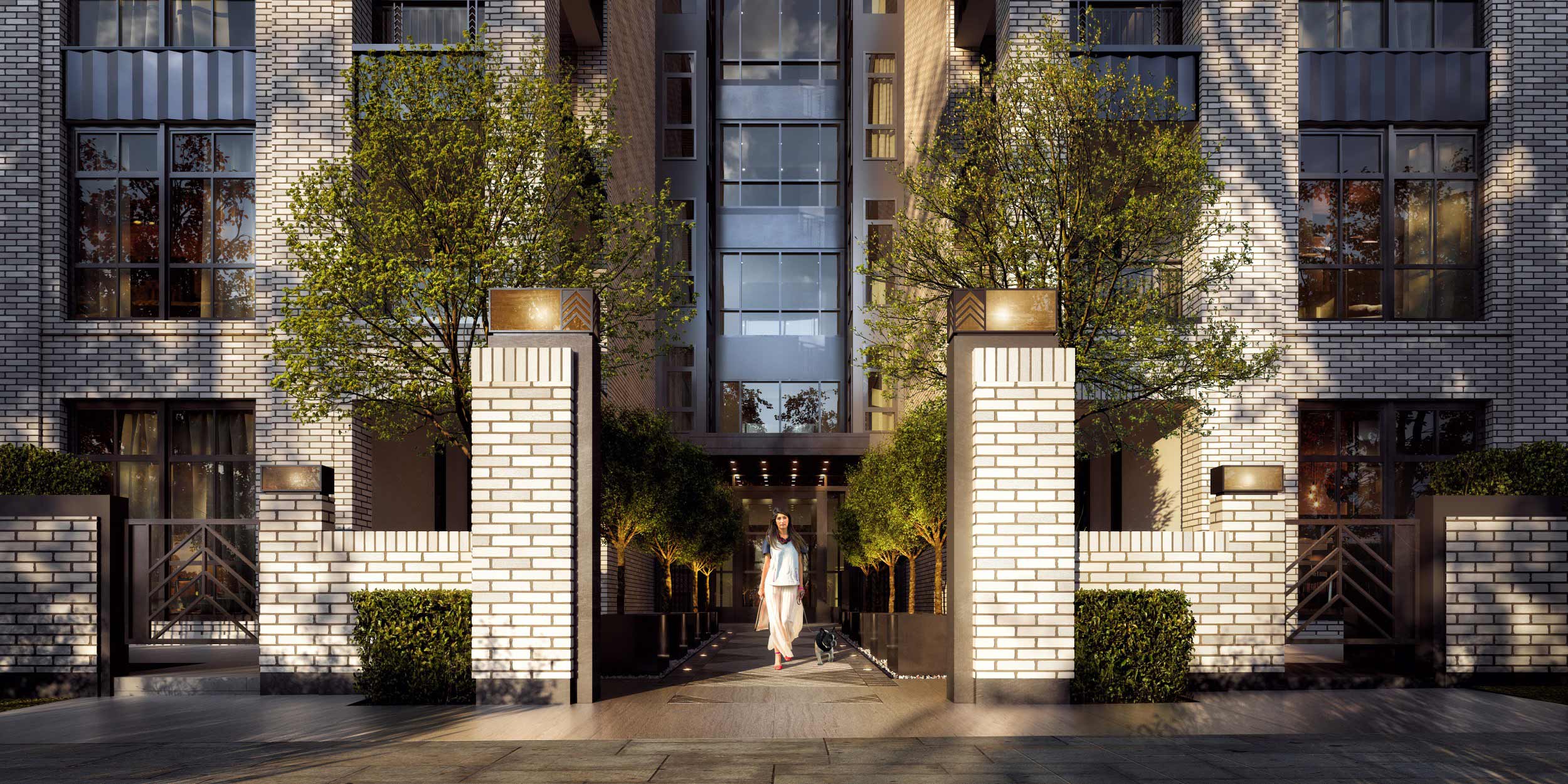 Energy
Our homes have been designed to be energy efficient to help reduce the monthly bills of our homeowners and also reduce the environmental impact of fossil fuel use for energy.
Energy conservation measures include high performance envelope including glazing systems and highly insulated walls and roof.
Energy efficient appliances including dishwasher, refrigerator and clothes washer.
Use of high efficiency lighting.
Thermostat for heating, bringing comfort and control of temperature.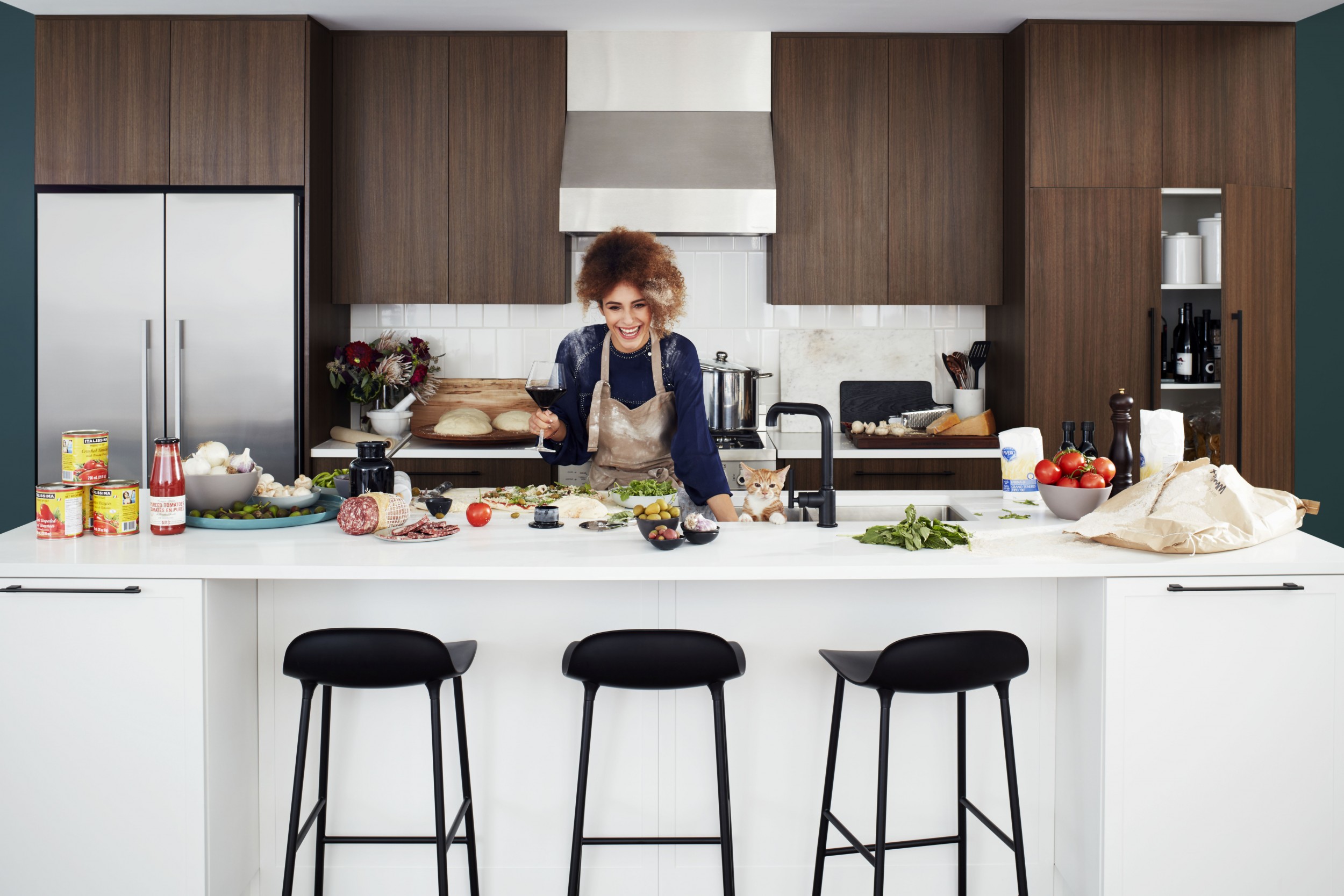 Environmental Quality and Material use
We know our homeowners can spend considerable time in their home so we have designed a healthy indoor environment that they can enjoy:
Best practices are implemented during construction to optimize air quality and provide a clean and healthy building for you and your family. This includes sourcing low emitting paints, and products for the interior finish.
Operable windows are incorporated throughout the buildings giving you a high level of control over your thermal comfort.
Glazing selection and placement allow for plenty of daylight and views.
Many of the building materials and components will be locally selected.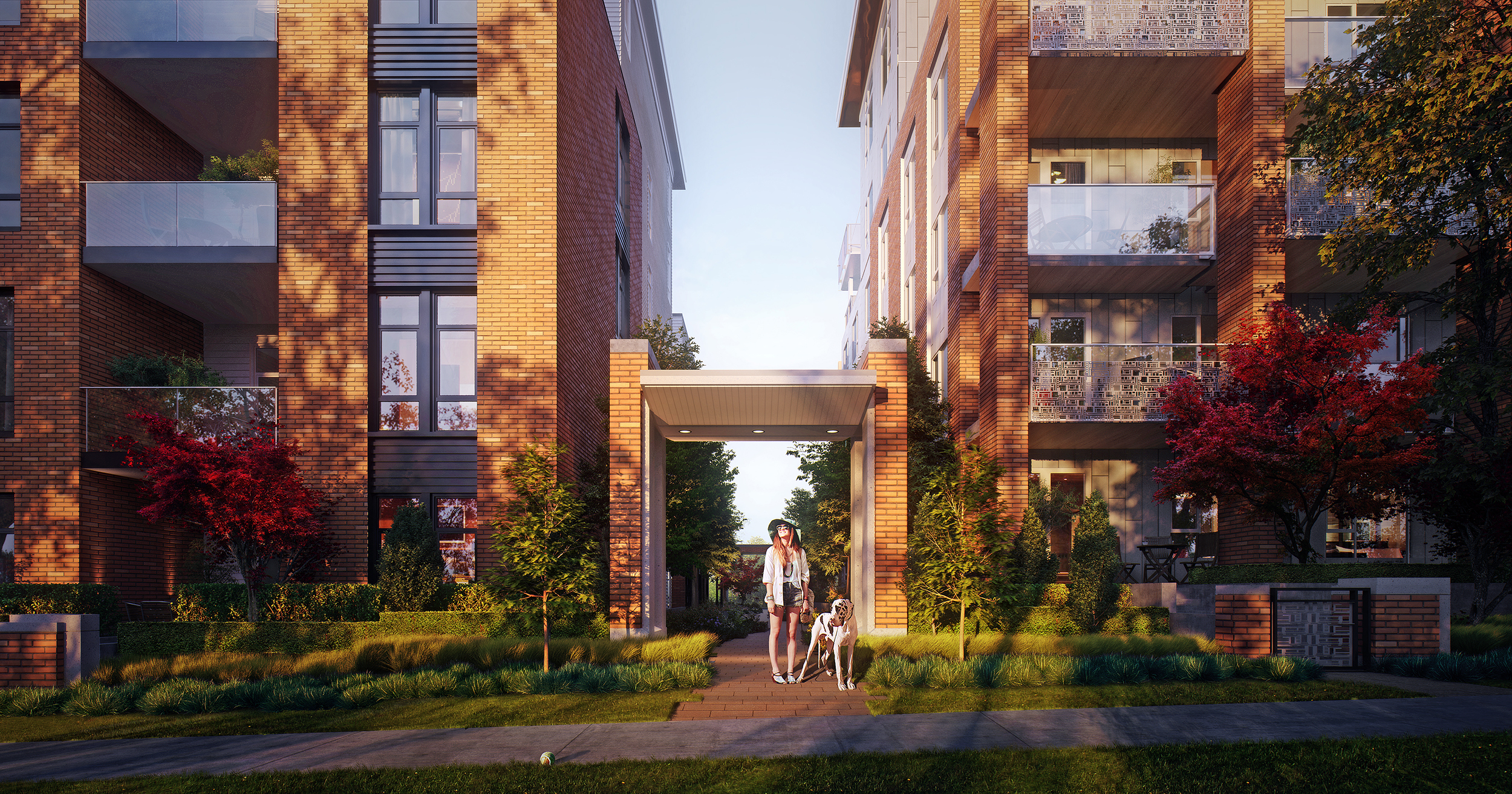 A Better Home
We believe homes should be full of light, open and airy, rich in detail and designed so that every inch counts. Homes should also be beautiful to look at and easy to love. With this in mind, we focus on the details that count the most when designing and building your home. To understand what makes a Mosaic home better, take a look at homes we've designed and built.