Our first event was a huge success with Amy from @theconfettiandco. To follow up with another round of family fun, we teamed up with the awesome @petitsvilains. They are a Vancouver-based kids clothing brand founded by best friends Jen and Rachel. They focus on small batch, sustainably made kid's clothing that is designed for quality over quantity.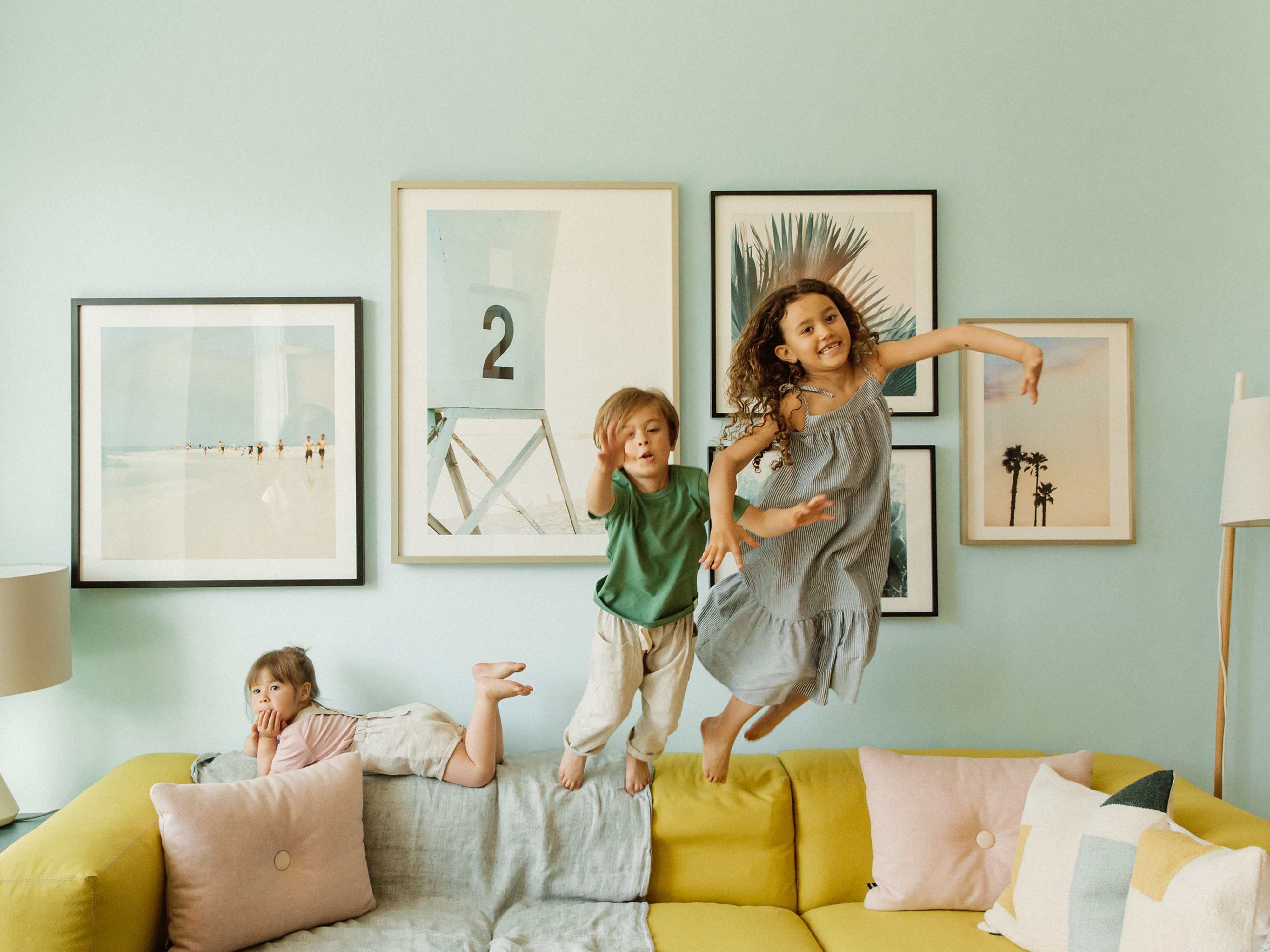 With the Petits Vilains team, we set up a one day only pop-up shop in our Victoria Home Store featuring their Spring/Summer 2019 collection. We shopped 'till we dropped and enjoyed some tasty @matchstickyvr treats.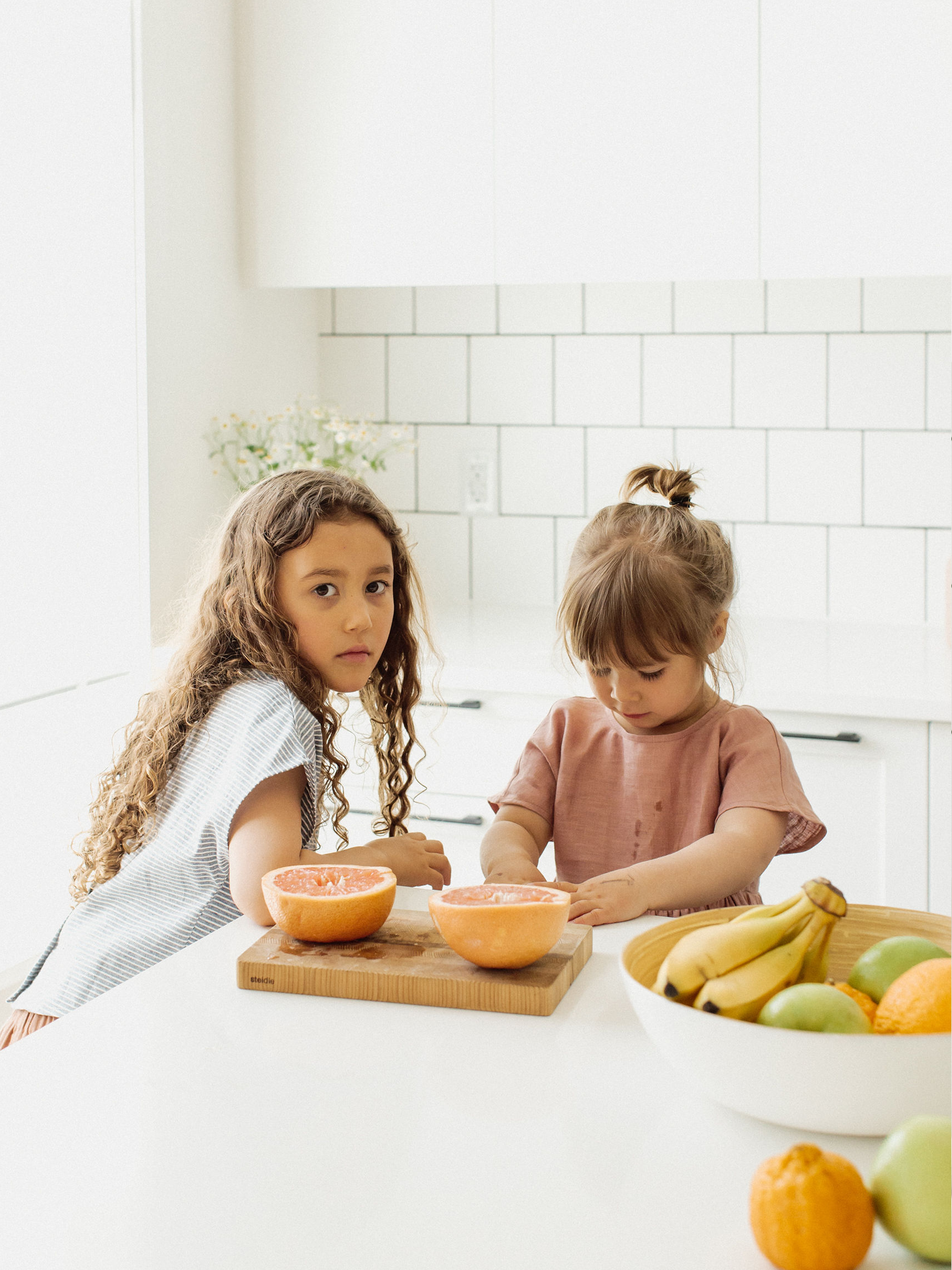 One of our favourite moments from the day was a meet-up with Alison from @600sqftandababy. She shared her take on an edited kid's closet at the pop-up shop along with some of her favourite Petits Vilains pieces.
Overall, before buying anything for her kids Alison has five key questions she asks herself:
Do they really need this, or could I wait to purchase it?
Is there something they currently own that could achieve the same purpose?
Can I name four outfits involving this item?
The one-in-one-out rule: If I buy this piece, what will leave the wardrobe?
How big could I possibly buy this and have it still be wearable to get the most use out of it?
Can I get this second hand or borrowed?
One of Alison's biggest takeaways is to budget to allow quantity over quality when possible, and if her above guidelines are followed, the clothes will last longer and look better.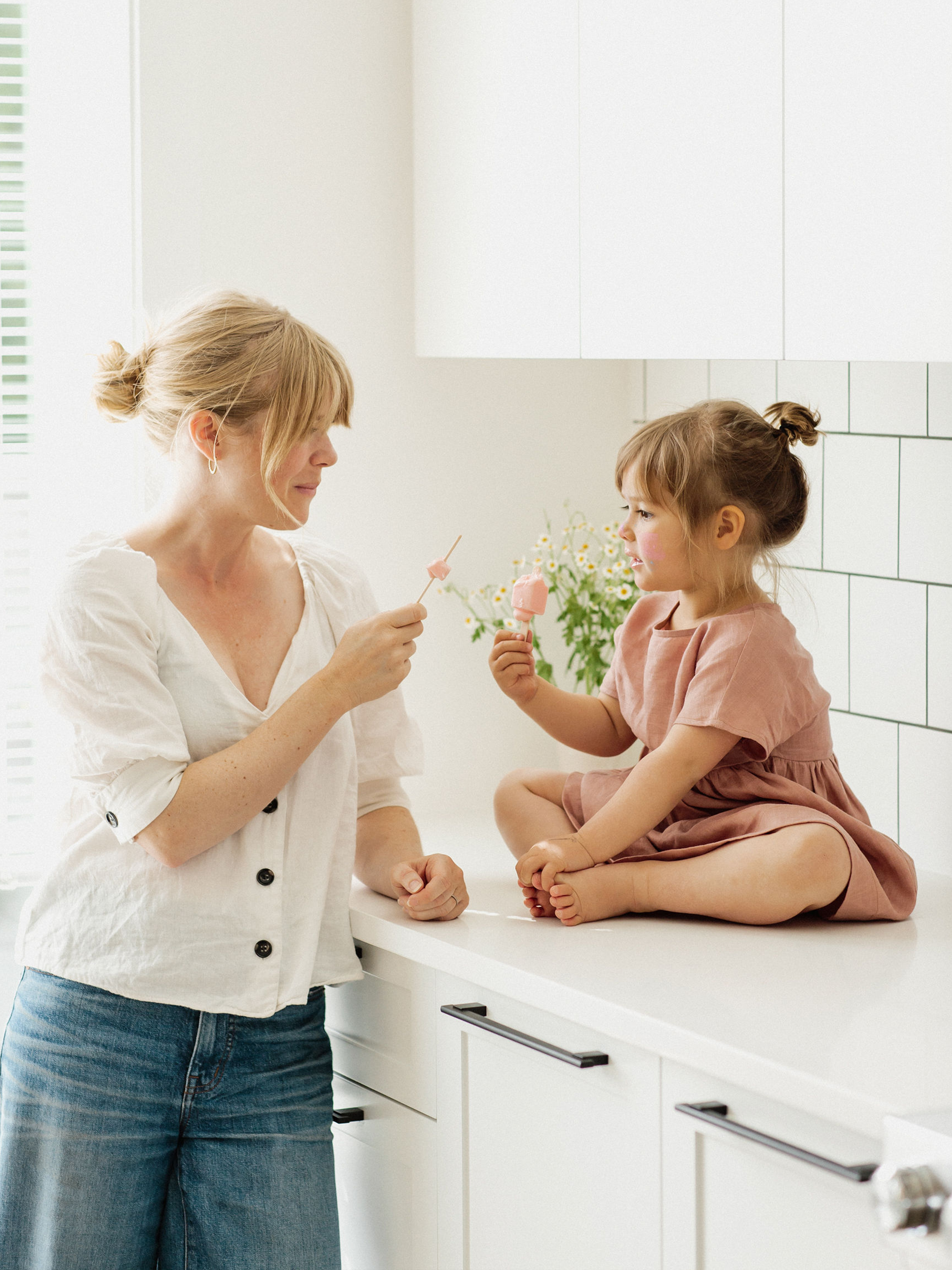 Following these guidelines, Alison suggests her approach to an edited kid's closet that still allows her to do laundry just one day a week.
Boy:
4 to 5 pairs of pants
4 long sleeve shirts
5 short sleeve shirts
3 shorts
2 overalls
2 sweaters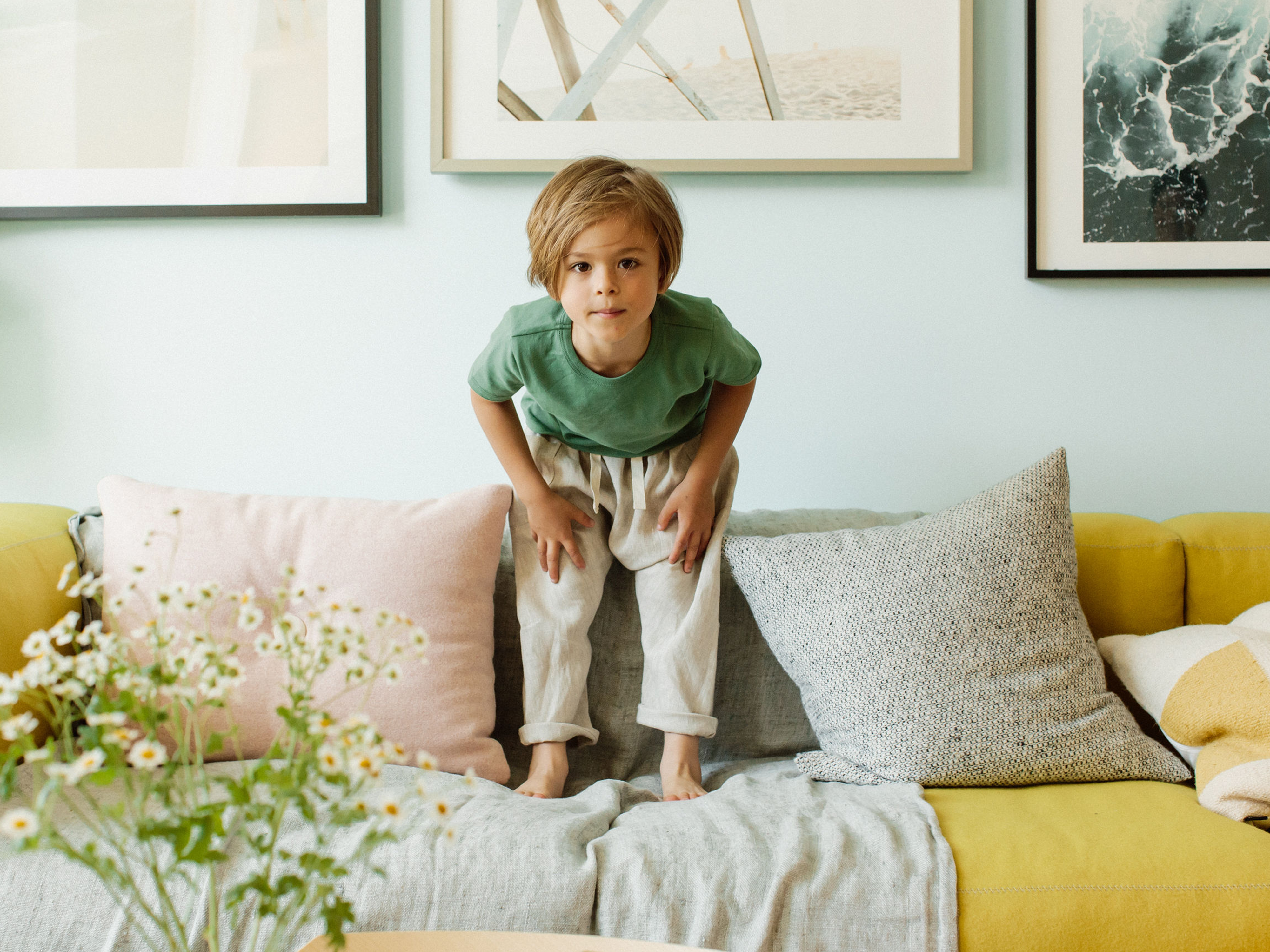 Girl:
3 to 4 dresses
1 to 2 overalls
4 pants/leggings
5 shirts
2 shorts
1 skirt
3 tights
3 knee-high socks
2 sweaters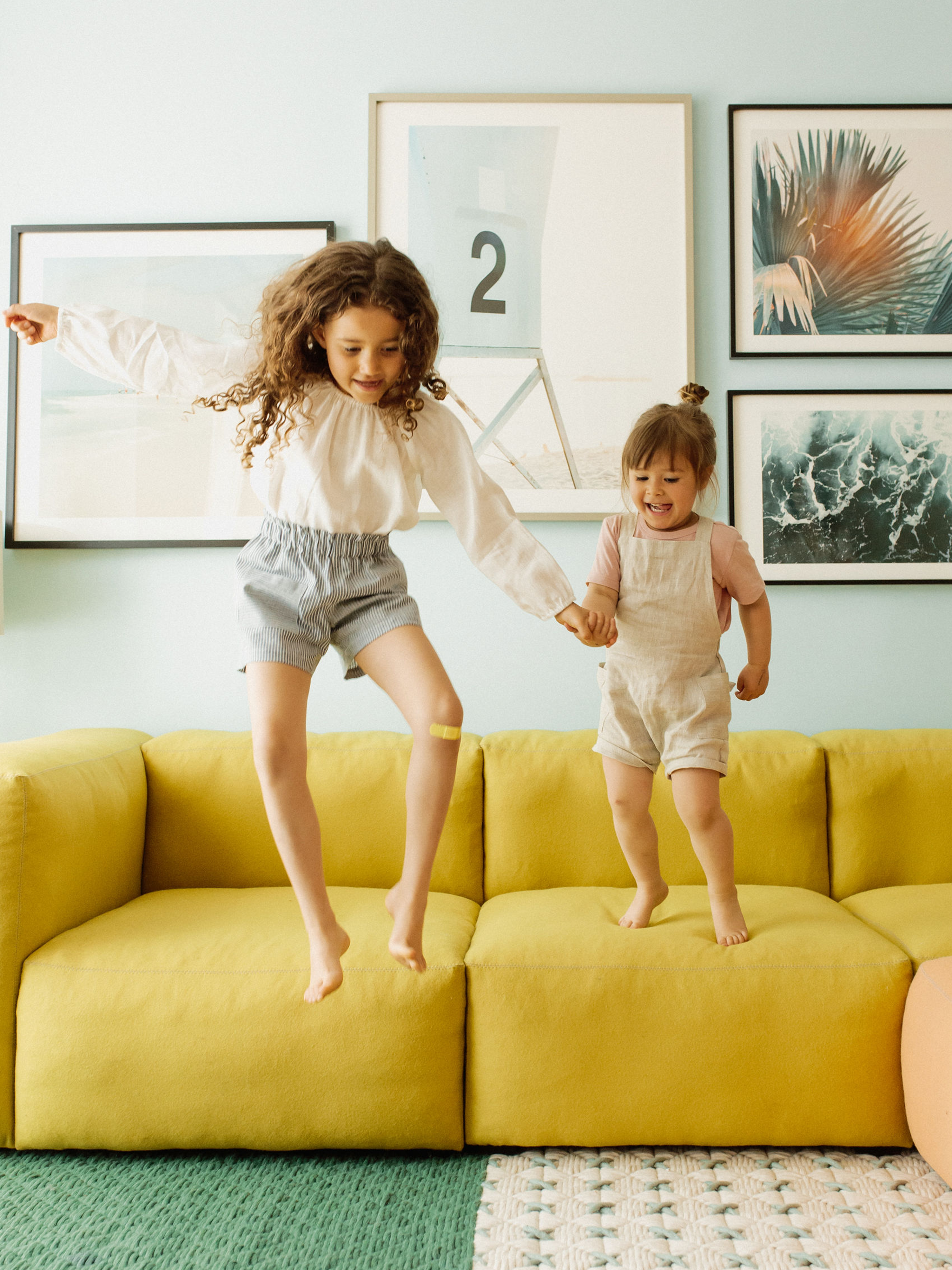 Outerwear and Extras for Both:
1 Winter coat
1 Fall coat
1 Muddy Buddy (rain suit)
1 rain coat
1 pair of runners
1 pair of rain boots
1 pair of snow boots
1 pair of sandals
1 pair of watershoes
1 swimsuit
1 hat
1 toque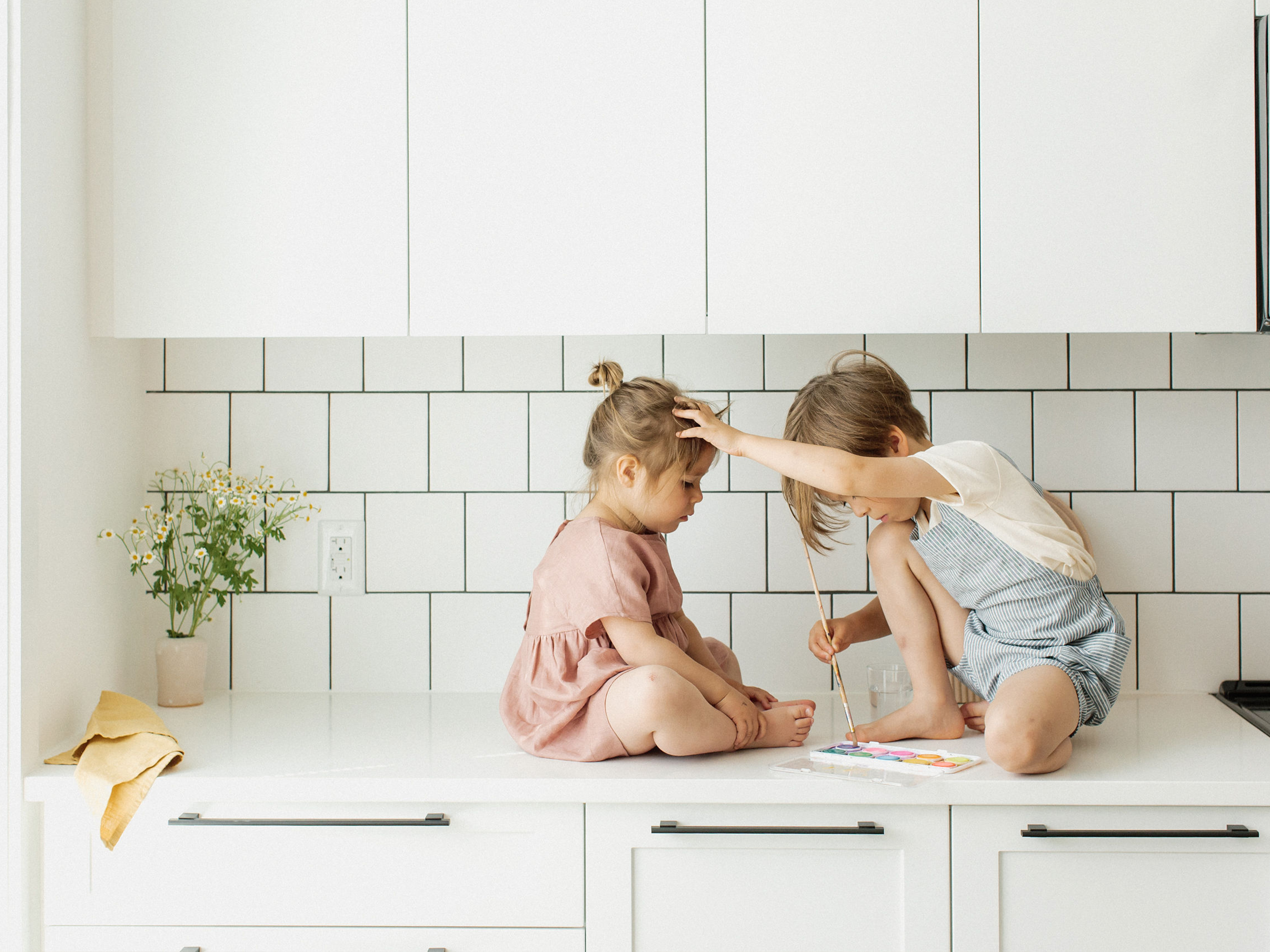 Thank you to all of the families who came out to our pop-up shop. We had a ton of fun and learned lots from Alison.
We can't wait to share more #LittleMomentsByMosaic. Sign up on our Victoria website or follow along on our Instagram to stay up to date.