We love the many families who have chosen to make a Mosaic home their home. To celebrate all of these wonderful families, we created the series #LittleMomentsByMosaic.
For our first event we teamed up with Amy Teixeria from @theconfettiandco to capture family portraits in our Victoria model homes. Amy is most known for her work as a portrait photographer, and loves to capture authentic and timeless family moments. We invited past, present and future Mosaic homeowners for one-on-one family sessions.
There's lots to share from our first #LittleMomentsByMosaic gathering. From smaller groups of just a mom and her baby, all the way up to a multi-generational family of eight, Amy took the time to get the perfect shot for each family.
Follow along as we share some of our favourite family moments from this day.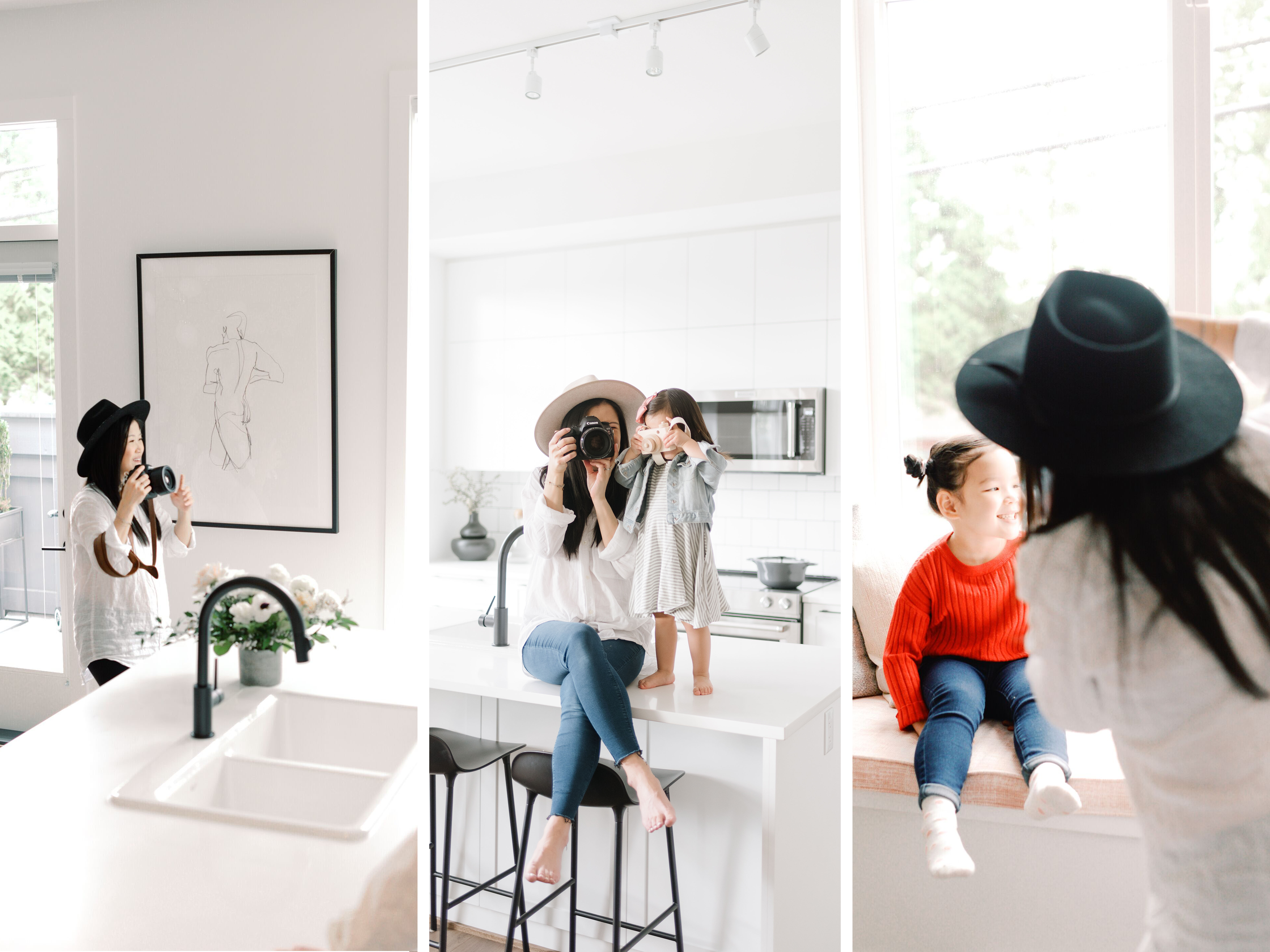 Mamas and babies
It can be hard to get the little ones to stay still for the lens. To capture the perfect baby smile, Amy used squeaky toys on top of her camera to grab the baby's attention. It sure worked well with some smiley (albeit toothless) grins and special moments.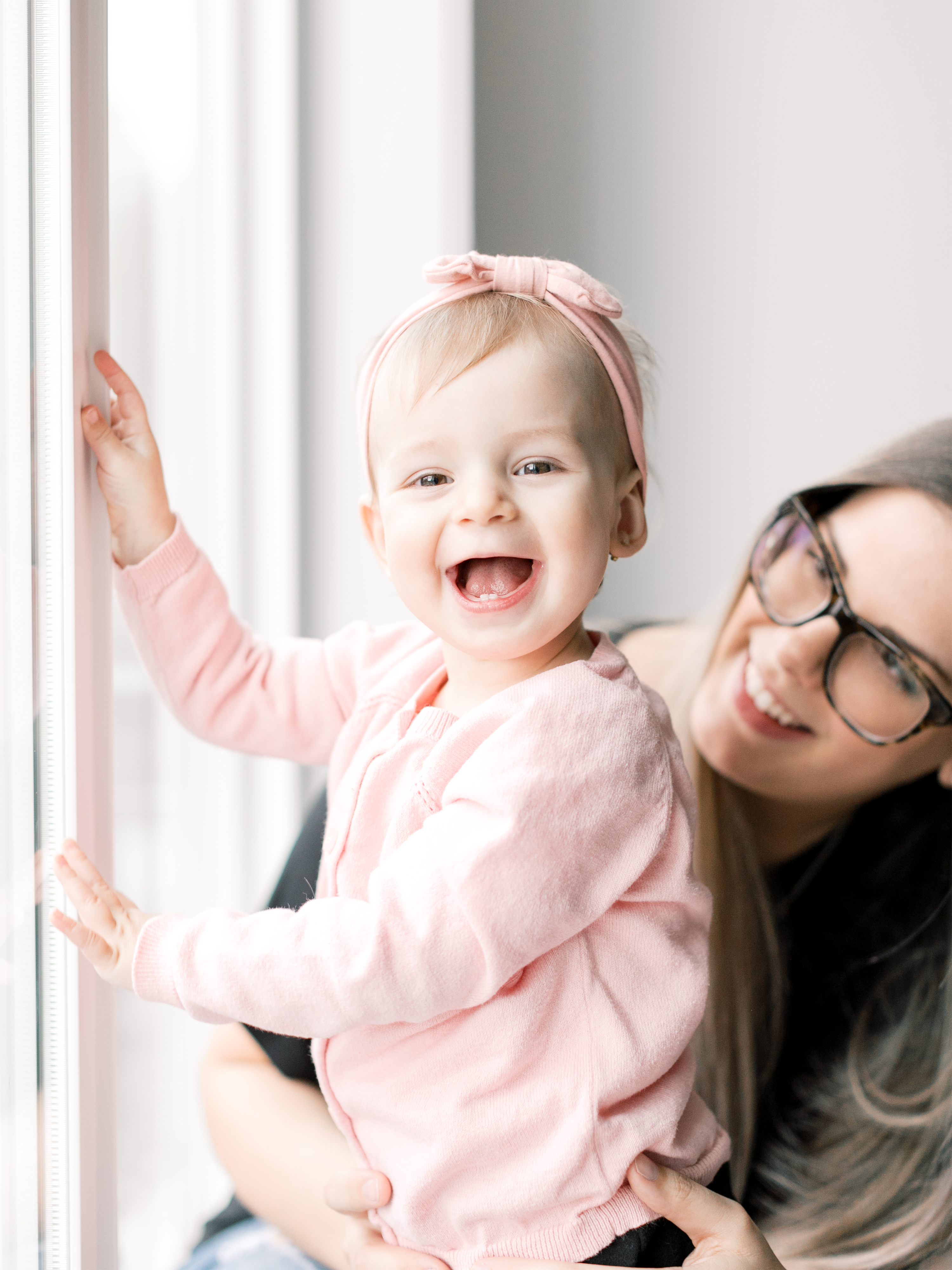 We took advantage of the bay windows in our Victoria model home to capture some special play time moments too.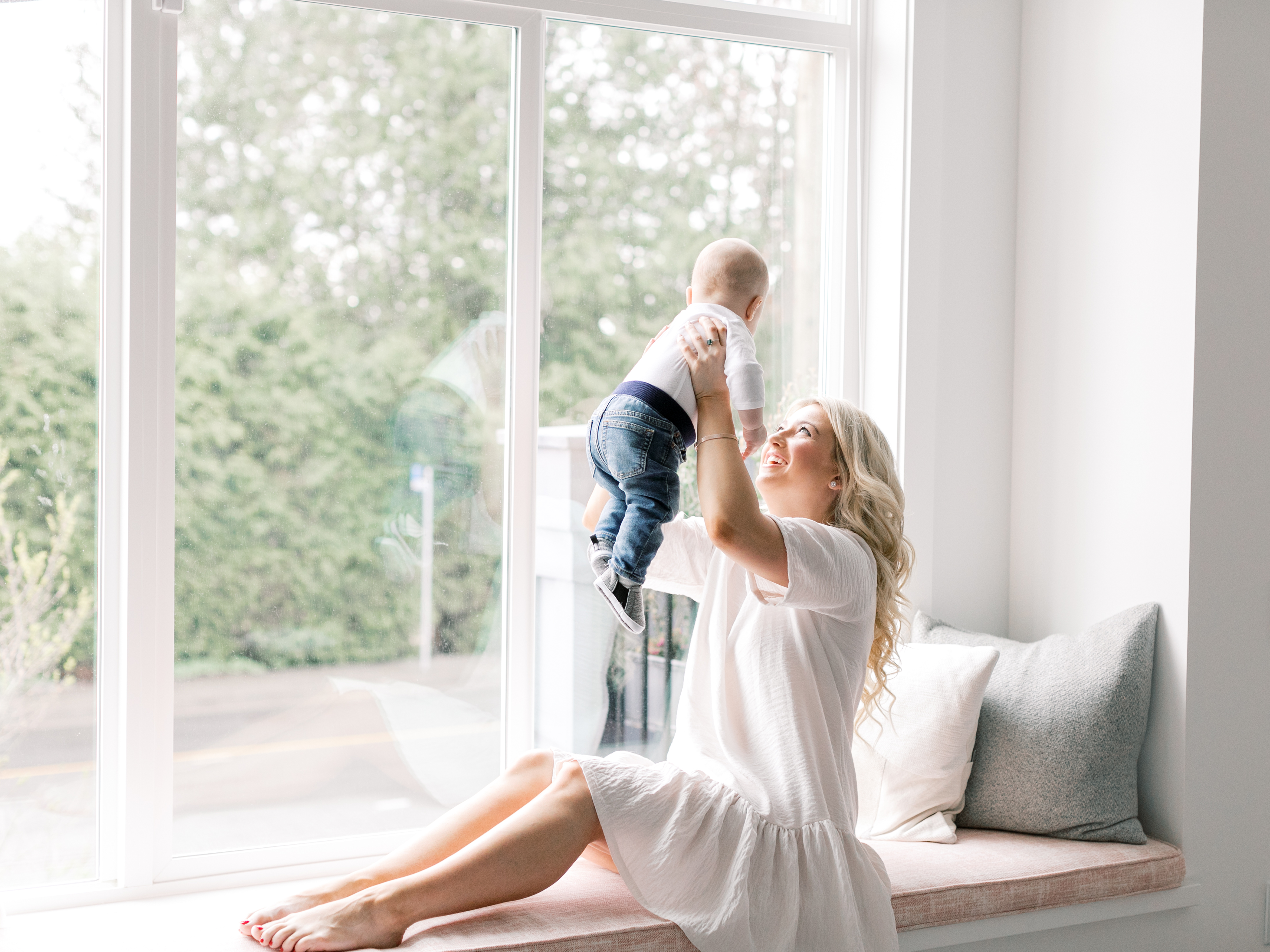 The Perfect Kid Shot
Fresh off of nap time, kids will have plenty of energy. Amy took advantage of the chaos of running and tickle fights to capture the perfect kid shots.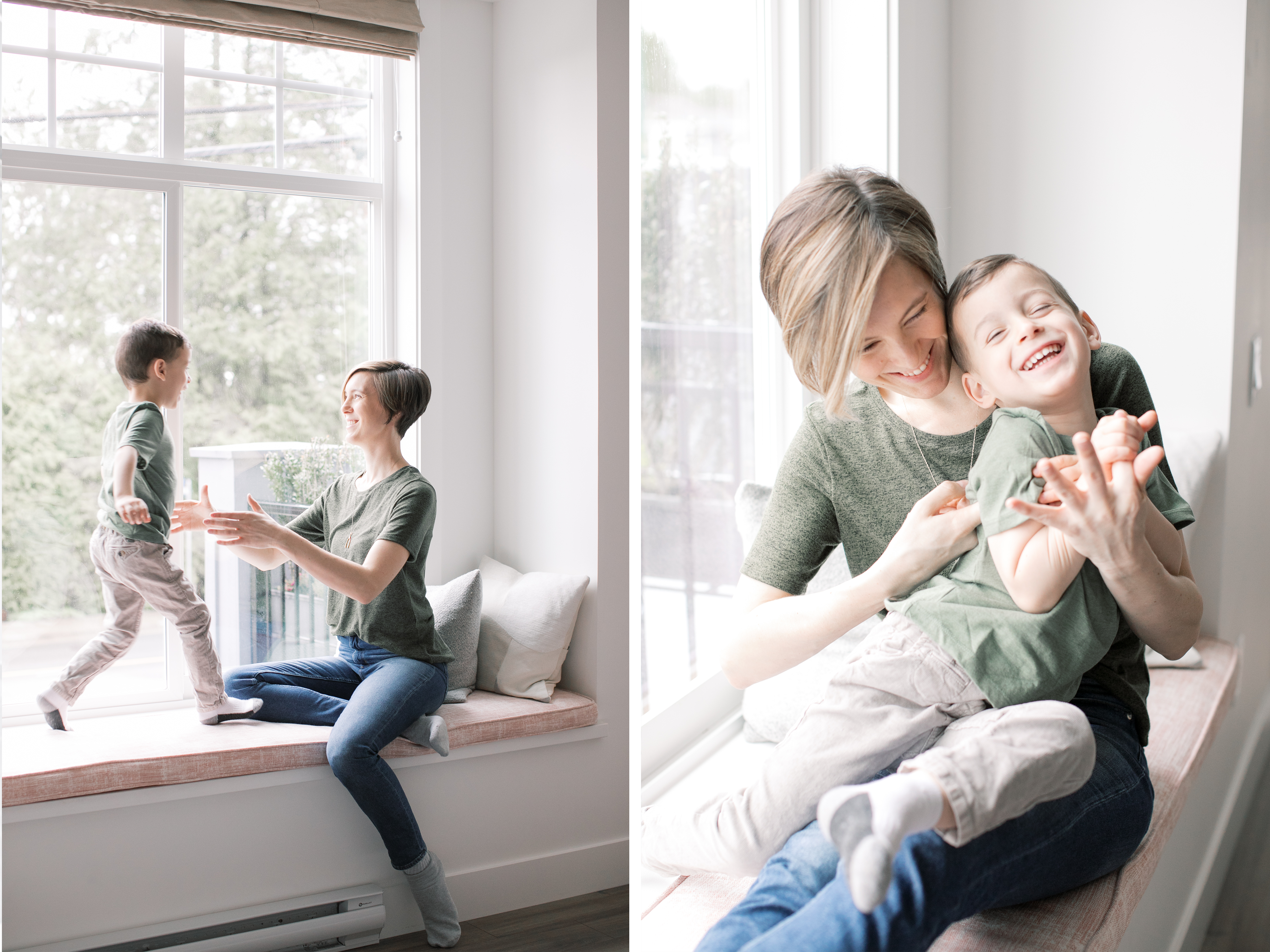 On the other hand, we had some quieter moments to not wake up a few sleeping siblings. We love how Amy captured many different family moments within the day.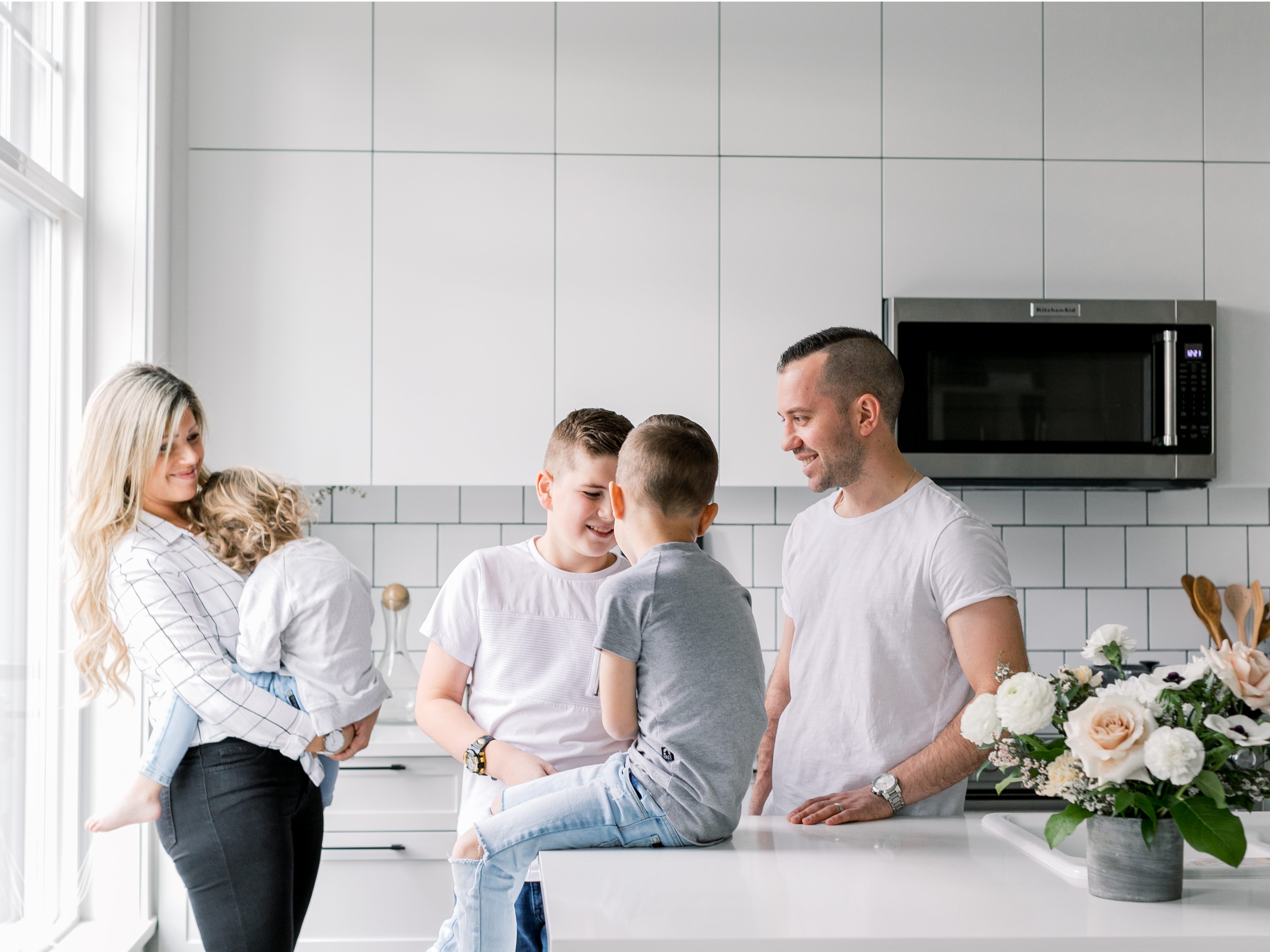 Sometimes toddlers can be unpredictable, which can make for the best shots. A tip from Amy is to let them explore a task, such as tic-tac-toe. It's a great distraction to allow for the portraits to feel more natural, and can create a special moment behind the lens.
Another tip for any budding photographers is to ensure that everyone feels comfortable in the space. An introduction and greeting to start the shoot, and time to let the kids explore the room allows for a smoother session. Also, it often results in less directing and more playing – all great moments to be captured during a photoshoot.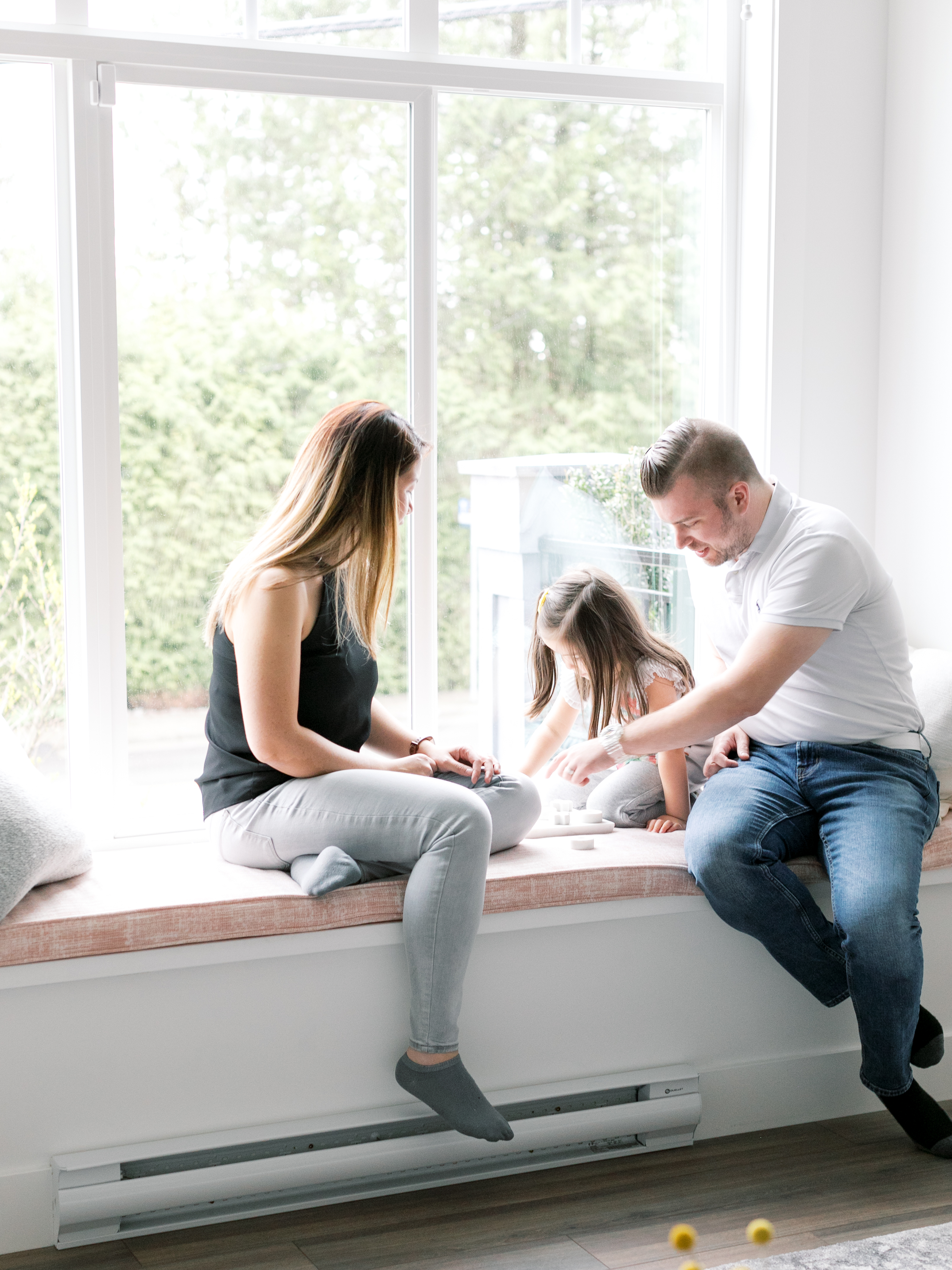 All Together Now
Family portraits can be multi-generational too. We hopped into the living room of our Victoria model home to squeeze a total of eight into our final portrait of the day. There's plenty of little moments captured all within this one shot.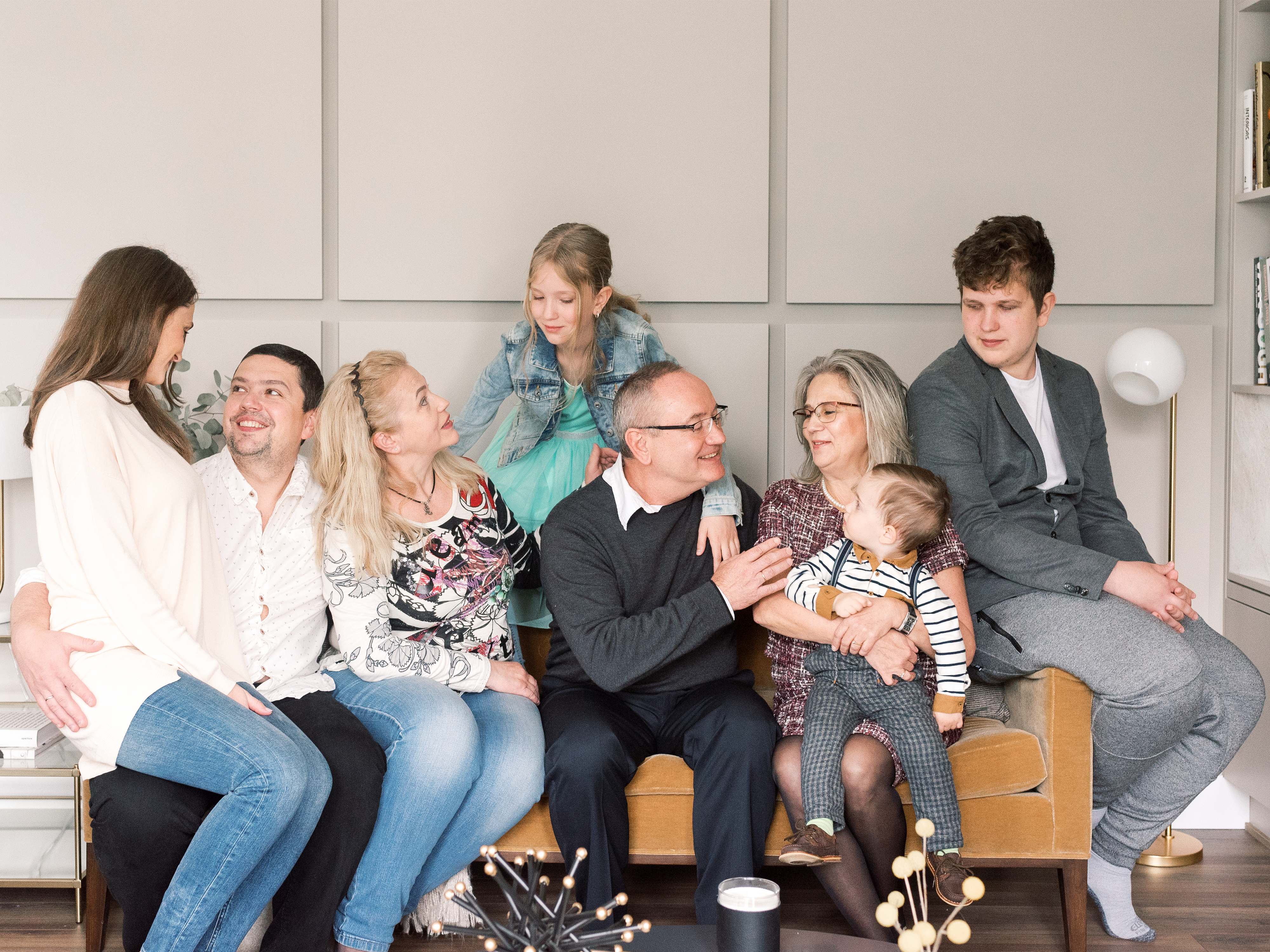 We loved spending the day with Amy and the many guests we had at our Victoria Home Store. With many special moments captured, and plenty of fun with all of our Mosaic families, we'd say our first #LittleMomentsbyMosaic gathering was a success.
We can't wait to share our next #LittleMomentsbyMosaic event soon. Sign up on our Victoria website or follow along our Instagram to learn about our next #LittleMomentsbyMosaic gathering.