Last weekend, we had the opportunity to partner with the Lynn Valley Lions Club to help refresh and put a Mosaic landscaping spin on homes within the Lynn Valley Housing Committee. From young and seasoned, to green thumbs and weekend gardeners, we had a full team out to help clear, dig and plant new greenery.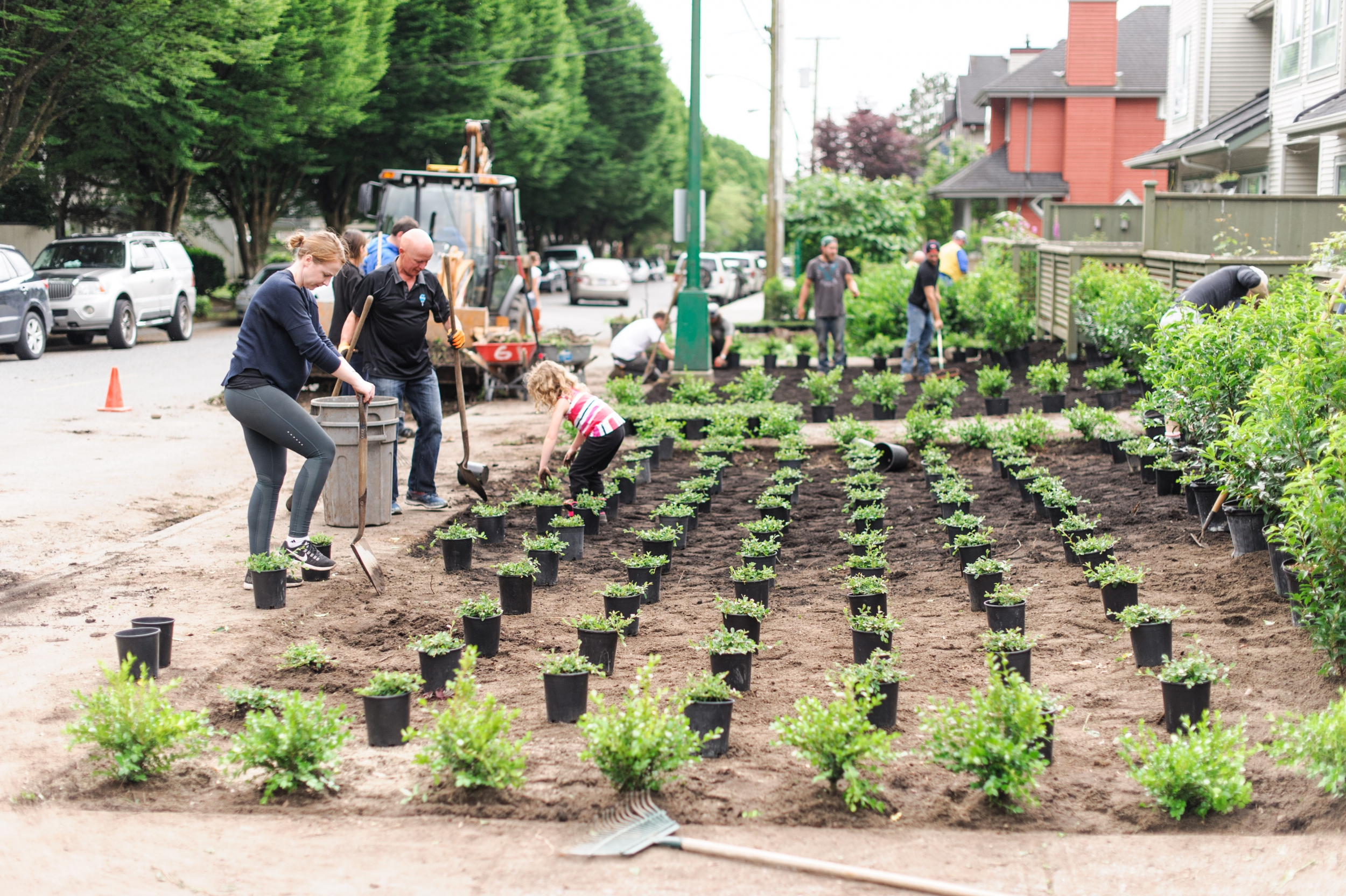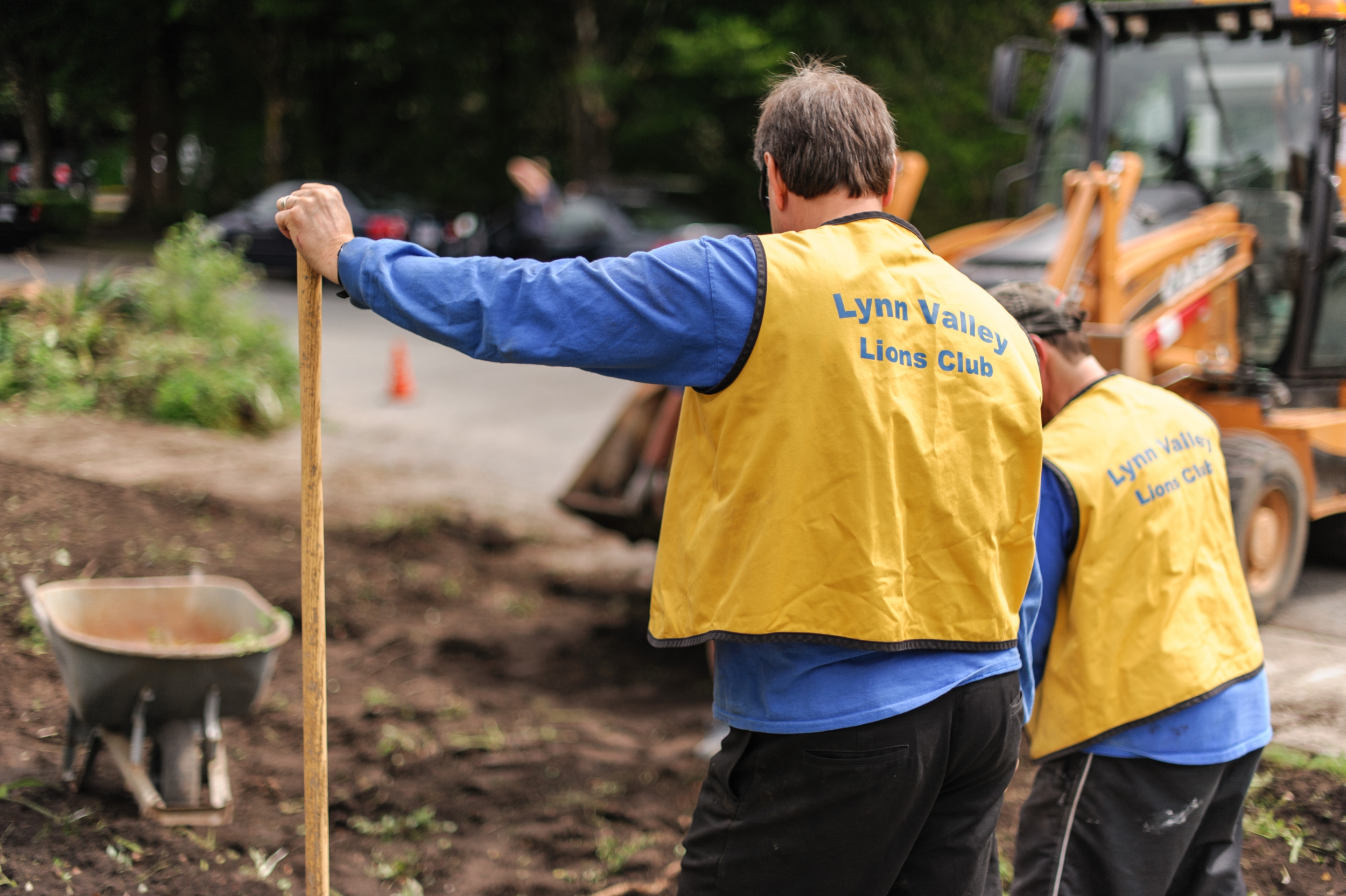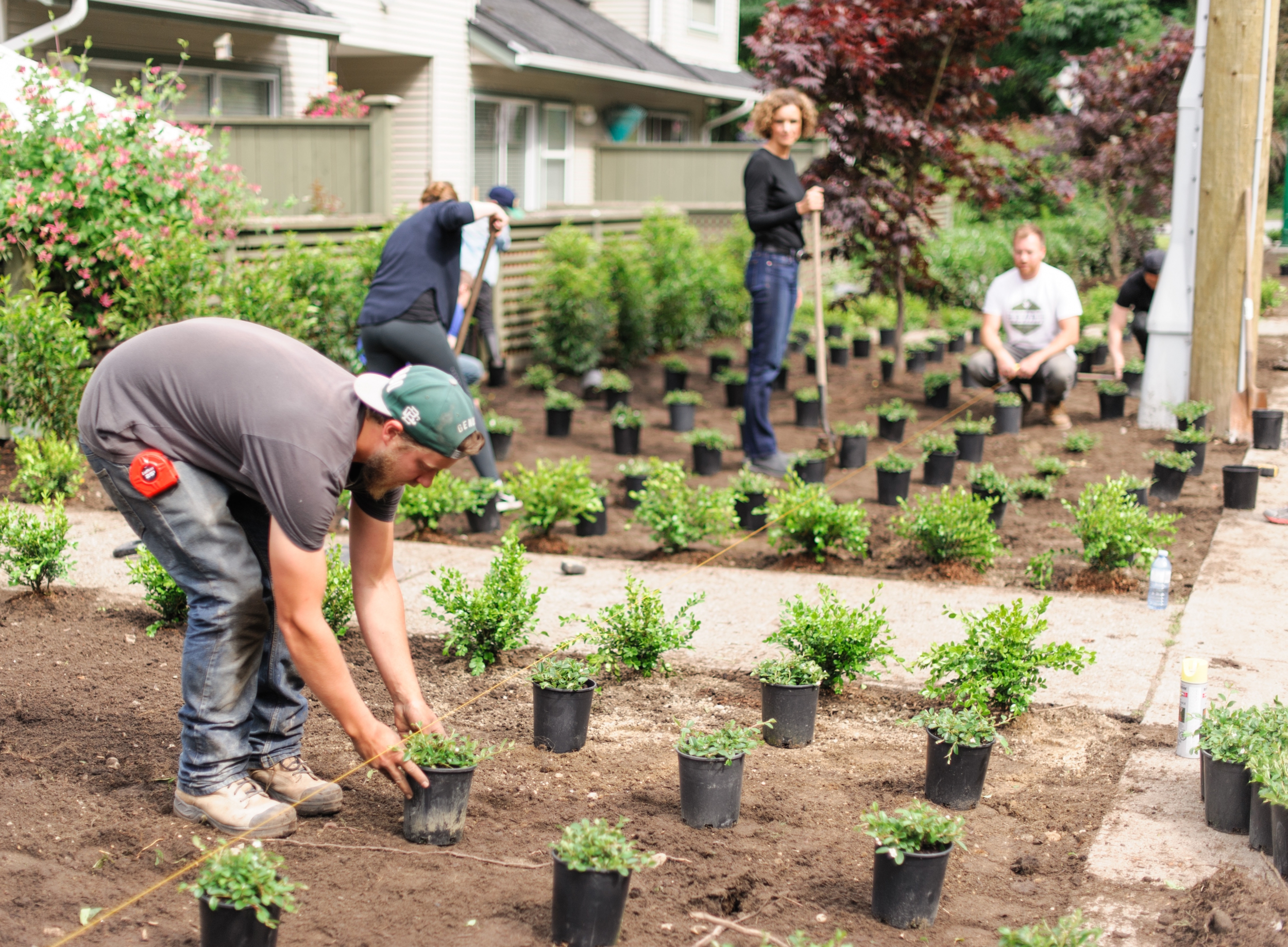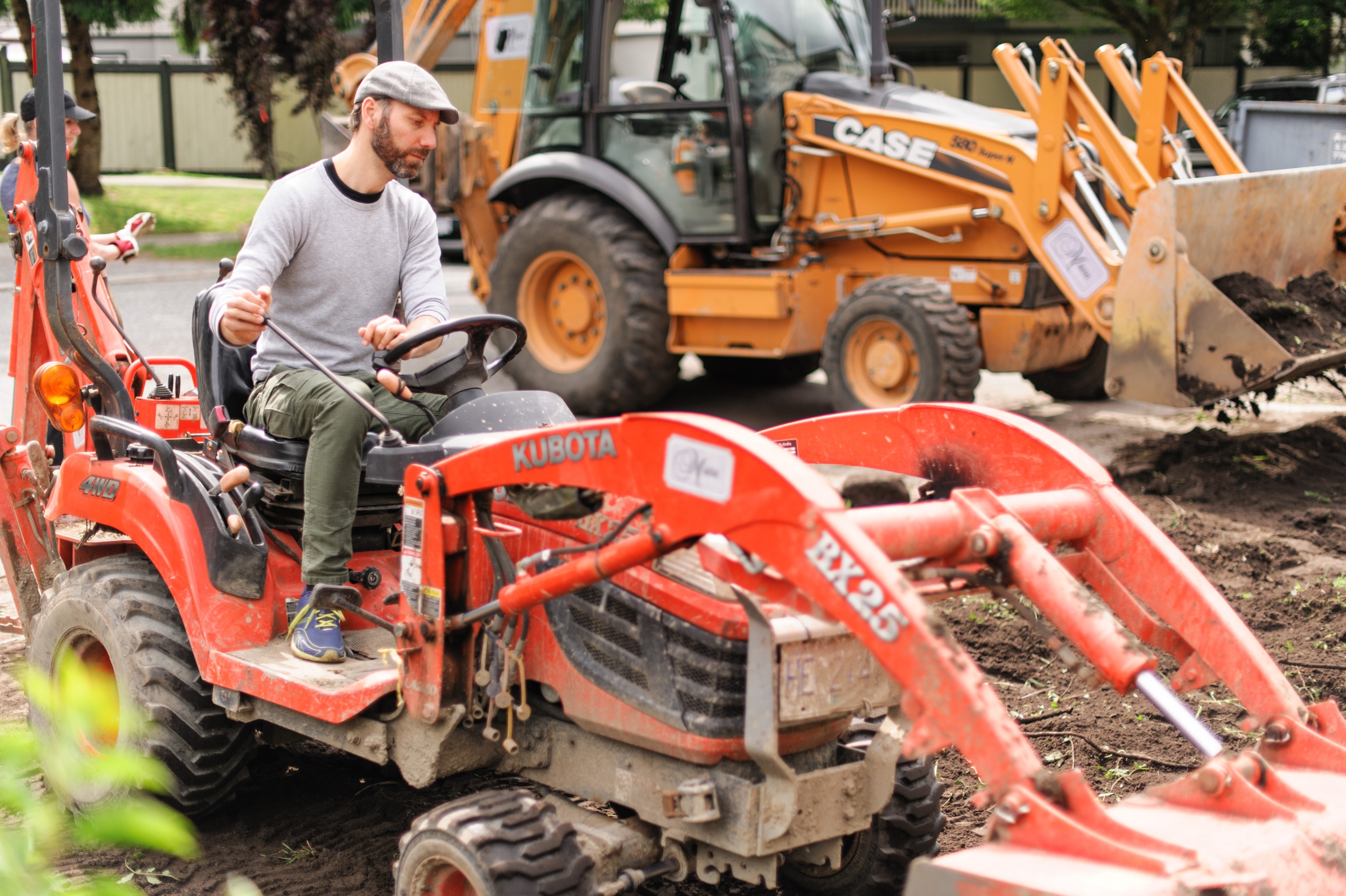 Mosaic Landscaping x Lynn Valley Lions Club
We're thrilled to have helped the Lynn Valley Lions Club and look forward to collaborations in the future!
We also wish to send a special thank-you to Total Ground Effects and Van der Pauw Landscaping for their support.
The Lynn Valley Lions Club
The Lynn Valley Lions Club serves and helps others in need. Chartered in 1970, the Lynn Valley is the local chapter of Lions Club International, founded in 1917. The 41-member club has continued to focus on improving life for the community's residents and local organizations.
Working with sponsors such as Save On Foods, The Lynn Valley Community Association, and The Lynn Valley Legion, the Lions Club provides multicultural, secular, and apolitical service for the neighbourhood—just one part of the organization's 46,000 clubs and 1.5 million members around the world.
The organization has made a name for itself with an annual three-day event, Lynn Valley Days—where kids and adults alike participate in a fair, a parade, a gala, and the Mosaic-sponsored family dance.
The Lions Club also hosts a variety of events throughout the year to bring the community together. You can find the its members reaching out at events like this, rain or shine:
Mosaic is proud to work side-by-side with the Lions Club to strengthen the community—we look forward to seeing you at the next event!
Please see the Lions Club International Foundation website for more information: www.lcif.org.
The Lynn Valley Lions Housing Society
The Housing Society serves approximately 165 people from qualified low-income families who reside in subsidized units with two, three, or four bedrooms, governing the operations of 46 multi-family units at John C. Gardiner Court, North Vancouver.
For more information, please see the Lynn Valley Lions Housing Society website.