If you're planning to entertain friends and family this Valentine's Day, there's no better way to go than a bright, colourful and tasty brunch bar. Though brunch may bring to mind oversized, dripping platters from your local greasy-spoon, we see it as a meal that is versatile and can offer plenty of fresh and healthy food options. It is perfect for any social gathering, where your guests can pick and choose what they'd like on their plates from the variety of healthy, delicious foods on offer. This year, when you're planning Valentine's Day brunch for your loved ones, make "healthy and delicious" your theme.
We turned to food, design and lifestyle guru, Monika Hibbs, for some advice on pulling together a healthy brunch spread that is sure to impress your guests. In fact, she did just that last week at the Kitchner Home Store in South Surrey, where she hosted a group of her closest friends for an intimate and delightful Valentine's Brunch. Needless to say, the brunch bar at Kitchner, where we've just released new rowhomes, was a hit, and yours can be too. Here are some useful tips on preparing a healthy brunch bar for your guests this Valentine's Day.
Cater to your guests' preferences and sensitivities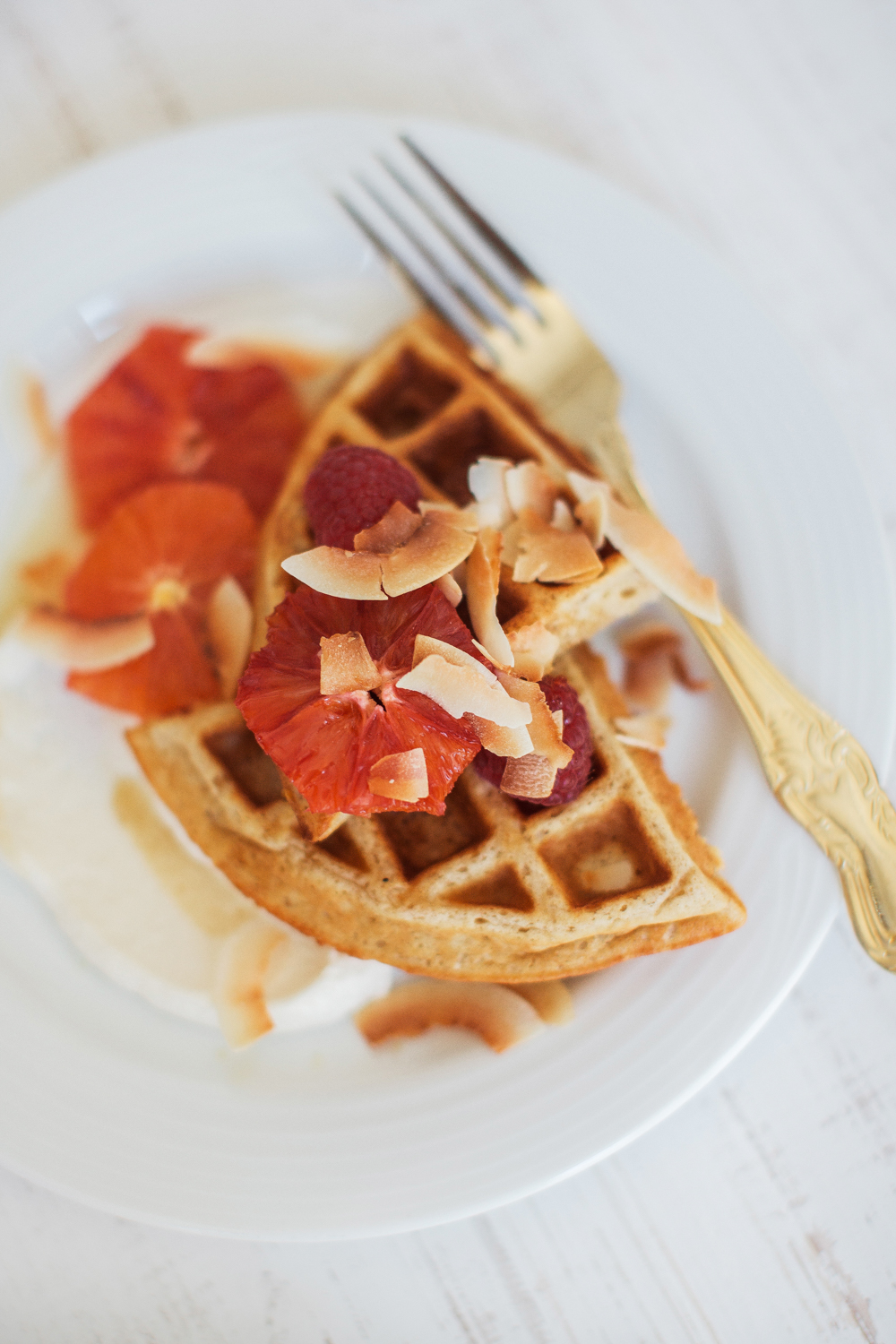 It is important to be aware of food sensitivities and preferences when you're hosting a large group. If you're uncertain and want to be sure that there is something on the menu for everyone, your best option is to offer gluten-free and vegan options in addition to your regular fare. The best part? You don't actually have to stray too far from your standard menu to cater to these dietary needs! There are gluten-free and vegan recipes for brunch foods you wouldn't expect, including quiche and waffles – two of our favourites.
Give your guests some freedom with a "pick-and-choose" menu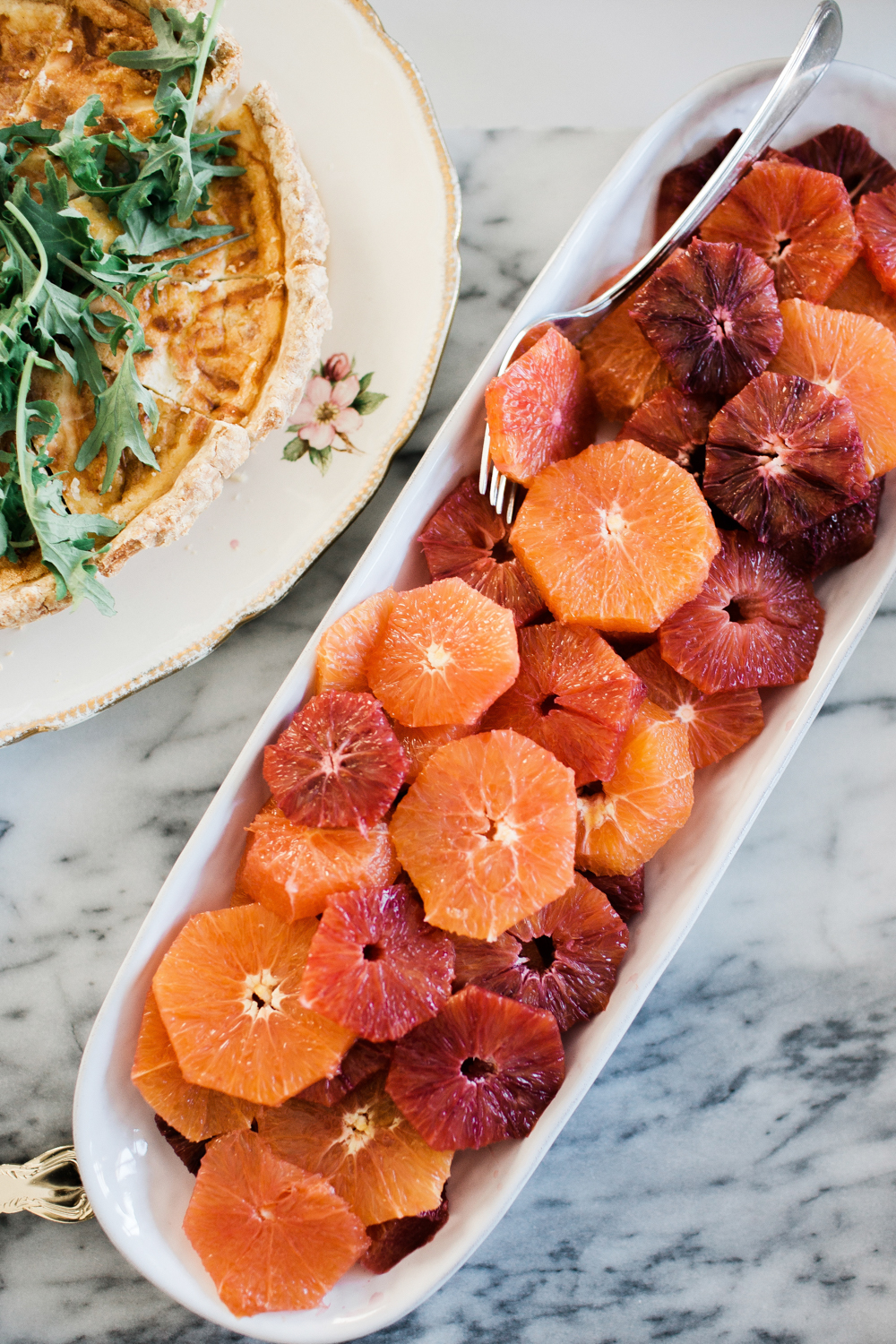 It is always wise to offer a variety of food options, allowing your guests the power to pick and choose the items on their plates, and the freedom to come back for a second or third serving. We recommend a combination of breakfast and lunch foods; balance out waffles (with plenty of toppings) and breakfast pastries with small sandwiches, quiche and salad. If you're worried your menu is a little slim, an affordable way to round out your spread is with a selection of fresh fruit. We recommend choosing fruit whose colour works well with your Valentine's Day theme; this will add to your event décor as well as your menu.
Use fresh ingredients throughout your menu – from food to drinks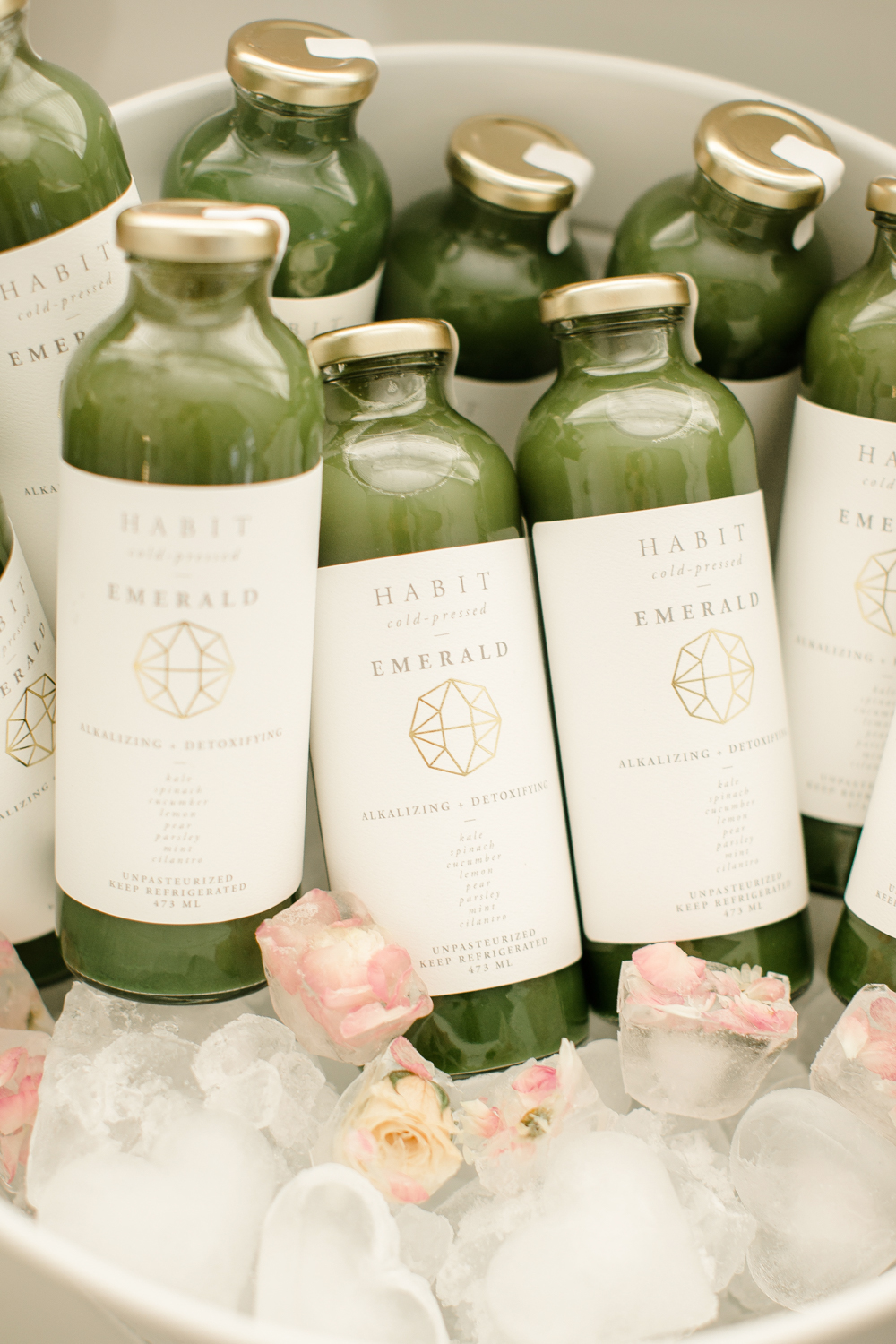 We can't tell you enough what a difference it makes to use fresh ingredients whenever you can… and not just in your food offering. One of the best ways to freshen up your healthy brunch bar is in the drink department. Opt out of orange and apple juice from concentrate and instead, pay a visit to your local juicing company (The Habit Project is one of our favourites.) Pull together a good selection of fresh cold pressed juices in a variety of flavours for your guests. Some juices are great for satisfying a sweet tooth, while others will cleanse and detoxify. Your health-conscious friends are sure to be impressed.
Some prefer a beverage with more of a bubble to it, so pair your cold pressed juices with low-calorie, flavoured sparkling water like these from Spindrift.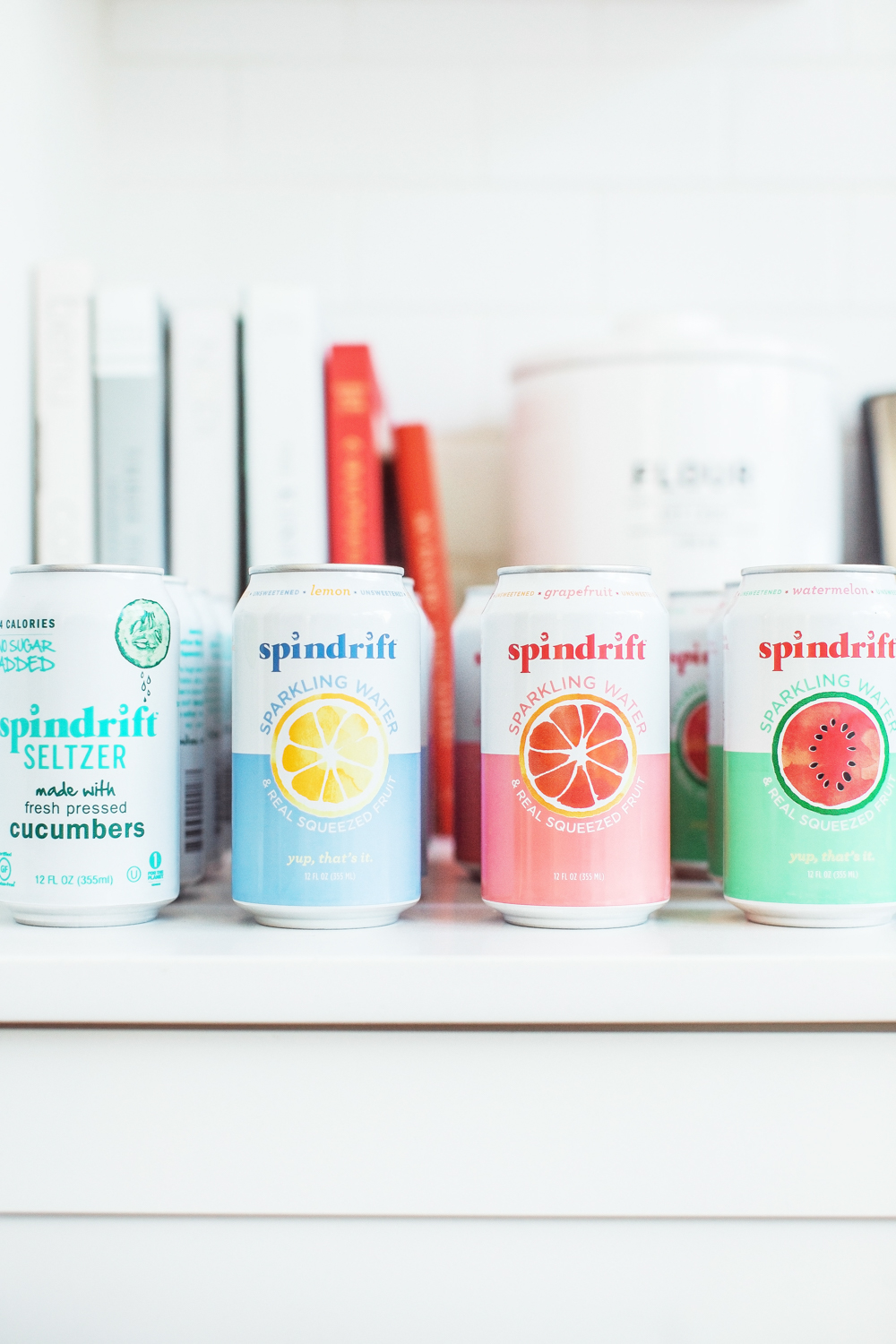 Planning a Valentine's Day brunch is no small job when you're doing it alone, and these are some quick and easy tips to get you started on planning your healthy brunch bar. If you're looking for recipe ideas, keep an eye on our blog for Monika Hibbs' Valentine's Day brunch menu, or check out Eat & Sip section of Monika's blog for everyday food ideas.
Building the menu is only one part of planning your Valentine's Day brunch. For ideas on design and décor, pay a visit to the Kitchner Home Store at 24th and 163rd St in South Surrey to explore Monika Hibbs' own Valentine's Day brunch design. When you stop by from now until Valentine's Day, snap a pic of Monika's design, tag @monikahibbs, @mosaic_homes and @thecrossdesign and use the hashtag #ilovekitchner.