This week, we're focusing on a few local favourites near our Gardner community in Abbotsford.
Field House Brewing: We're looking forward to summers back on their Beer Lawn. In the meantime, grab a cold brew from their pick-up window. It's open from 12:00pm to 6:00pm Monday to Friday, and the whole beer roster is available (including their famous Dutch Pale Ale). There's even the option to add fresh produce straight from the Field House Farm. Pre-order here to make pick-up a breeze: https://field-house-brewing.myshopify.com/collections/good-beer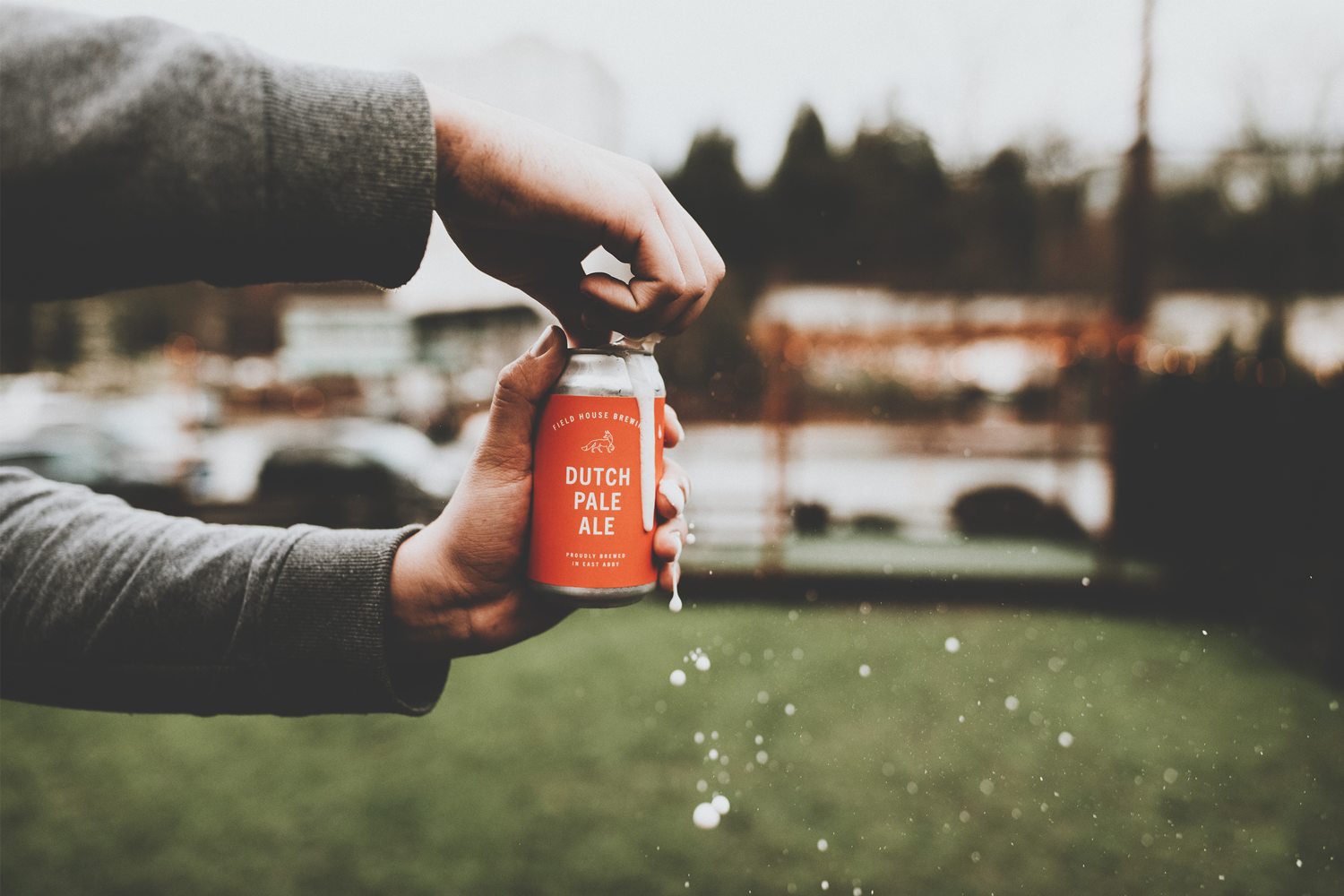 The Habit Project: If beer isn't your thing, check out this family run juice shop. They make tons of different juices and nut mylks. Plus, they currently have freezer kits with homemade soup for an easy weekday lunch. Check out their website to see what's on the menu today and give them a call for curbside pick-up. https://thehabitproject.ca/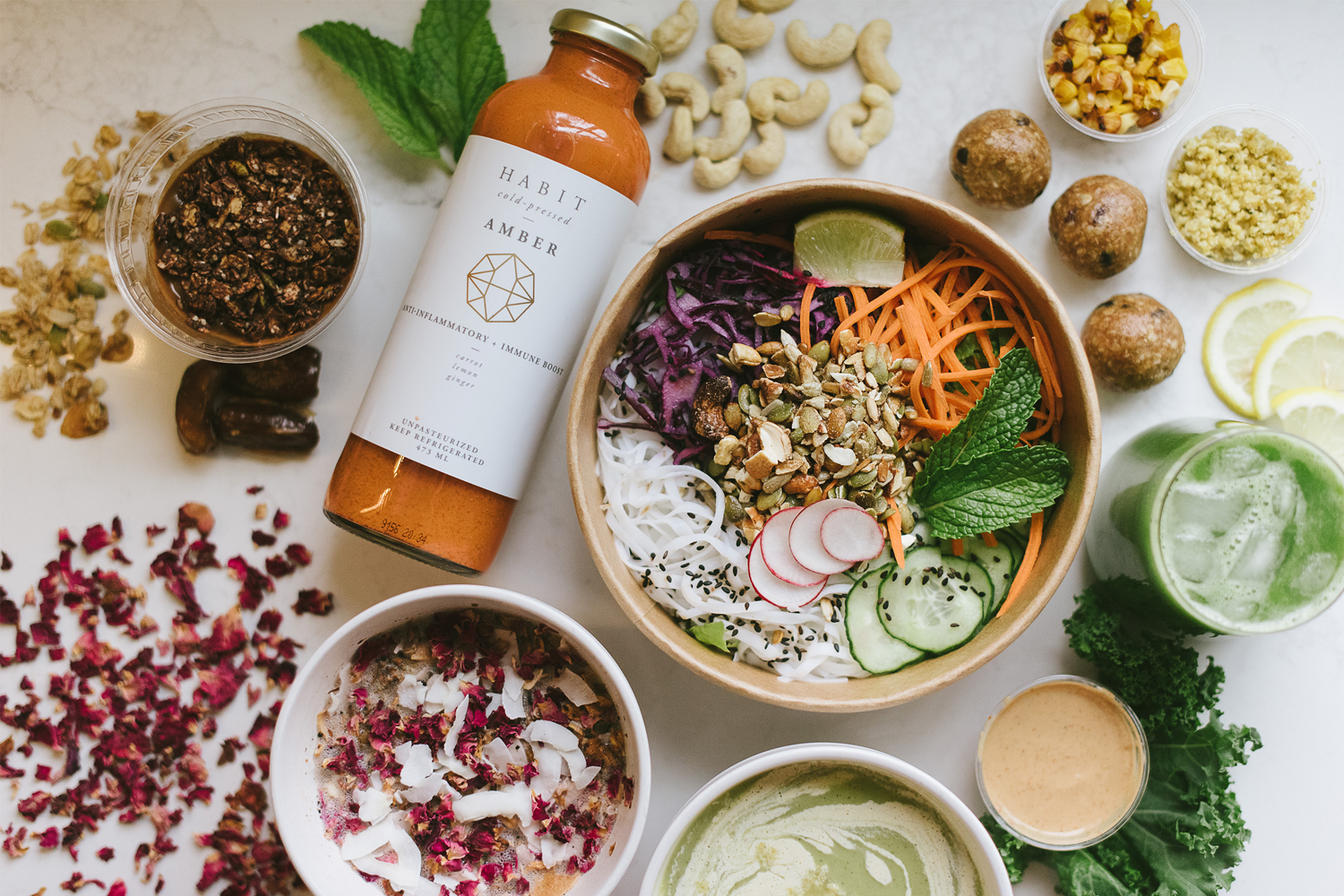 The Polly Fox: This gluten-free bake shop has tons of goodies to satisfy any sweet tooth. They're open Wednesdays for curbside pick-up and offer delivery on Fridays. Just place an order online and they'll take care of the rest: http://www.thepollyfox.com/covid-19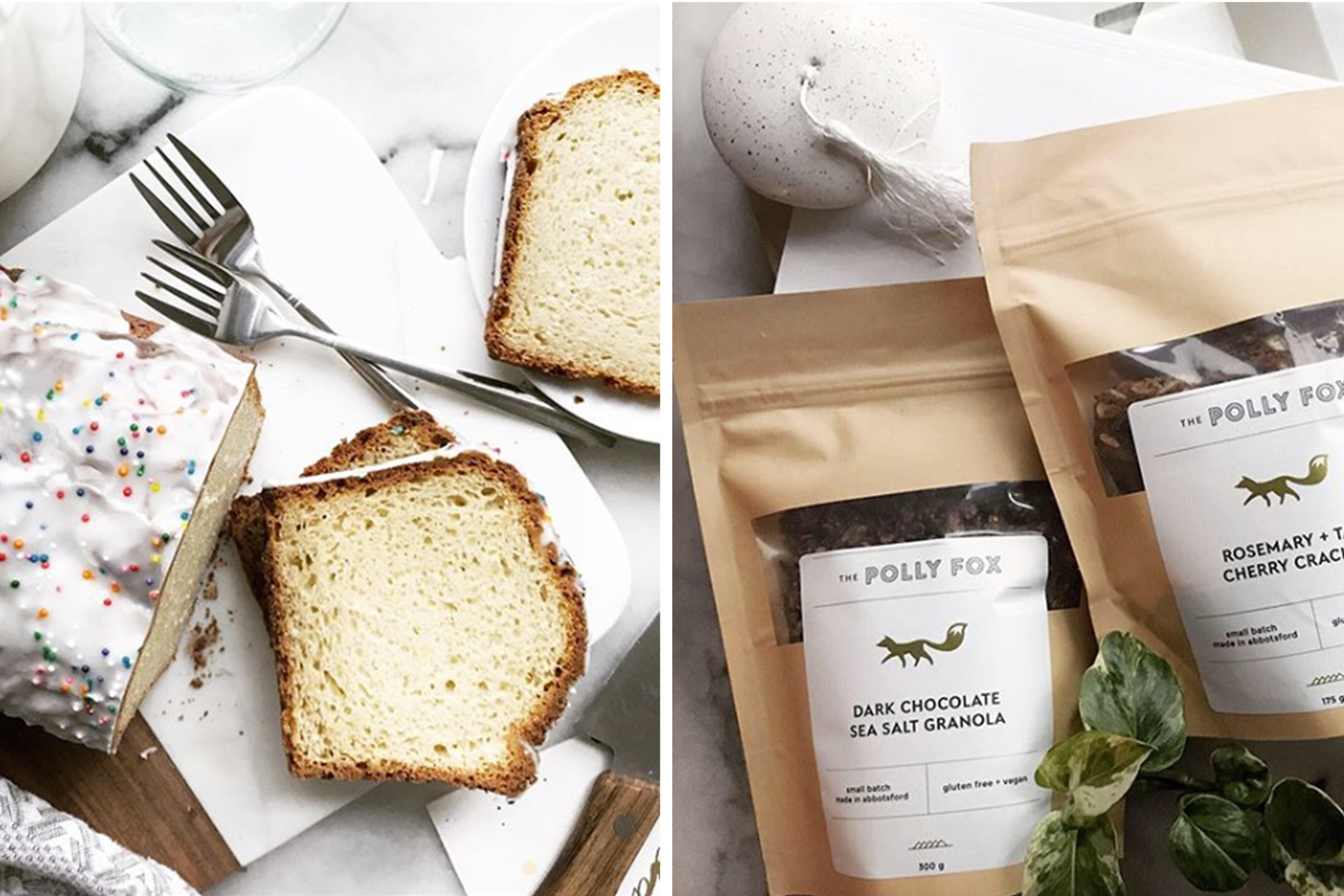 Stay tuned as we continue to share some of our favourite #stayhome tips. Follow along on our Instagram to see what we're sharing next.