This week we're sharing some great options for pickup, delivery and groceries near our newest Pitt Meadows townhome community, Bonson.
Golden Ears Cheesecrafters: Started by sisters Emma and Jenna, this cheese shop has grown into a community staple with amazing cheese made right in the shop, plus lots of other local grocery products. Currently the shop is closed, but they have a cheese and grocery pick-up, in addition to their delivery program. Just order online and they'll take care of the rest. Order here: https://shop.barsight.ca/?sk=d1g4D3sr43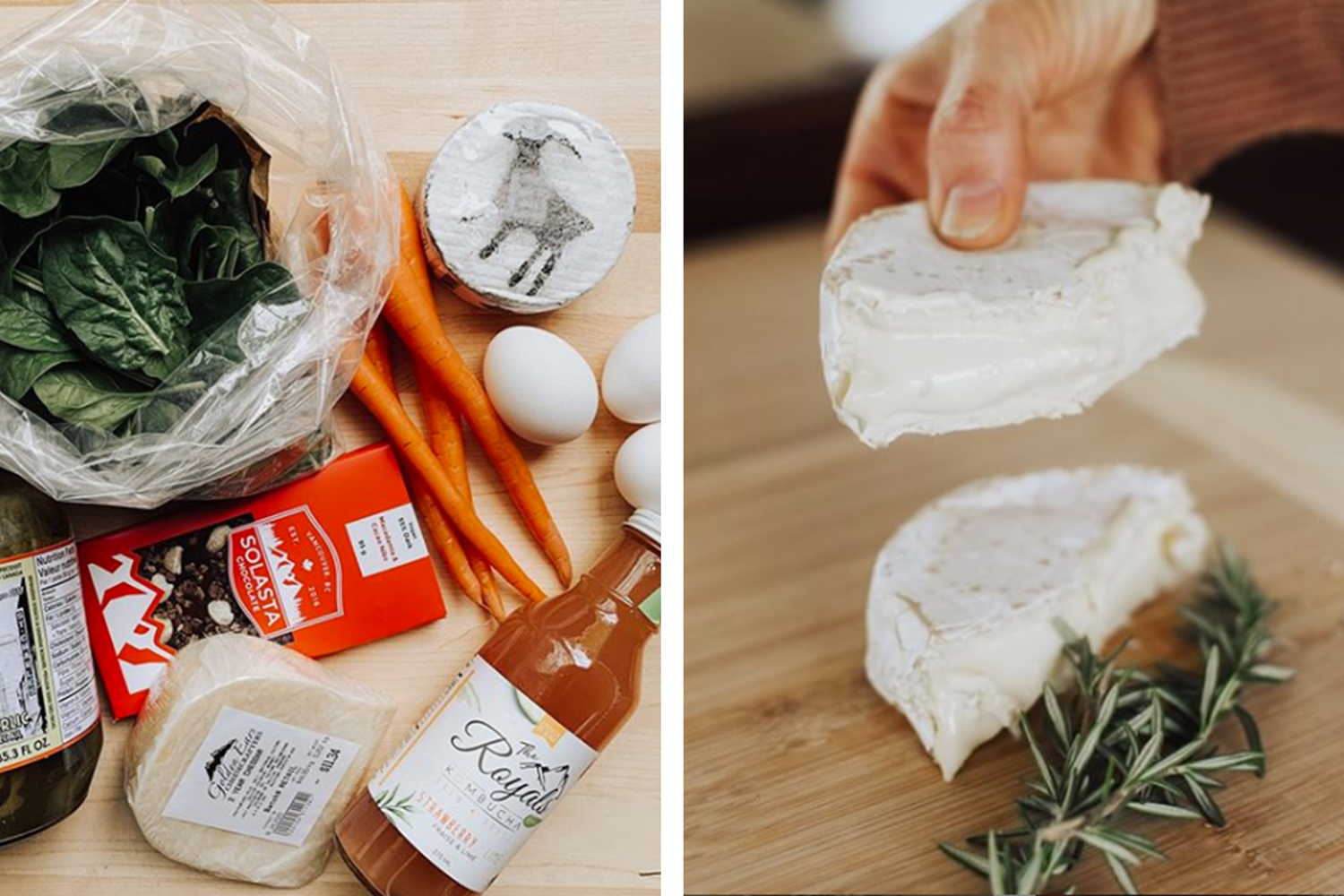 Hopcott Premium Meats: This family run shop has been raising meat for generations, and you can purchase some of the best cuts straight from the Hopcott farm. Make it a full grocery run and shop the many other options found in their retail shop. They're open daily from 9:00am to 6:00pm to stop by and shop. If you'd prefer to not go in, they're offering curbside pick-up as well. Email in your order and they'll have it ready to go for you. Order here: https://hopcottmeats.ca/order-curbside-pick-up/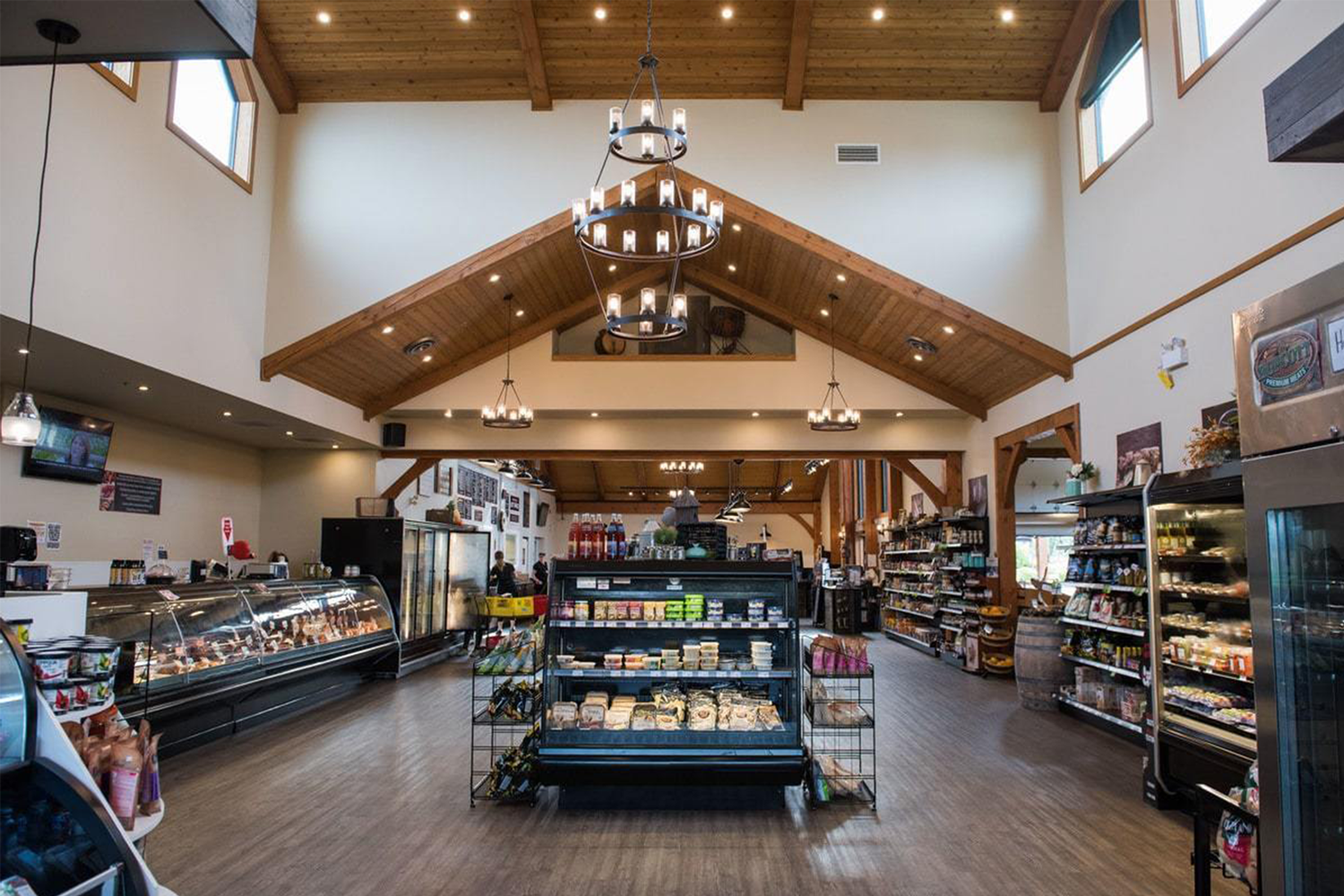 Foamers Folly Brewing: A local favourite. We're loving their new Pinkies Out Tropical Sour, it's a perfect patio beer for the sunny weekends ahead. Currently, they're open for pick-up and have a great delivery selection, including a growler swap program. Hand over your empty growler in exchange for a fresh beer. Order here: https://foamers-folly.myshopify.com/collections/beer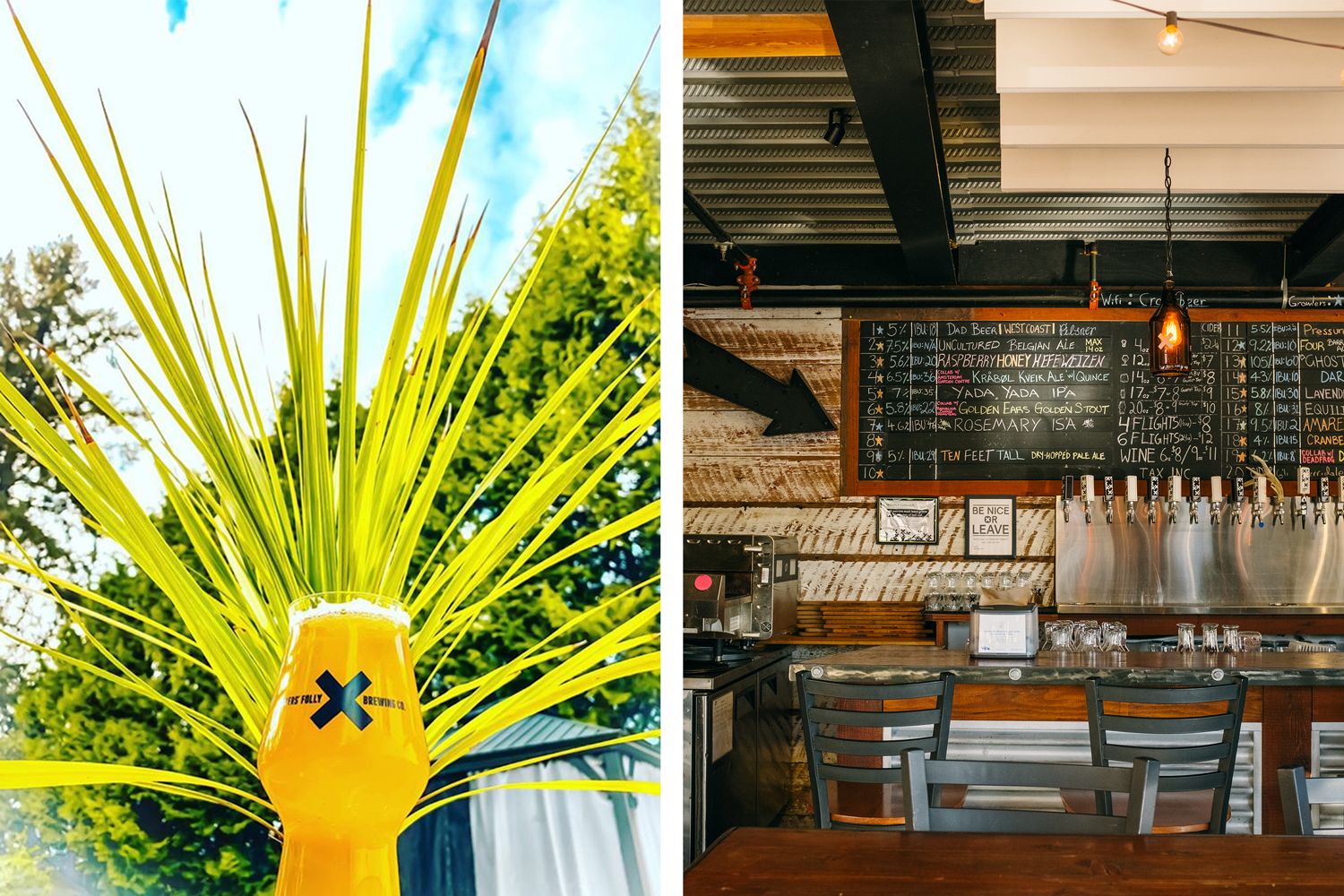 We'll keep sharing more of our favourite businesses in the surrounding our upcoming Mosaic communities. Continue to follow our Instagram to see what we have next and mention us in your stories if you've checked out any of these local spots near Bonson. We love watching all of our Mosaic communities continue to support local.
Our Pitt Meadows townhome community, Bonson is opening this Saturday May 16th. We'll be open from 12:00pm to 6:00pm. We're ensuring our visitors are able to experience our homes at Bonson while maintaining physical distancing by keeping group sizes to a minimum, like a trip to the grocery store. Book a visit or just show up and we'll let you right in, assuming we have the room. Check out out our Bonson page to learn more.
Looking for our local tips in Tsawwassen? Check out our last post to read more about our favourite delivery and take-out options near Seaside.