Our Mosaic Colleagues have been sharing their #StayHome tips. Each week, we'll be sharing a roundup of some of our favourite things we're enjoying while staying home. This week, we're rounding up home delivery options from some awesome local Vancouver businesses.
Legends Haul: Originally a restaurant supplier, they're now offering home delivery. There's lots of meat, dairy, produce and pantry staples to choose from. Plus, they've partnered with some awesome local restaurants and have frozen pre-made meals available to order. We love the Moroccan spiced meatballs from Chambar. Order here: https://www.legendshaul.com/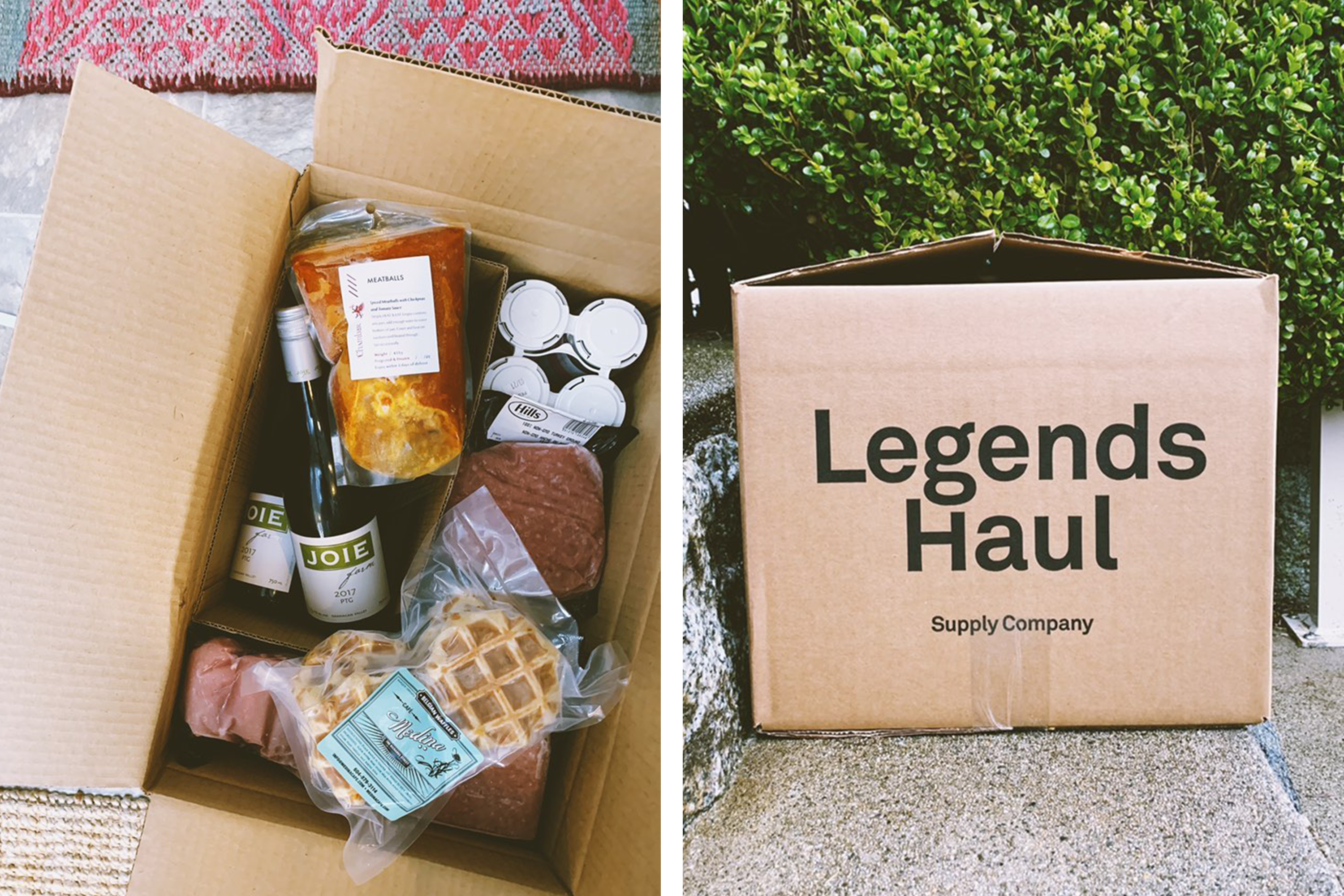 Ugly Dumpling: A Commercial Drive favourite that makes amazing homemade-style dumplings. Their dining room is closed, but they're offering delivery and pick up for frozen dumplings so you can stock your freezer up. Check out their Instagram for their daily selection of flavours and order here: https://uglydumpling.ca/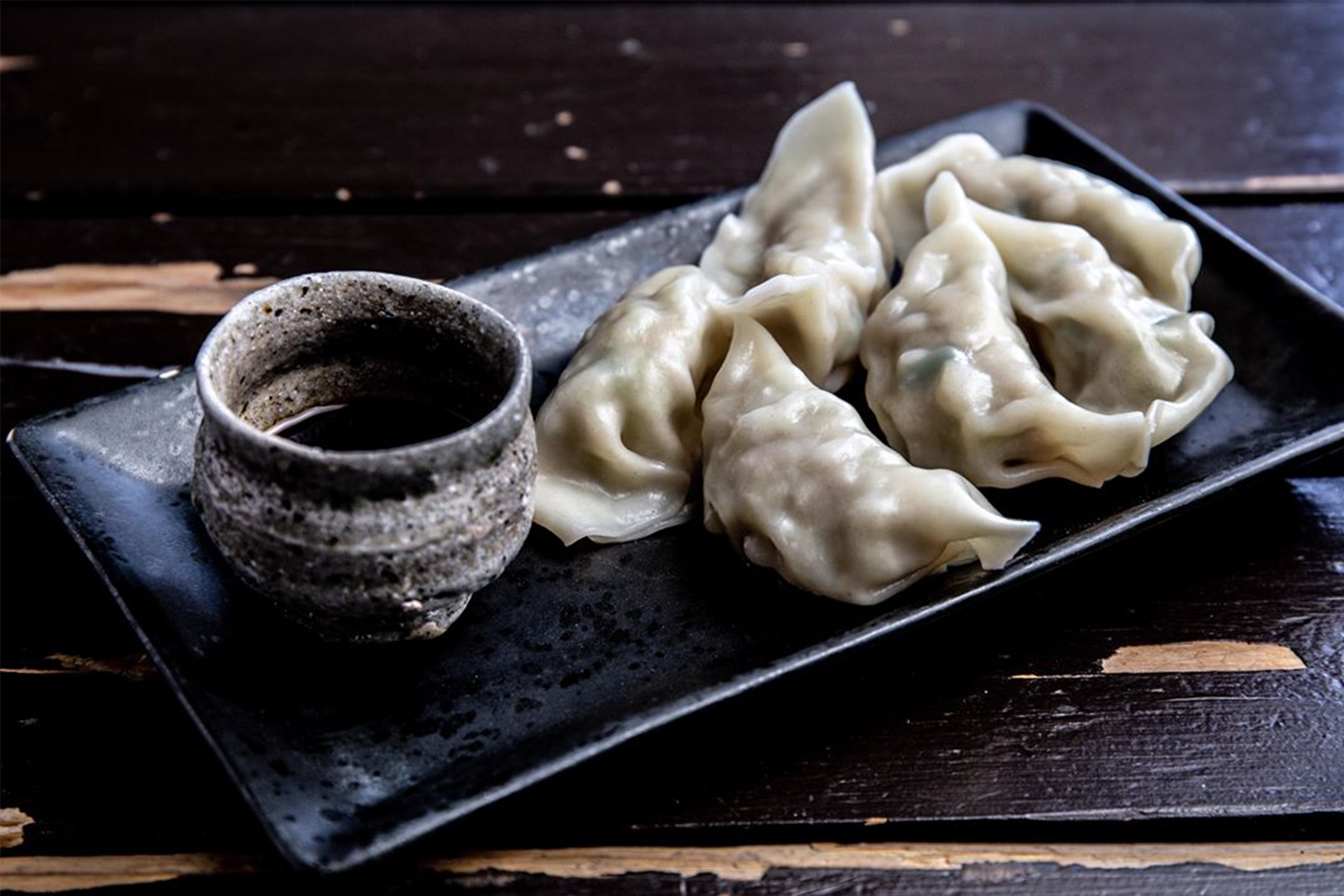 33 Acres Brewing: One of our favourite neighbourhood breweries is now offering delivery and pick up. Just place an order through their site and they'll do the rest. 33 Acres of Sunshine (their French Blanchè) gives us all the spring feels – it even comes in can form now too. Order here: https://shop.33acresbrewing.com/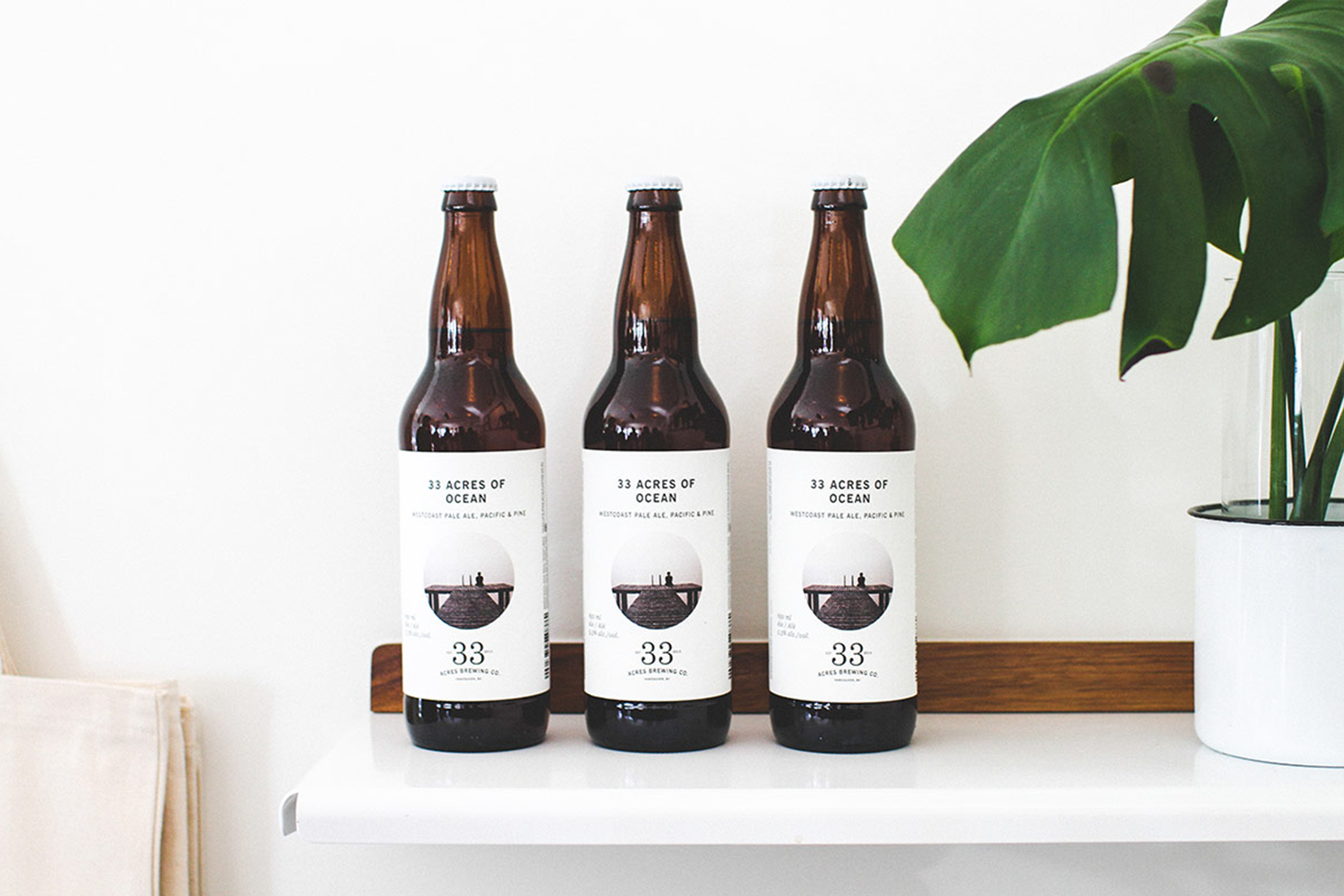 The Acorn: They're now offering delivery and pickup and have started an online "Acorn Market" with lots of pantry staples, homemade sauces, and freezer meals (all great options for a meat-free Monday). Order here: https://www.theacornrestaurant.ca/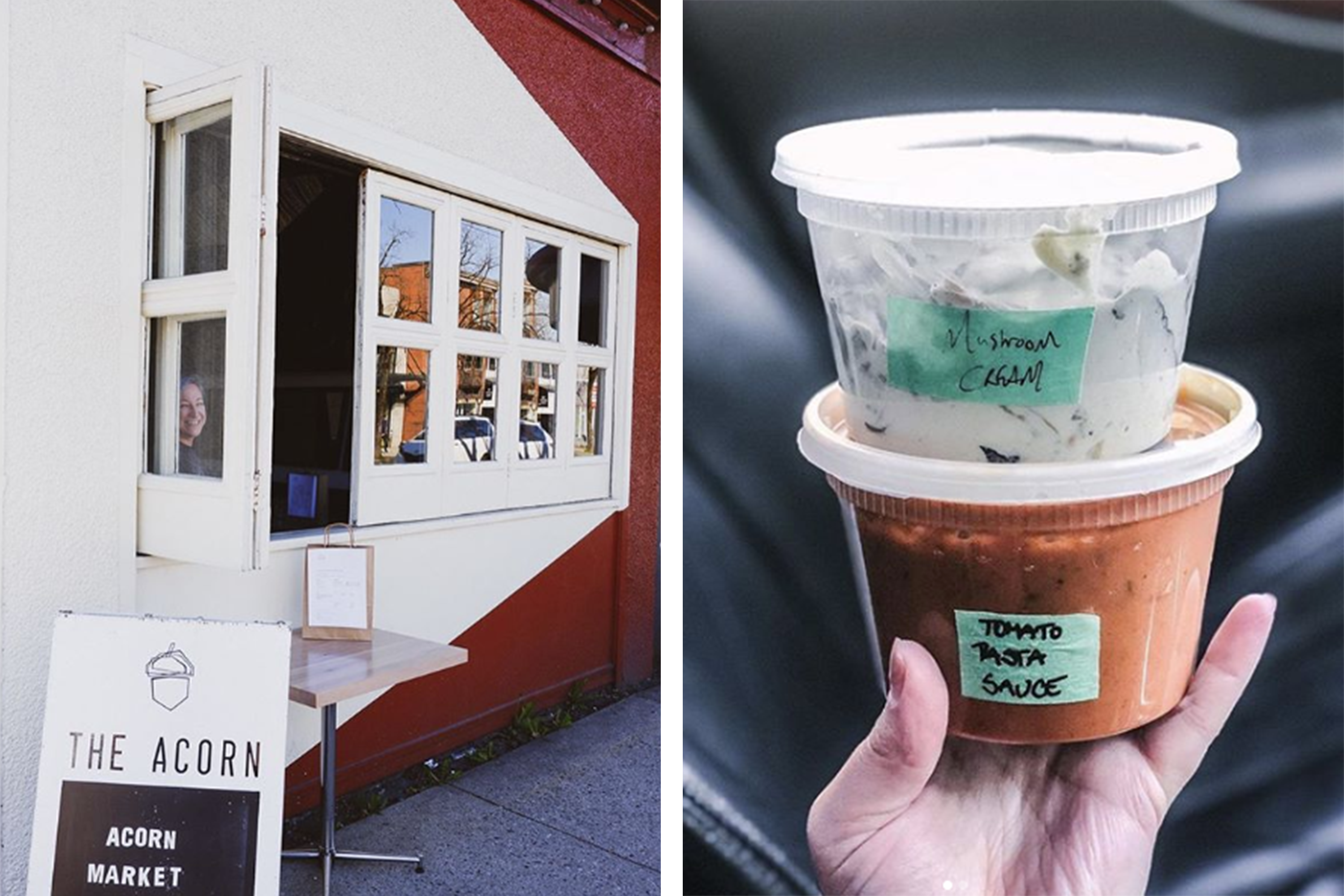 Stay tuned some of our favourite businesses in our other Mosaic communities that have started some great delivery initiatives. Follow along on our Instagram with our hashtag #athomewithmosaic. We'll be sharing lots more.