Residents at Fremont Living, brand new 1, 2 and 3 bedroom Port Coquitlam rental apartments, have access to the Fremont Riverclub – over 12,500 sf of indoor and outdoor fun. We couldn't be more excited with summer officially here. With the warm weather upon us we wanted to share some tips on how to make the most of the Fremont Riverclub this summer
Make a Splash
The Fremont Riverclub boasts a beautiful outdoor swimming pool perfect for making a splash with friends and family. Start the morning with some laps in the deep end, or take an afternoon with the little ones in the kids wing (meant for shallow treading.) Sun worshipers can lay out on a day bed and soak up the rays. The pool is the perfect place to cool off and relax on those hot summer days.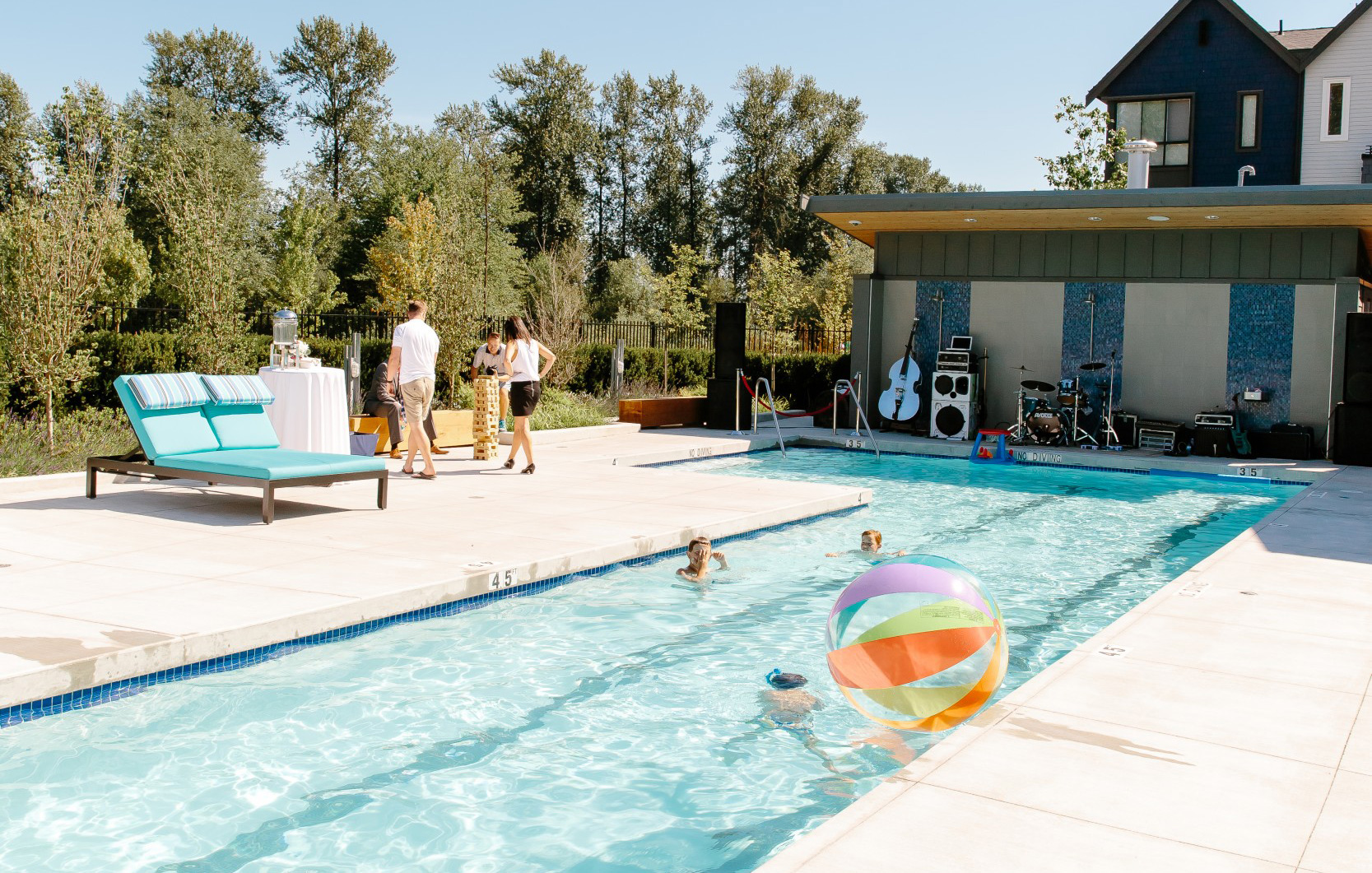 Hit the Gym
Keeping up your fitness through the summer months can be tough. At Fremont's Riverclub, working out is made easy with a fully-equipped gym to call your own. Work up a sweat and reward yourself with a dip in the pool after an intense workout. Free weights, cardio machines, weight rack and space to find inner zen through yoga are all made easy at the Fremont Riverclub.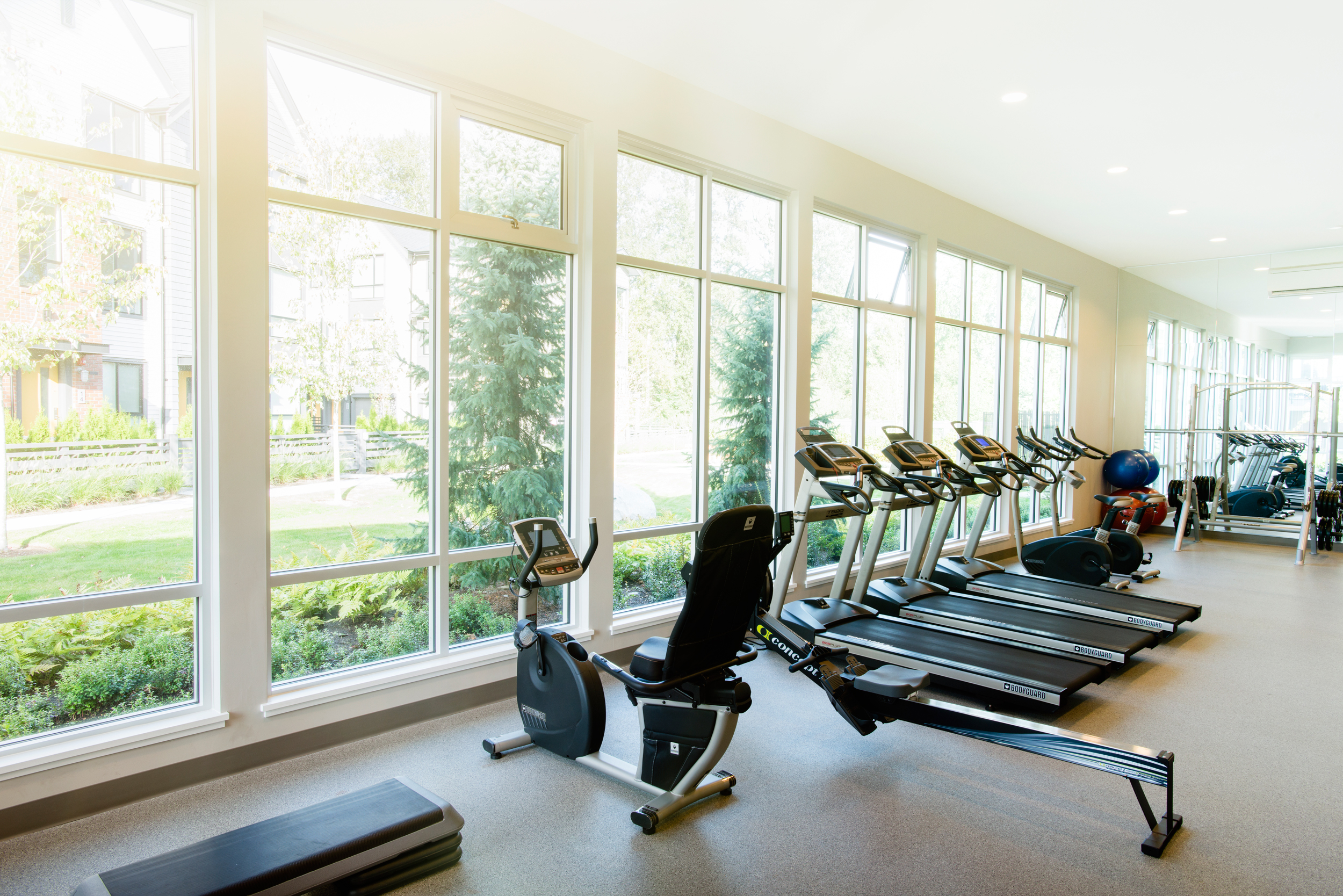 King's Court
Invite your friends to join for a game of pick-up hockey, indoor basketball, badminton, rock climbing and more. The Fremont Riverclub's indoor court is ready and waiting for summer leagues to host their tournaments.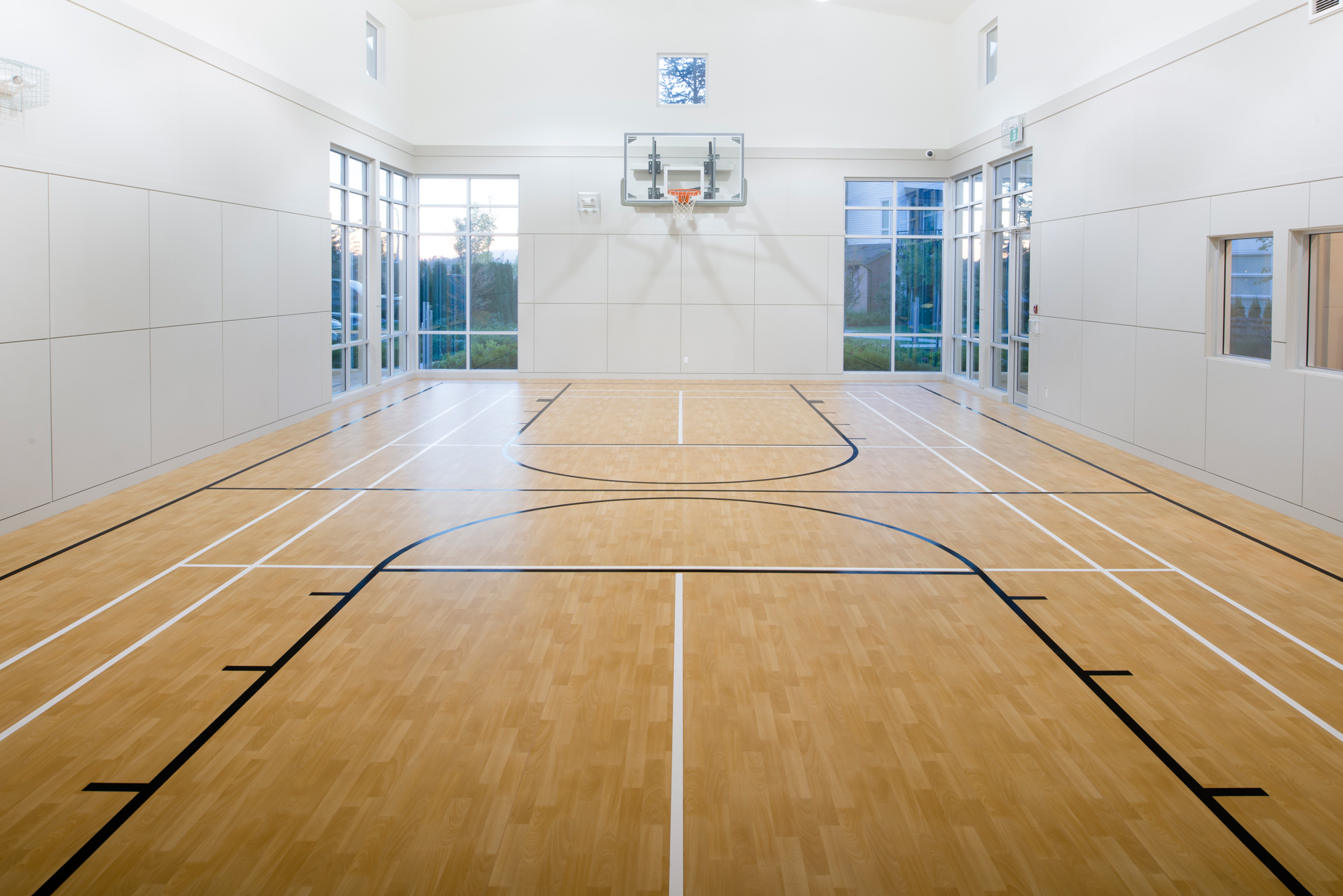 Kids Play
The Fremont Riverclub has every kid's dream playroom, perfect to run wild this summer. Paint pictures, do arts and crafts, watch a show and make memories. The playroom has all the amenities of your child's favorite day camp, all in the comfort of your backyard.
Host a Summer Soiree
The great room at the Fremont Riverclub has all the pieces to a great party. Large kitchen, lounge, pool table and plenty of space to bust-a-move. Invite all of your favourites over for a night to remember.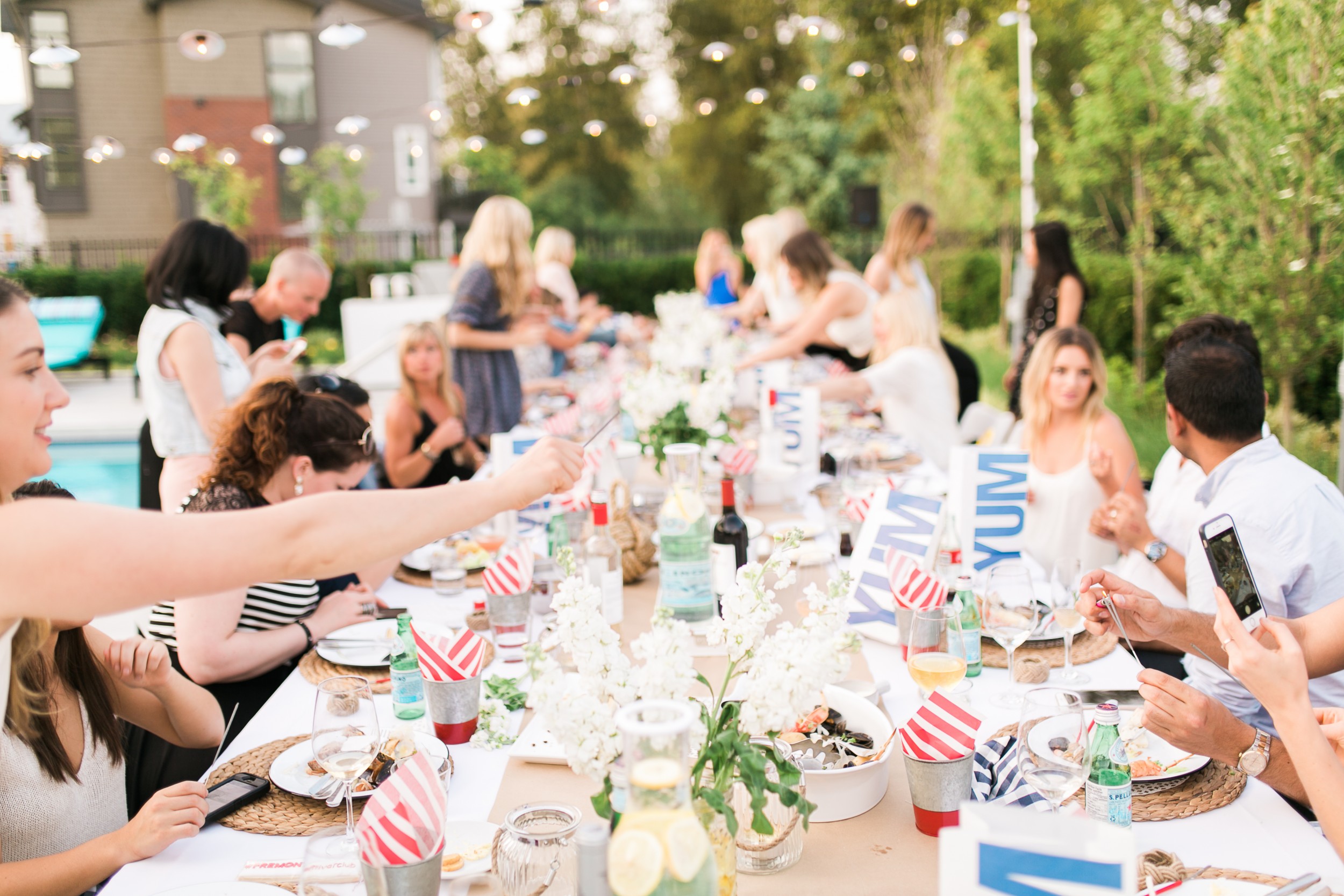 Fremont Living will be ready to move-in Fall 2017. Not mom and pop, professionally managed by Mosaic with an on-site Home Care team. To be the first to learn more about our Fremont Living Port Coquitlam rental apartments, visit: mosaichomes.com/rental/fremont-living/