Those that had a chance to check out our #ILoveKitchner Valentine's Day brunch event at Kichner by Mosaic will recall one of our favourite wall decals from the spring season. Danielle Hardy, owner of Urban Wall Decals, helped us turn our nook into a floral dream—a style perfect for UniverCity at Simon Fraser. We caught up with Danielle to share some of her favourite trends when it comes to wall decals this summer season.
Summer's just begun. And I may be a little partial, but one of the greatest perks of removable wall decals is that you can easily spruce up a space with seasonal moods, colors, and foliage. Hanging a gorgeous floral pattern or tropical palm fronds for a three-month span becomes so much easier when you know they're only as permanent as you want them to be. Time to leave the paint and wallpaper behind, because I'm about to bring you five of my favorite summer decal trends that will breathe a breath of summer air into your space.

1. Living Art
Flowers, foliage, and botanicals make up some of the best living art. Summer is a great time to bring the outside inside with decals that celebrate all the colors of the season. Your garden is in full bloom, so shouldn't your walls be as well? It's the ideal time to infuse natural elements and colors into your décor with blooming beauties, delicate fronds, and romantic botanicals.
I recently did a collaboration with Mosaic and Monika Hibbs for their #ILoveKitchner Valentine's Day brunch event at Kichner by Mosaic and decaled the nook of these beautiful South Surrey townhomes with black and white florals. This is also a great look for the upcoming Fraser White Brick Apartments in UniverCity at Simon Fraser.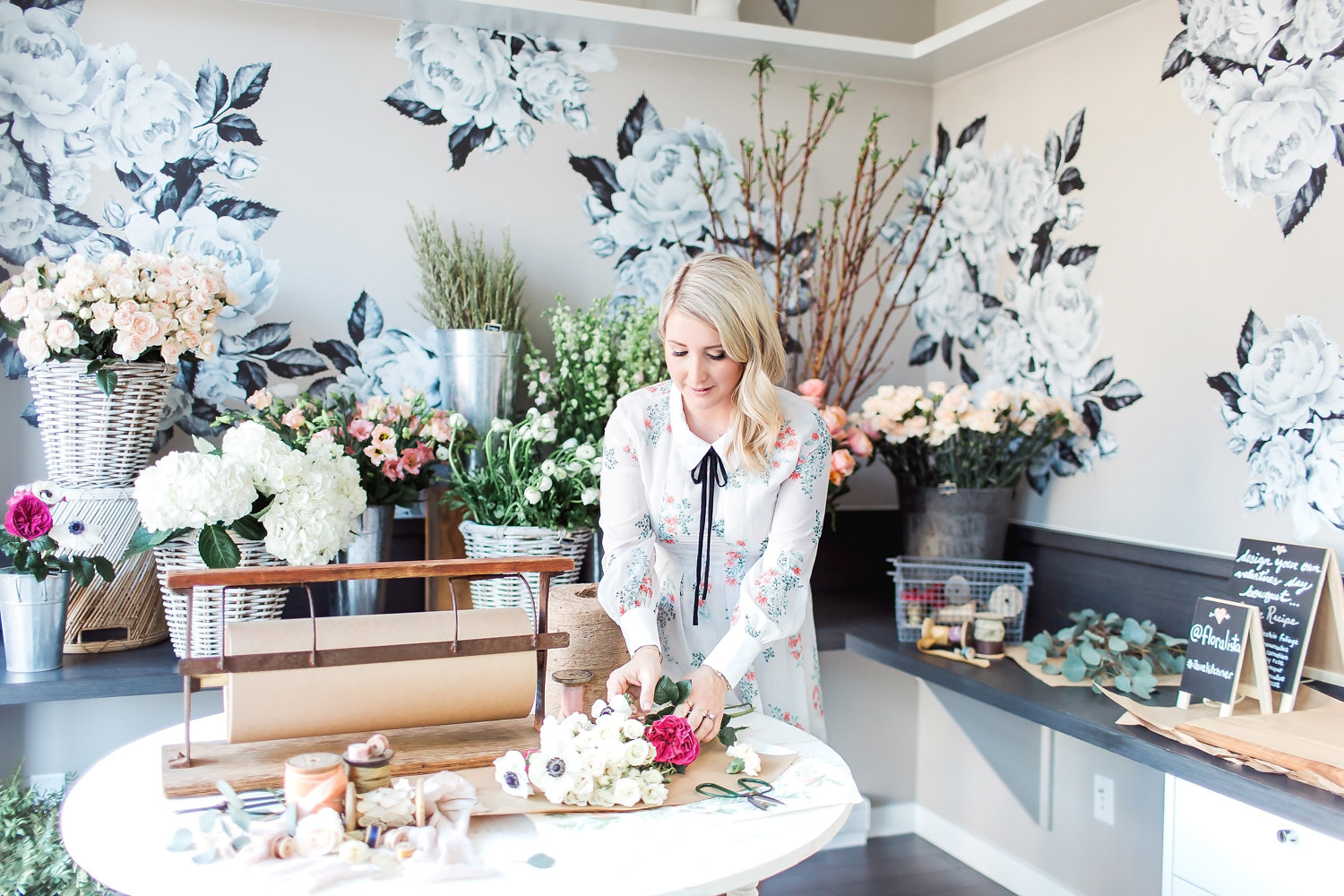 2. Bohemia
Nothing says summer is here and summer is hot like fun cacti decals hanging about. This year the bohemian trend is alive and well, so you'll be pleased to find out you can achieve this easy-going look with desert-inspired patterns. Think Aztec and southwestern prints coupled with desert flowers and incognito cacti (real or decal). Eclectic is the name of the game, so don't be afraid to mix prints and patterns, gravitating towards earth tones and dusty hues.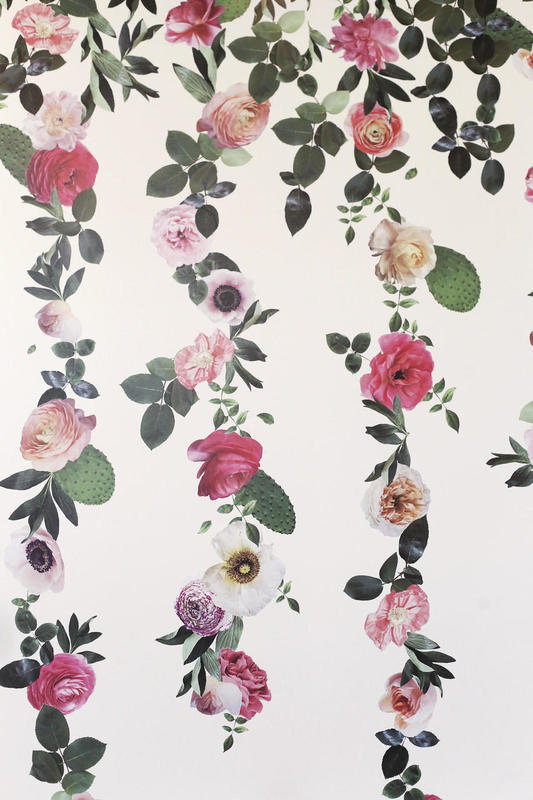 3. Jewel Tones
We still love white walls, and that's one trend we are hoping is here to stay. However, there's no better way to dress up your clean, white walls than with dramatic colors. Summer is a season of vibrancy, so don't be afraid to make a bold splash with navys, emerald greens, and plumbs. You can achieve this look with patterned decals or with floral stickers in these romantic hues—either way, you'll love the energy it brings to your space.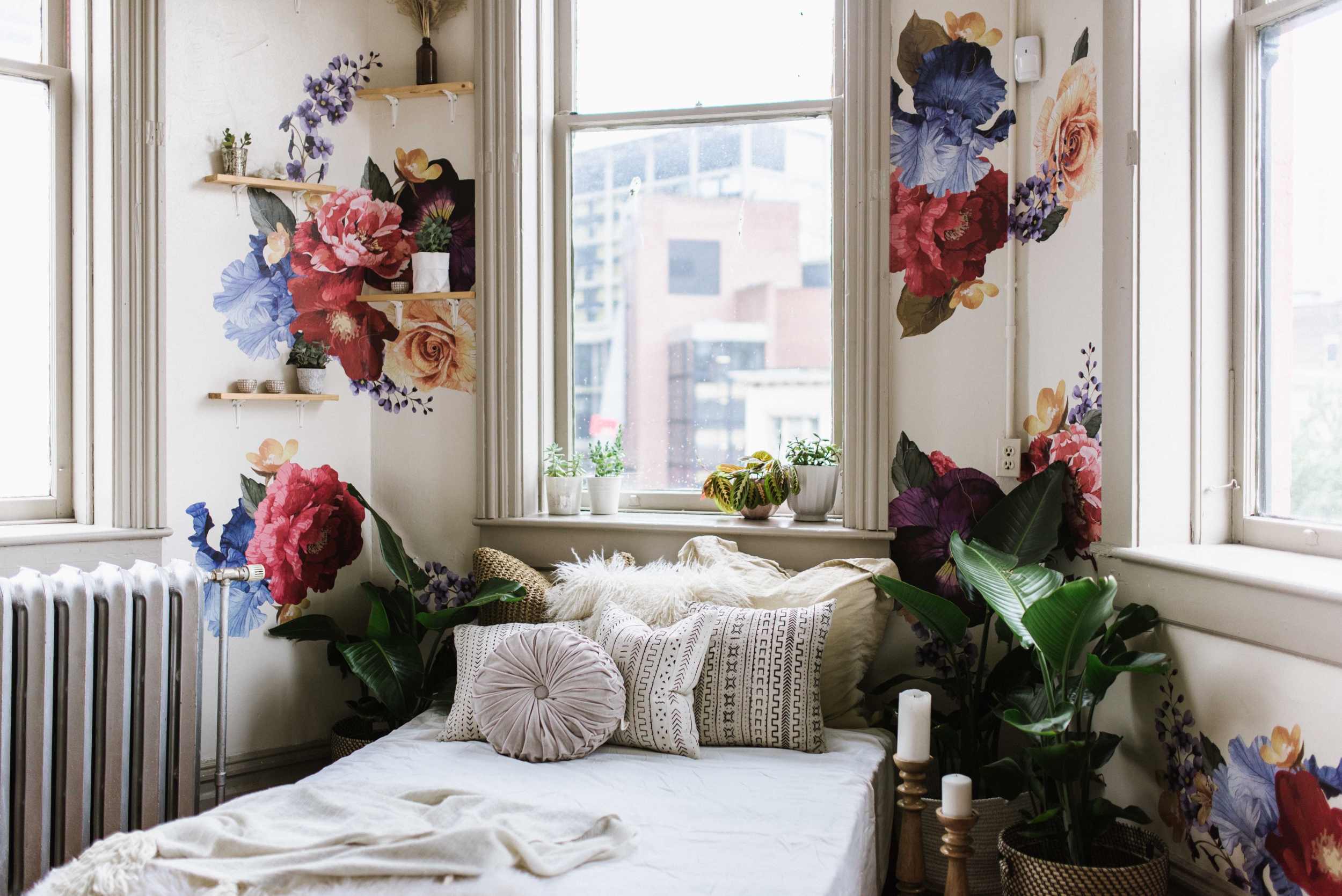 4. Watercolor Art
What good is summer without a little fun in the water? This season, we've teamed up with artist Dana Mooney and are cranking out a new creative collection that takes her watercolor artwork and transforms them into decal packs. Multicolored ikat patterns and heart paintings will be available just in time for summer! But I mean, you don't have to stop there. Custom decal packs are available at Urbanwalls. So, paint your own watercolor graphic and let's create the perfect summer decal for your home in UniverCity at Simon Fraser.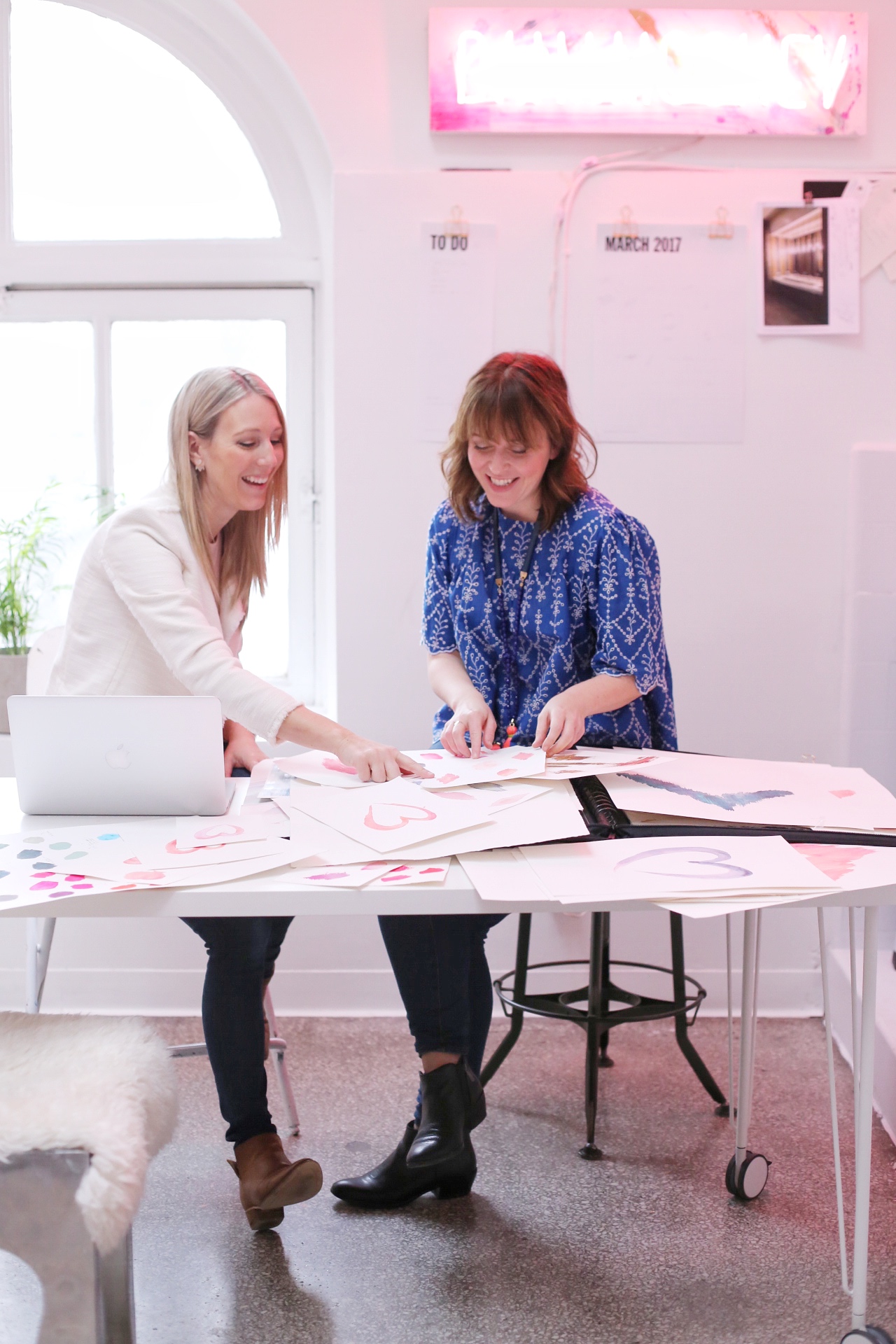 5. Polka Dots with a Twist
Wave goodbye to perfect polka dots. Summer is a season of wild and free fun, which of course means wild and free polka dots. Our Irregular Dot decal pack is the funky fresh addition to your décor that will usher in that carefree summer' feelin'. Plus, let's talk about installation. You just peel and stick these little babies, no measuring, and no leveling. Space them as tightly together or as far apart as your heart desires. Think of your walls as a giant sticker book.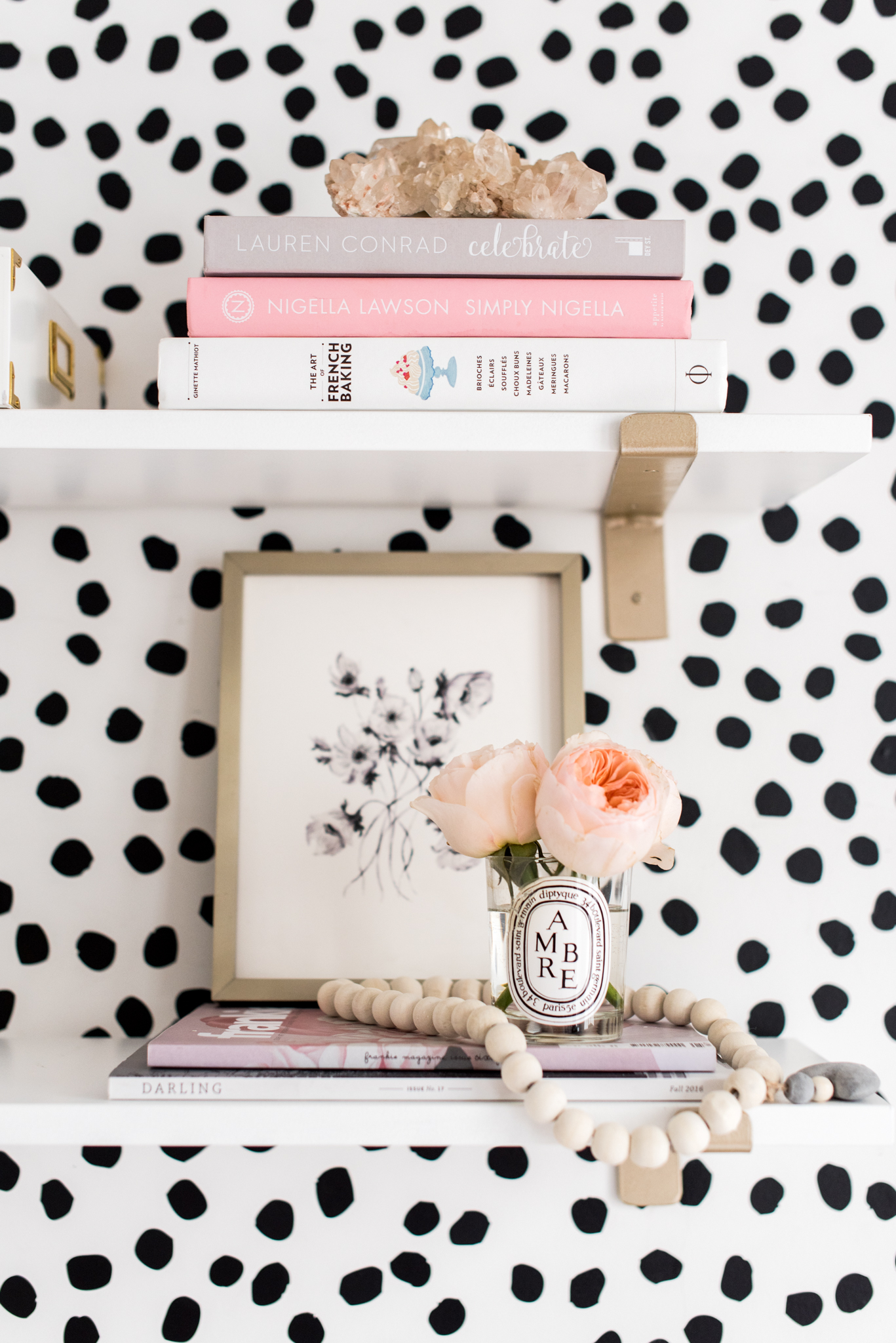 Add an Urban Wall decal to your Mosaic home. If you're looking for a new home, check out our upcoming Mosaic homes in UniverCity at Simon Fraser, Burke Mountain, Cloverdale or Tsawwssen. Request information to be the first to learn more.